Chemical abortion ban bill clears Senate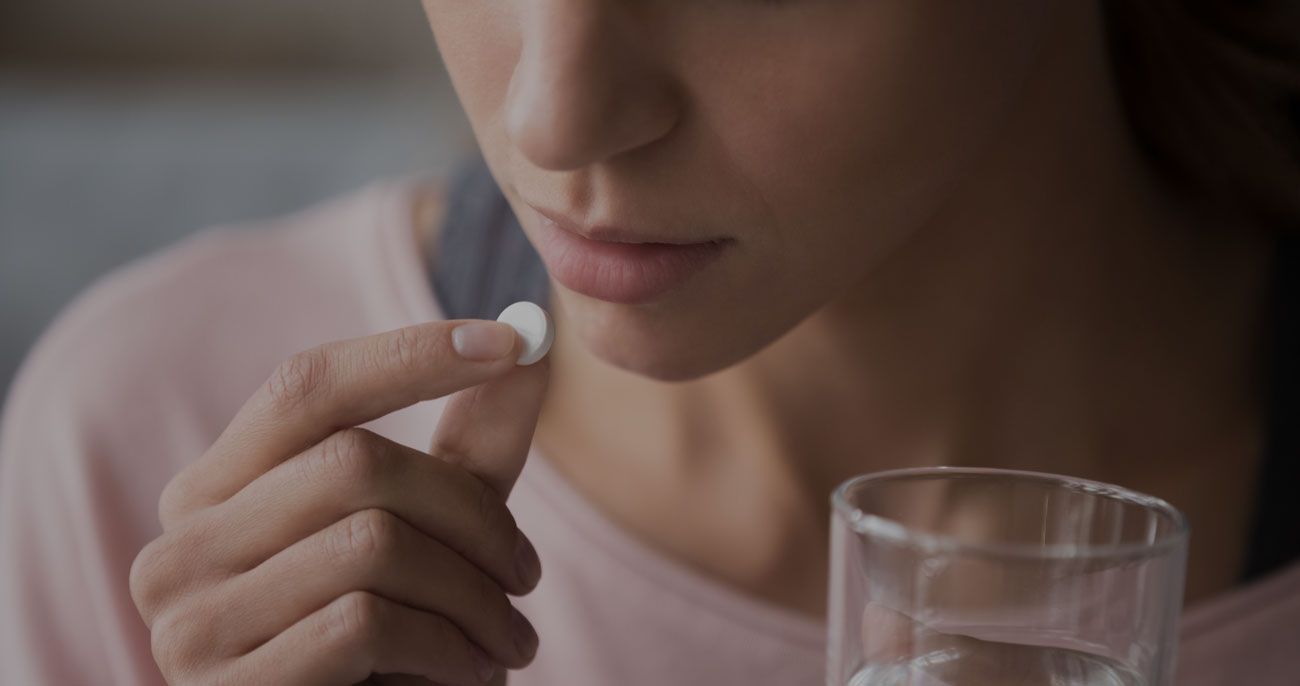 By Jasmine Hall
Wyoming Tribune Eagle
Via- Wyoming News Exchange
CHEYENNE —  A bill that would ban chemical abortions and drugs associated with the procedure cleared the Senate on Friday afternoon.
Sen. Tim Salazar, R-Riverton, has been a staunch supporter of the pro-life movement throughout his legislative career and brought forward Senate File 109. It was co-sponsored by 13 senators and 25 representatives in the 67th Wyoming Legislature and passed the Senate chamber in a 23-6-2 vote.
This is not the first time a bill prohibiting chemical abortions has cleared the Senate on third reading. The central Wyoming lawmaker sponsored a similar piece of legislation in the 2022 budget session, which passed his chamber 20-9-1. The House received it, but it was not considered for introduction under former House Speaker Eric Barlow, R-Gillette.
A second chance has been provided for the ban as it heads to the House during the current general session.
"I remember the first day I was sworn in, one of the things I was asked to do was swear that I would defend the Constitution. And when I look at our U.S. and Wyoming Constitution, it's very, very clear that the government should be involved in securing life," said Sen. Lynn Hutchings, R-Cheyenne, a co-sponsor of the bill. "That is the main reason we exist as a government and as a body, is to, first of all, secure life."
Hutchings was one of the many senators to vote in support of SF 109, but also against an amendment brought forward by Sen. Cale Case, R-Lander.
It was the only amendment introduced on the bill and would have removed misoprostol from the list of drugs included in the prohibition. The chemical abortion bill bans the manufacturing, distribution, prescription, dispersal, sale, transfer or use of four specific drugs, and any similar generic or non-generic drug.
Those four are mifepristone, misoprostol, mifeprex and mifegyne, and prescribing them for an abortion could lead to a physician being charged with a misdemeanor and up to six months in prison, a $9,000 fine or both.
Senate File 109 cleared the Senate in a 23-6-2 vote.
It would ban chemical abortions and restrict the drugs that are manufactured, distributed and sold in association with the procedure.
There are exceptions, but any physician or person in violation of the law could be subject to a misdemeanor and up to six months in prison, a fine of up to $9,000, or both. The bill now heads to the House of Representatives for consideration.
Case told lawmakers he was approached by physicians to remove misoprostol because it was not used to induce abortions.
He said it has many common medical uses to induce labor, soften the cervix before induction of labor or a gynecological procedure, and for the treatment of potentially threatening postpartum hemorrhage.
"They've very concerned that if we tighten down on this drug, it would become less available," he said. "This very important, needed, useful drug that saves lives would be less available, and potentially blacklisted by pharmacies."
He was backed by Sen. Fred Baldwin, R-Kemmerer, who is a physician, as well as Sen. Chris Rothfuss, D-Laramie.
Not only were the arguments in favor of the amendment to provide medical treatments with the drug, but Rothfuss said he was worried about the chilling effect on manufacturers who might be unsure how the misoprostol was being used.
The sponsor of the bill was against the amendment, due to the exceptions included in the bill — any of the drugs could be used for the treatment of a natural miscarriage, to keep the woman from imminent danger, or in the case the pregnancy was the result of incest or sexual assault.
He said removing the drug from the bill was an attempt to kill it.
Other pro-life senators said it was creating a loophole, and even went so far as to look up its uses.
There was a debate about whether the drug, used on its own, could result in loss of pregnancy, and Sen. Larry Hicks, R-Baggs, alluded to the Mayo Clinic reporting it is possible before nine weeks gestation.
"I, personally, as a legislator, have a lack of trust with, not necessarily all physicians and certainly appreciate the expertise of our Labor and Health chairman, but some physicians who are adamantly pro-abortion have consistently exaggerated to the point where it's no longer recognizable," added Sen. Brian Boner, R-Douglas. "There's a deficit of trust in this process when it comes to this topic, and I think that's coloring this discussion, as well."
The amendment died in a 21-8-2 vote, and the debate continued.
It was recognized this was not the first time the body had debated chemical abortions or the allowance of all abortions in the state, and many of the same arguments were echoed in the chamber.
Senators pushed for the right to make health care decisions freely, and others were steadfast in their need to protect life. They heard their fellow lawmakers reveal their personal connections leading them to their vote, from their grandchildren to religion to their stance on government.
"This bill further climbs inside the office of our doctors. I think it's too much state government. Too much out of Cheyenne. Less separation between what I believe and what I really think ought to end up in the green books," said Sen. Bill Landen, R-Casper. "I'm going to vote no, not just for our health care workers back in my district, who I believe face some liability here if we pass this bill, but simply because, from now on, on this particular issue, I believe this needs to go back to the voters."
In the end, only six would vote no, but there were words of caution left by Sen. Affie Ellis, R-Cheyenne, during the debate.
She cast her vote in support of the bill and said she was pro-healthy, safe delivery of babies preceding the roll call.
"We're not doctors. I am not an expert on these medications. I'm not an expert on what happens between a doctor and their patient. But that's what we're being asked to legislate on. So, just a word of caution," she said. "Senators, please follow up with your doctors and make sure that this isn't negatively impacting other health care services that are offered or provided with these drugs."
Let us know what you think!
Tagged:
chemical abortion ban
House Speaker Eric Barlow
Sen. Tim Salazar
Senate File 109