Commissioners approve gravel pit expansion in Etna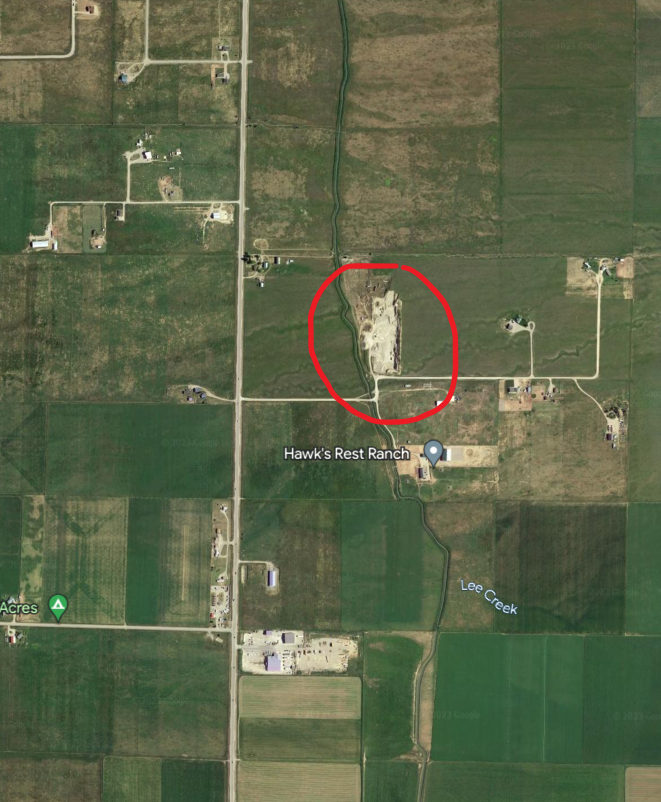 • Originally proposed asphalt and cement plants not included.
The Lincoln County Commissioners unanimously approved the expansion of a gravel pit in Etna on Thursday, June 20. The gravel pit, which is owned by Sunroc, is located on Rock Farm Road on the east side of Highway 89, between Etna and Nordic Ranches.
Along with the gravel pit expansion, Sunroc's original proposal included the creation of a hot mix asphalt plant and a cement batch plant. However, those had previously been taken out of the proposal by Sunroc and just the gravel pit expansion was considered in the final vote by the commission.
Several residents attended the meeting to voice their opposition of the expansion, expressing concerns over the increase of truck travel, dust, noise, overall health concerns and questioning the county's ability to enforce the conditions of the permit.  One lawyer, representing a local homeowner who lives near the gravel pit, was present and spoke on behalf of his client. This attorney threatened legal action against the county should the expansion be approved.
Following discussion from the commission, both public and in executive session, Commissioner Connelly made a motion to approve the expansion with the understanding of revising some of the conditions of the permit. Commissioner Bowers seconded the motion and the permit was then unanimously approved.
The Lincoln County Commissioners declined comment to SVI News about their decision at this time due to the threatened legal action.
Some of the conditions of approval for the expansion include that Sunroc obtain appropriate permits from the DEQ and submit those permits to the county, the property remain free of noxious weeds, maintain at least 1,000 feet of separation from existing homes and crushing operations, upgrade Rock Farm Road from the pit entrance to US Highway 89, apply dust abatement to Rock Farm Road a minimum of once per season, and only crush and excavate between 8:00 a.m. and 5:00 p.m.
There were two conditions that were proposed for elimination by the commission. One would have limited the gravel pit to 40,000 tons of production per year. The second stated that the applicant nor its licensees be allowed, under any circumstances, to use the permit area for purposes of storing junk materials, such as abandoned cars or trucks.
Let us know what you think!
Tagged:
Etna Wyoming
Jerry Hansen
Kent Connelly
Lincoln County Wyoming
Nordic Ranches
Rock Farm Road
Sunroc
Teri Bowers
US Highway 89