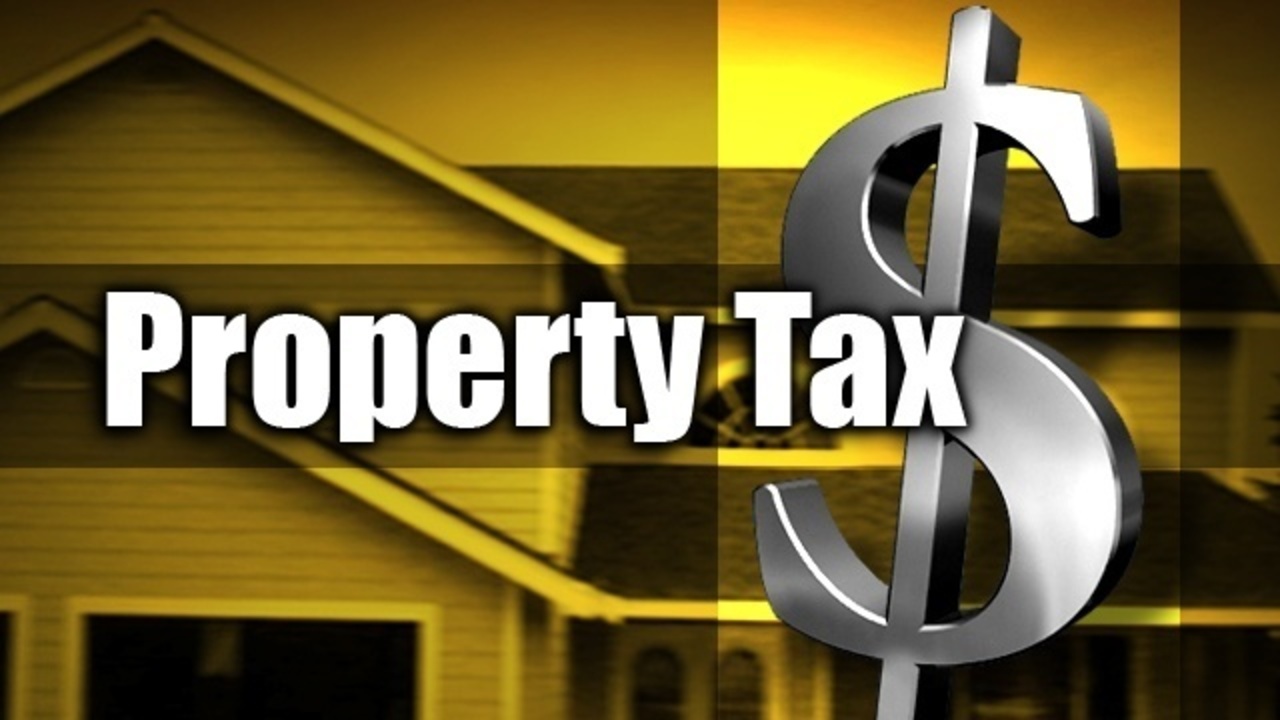 ◆ Plans being discussed to help homeowners during sharp value increases.
Lincoln County Commissioners are keeping their eyes on a number of bills that will impact the way property owners are taxed. A sharp jump in property tax bills, due to dramatically increasing values, has resulted in several proposals and pieces of legislation as lawmakers discuss ways to help Wyoming landowners.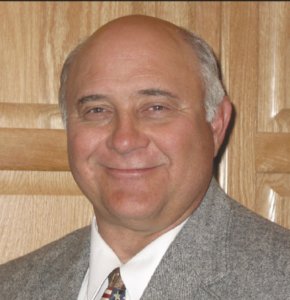 "The number one subject on our plate as commissioners right now is taxes. We're worried about growth and taxes. A 30% rise in taxes in Star Valley and a 25% in (southern Lincoln County)," stated recently re-elected Lincoln County Commissioner Kent Connelly during a live interview on SVI Radio. "Just this morning we've been on text messages back and forth with Cheyenne and Senator Dockstader to try and figure out the best bills and the best way we can go after this."
According to Connelly, one of the bills that is rising to the top, as of Monday morning, was SF136, titled Property Tax Relief-Assessment Rate Reduction. Connelly explained that the bill has been controversial because it takes money away from districts. Connelly also referenced HB99, titled Property Tax Refund Program, which according to Connelly "has a lot of good things about it."
"It deals with a system that is already in place," Connelly explained. "This is the one Treasurer Greenfield went around and helped people with. We need to get more people onto that program. It works. Of course we can make it work better. Make it more accessible and make it easier to get to and understand." The bill would make more funds available and expand the qualifications for those applying for property tax refunds.
Connelly said SJ0003, Property Tax Exemptions for the Elderly and Infirm, is another bill to watch. The bill would amend the Wyoming Constitution by authorized a homeowner's property tax exemption for the elderly and infirm.
The full interview with Commissioner Connelly can be found at SVInews.com/radio or on the SVI News App.

Let us know what you think!
Tagged:
Kent Connelly
Lincoln County Wyoming
Wyoming property taxes