Editorial: A Bright Future for Wyoming Energy

By Senator Dan Dockstader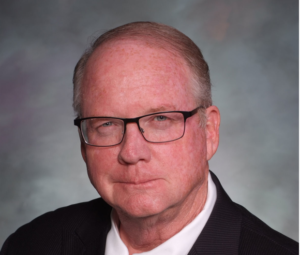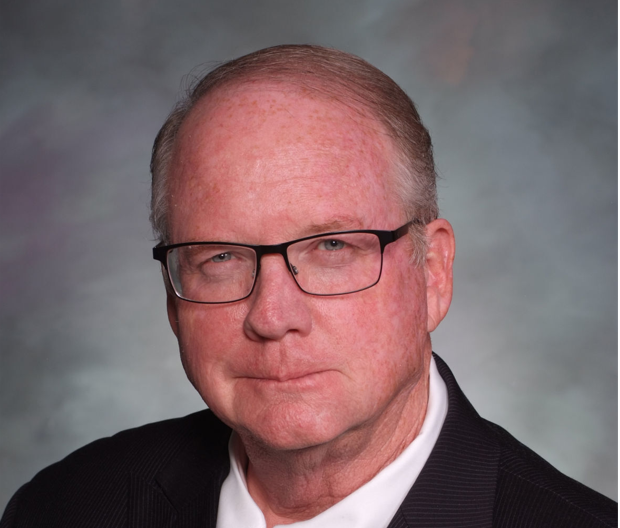 Wyoming is fortunate to be blessed with an abundance of natural resources and energy knowledge, which has rightfully placed our state as an energy leader. Our capabilities, coupled with both traditional and renewable energies, has led to an innovative energy ecosystem, with our coal and oil and gas products playing a critical role in the development of new energy technologies. This all-of-the-above energy approach enables us to continue creating and supporting 21st century jobs for Wyomingites, bolstering local businesses and industries while attracting new ones to the state. All while building a more resilient, stronger economy for generations to come.
That is why the Wyoming Legislature's Joint Minerals, Business and Economic Development Committee held a recent meeting in Kemmerer. There is a great deal of economic activity building in our southwest region and the committee members benefit greatly from hearing about Wyoming's diverse energy resources and capabilities on the horizon in our state. These include traditional energy resources like coal, oil, and natural gas, as well as new, emerging resources and technologies like advanced nuclear; hydrogen; carbon capture, utilization, and storage (CCUS); and minerals like trona.
Throughout the hearing, the presentations the committee heard emphasized the importance of maintaining this multifaceted energy strategy, and all the associated jobs and economic activity that come with it. As we in the Wyoming Legislature seek to implement smart, forward-thinking energy policy solutions, these real-world stories and data help illustrate the tangible economic benefits of investing in developing all the energy resources we have available to us as a state.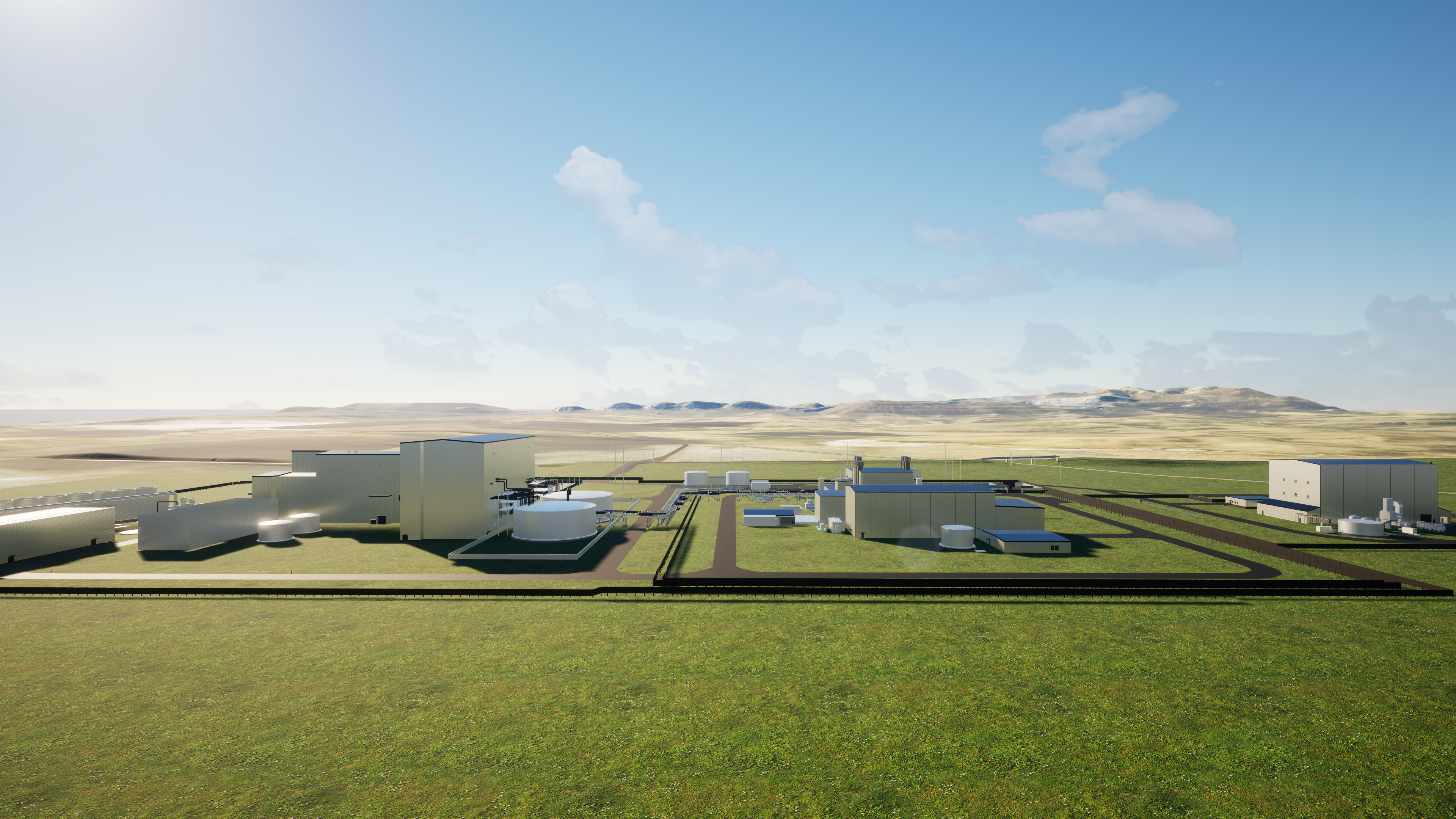 Kemmerer was a particularly fitting location to have these discussions, given the immense investments in advanced nuclear energy being made there. Once complete, the Natrium Power Plant — a next-generation nuclear reactor and integrated energy storage system — will provide a critical source of jobs for the region. It will also be the most advanced nuclear facility in the world.
Additionally, Wyoming is moving forward on a plan to create a regional clean hydrogen hub along with New Mexico, Colorado, and Utah. The Western Interstate Hydrogen Hub would help advance the production and use of hydrogen, which produces zero carbon emissions. One key way to make hydrogen is with natural gas and carbon capture.
Further, the University of Wyoming was recently awarded a $40.5 million grant to develop a large-scale, commercial CCUS project in the Green River basin. This is a cutting-edge project which is the result of the Legislature's proactive stance on creating a robust legal structure to encourage its growth. There is no doubt that Wyoming is ahead of the pack on CCUS technologies, which, in turn, strengthens the state's coal industry. Although we cannot control constantly evolving global policy and markets, our insistence to innovate will keep Wyoming at the forefront.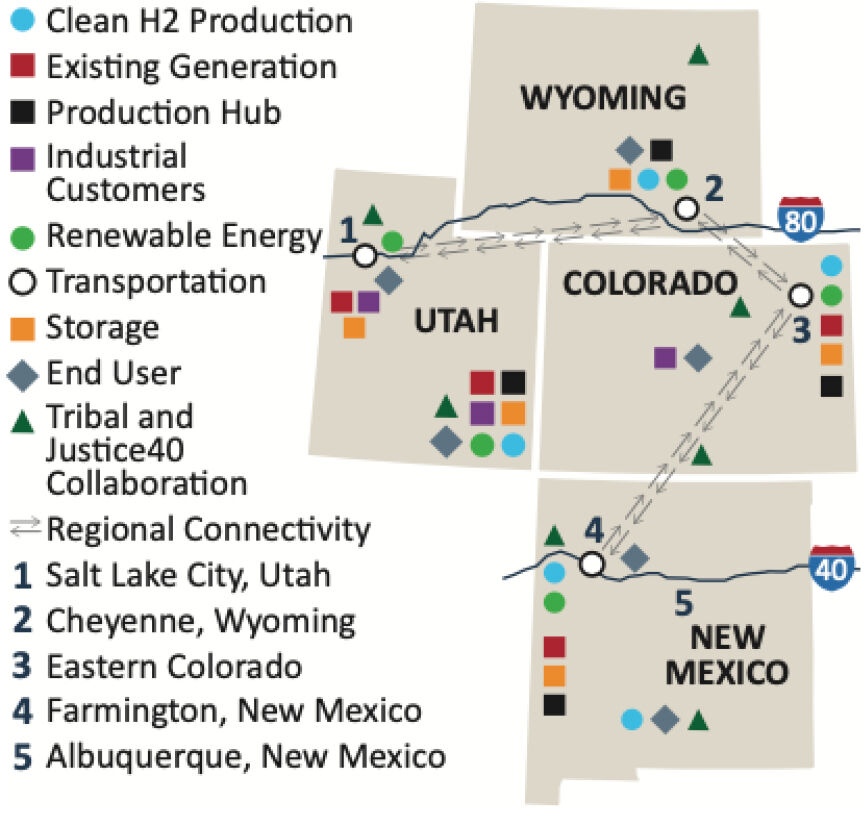 Between the Western Interstate Hydrogen Hub, the Natrium Power Plant, and the CCUS innovations taking place in our state, Wyoming is set to move forward on some of the largest economic development initiatives many have ever seen. These projects will strengthen and fundamentally transform our energy future. As I mentioned at the conclusion of our time in Kemmerer, we will likely be using a whole new energy vocabulary within five years. That is something of which we can all be proud.
Senator Dockstader is the Chairman of the Wyoming Legislature's Senate Minerals, Business and Economic Development Committee.
Let us know what you think!
Tagged:
Future of Wyoming energy
Kemmerer Wyoming
Natrium power plant
Senator Dan Dockstader
Western Interstate Hydrogen Hub
Wyoming Legislature