Etna North underway, paving starts in August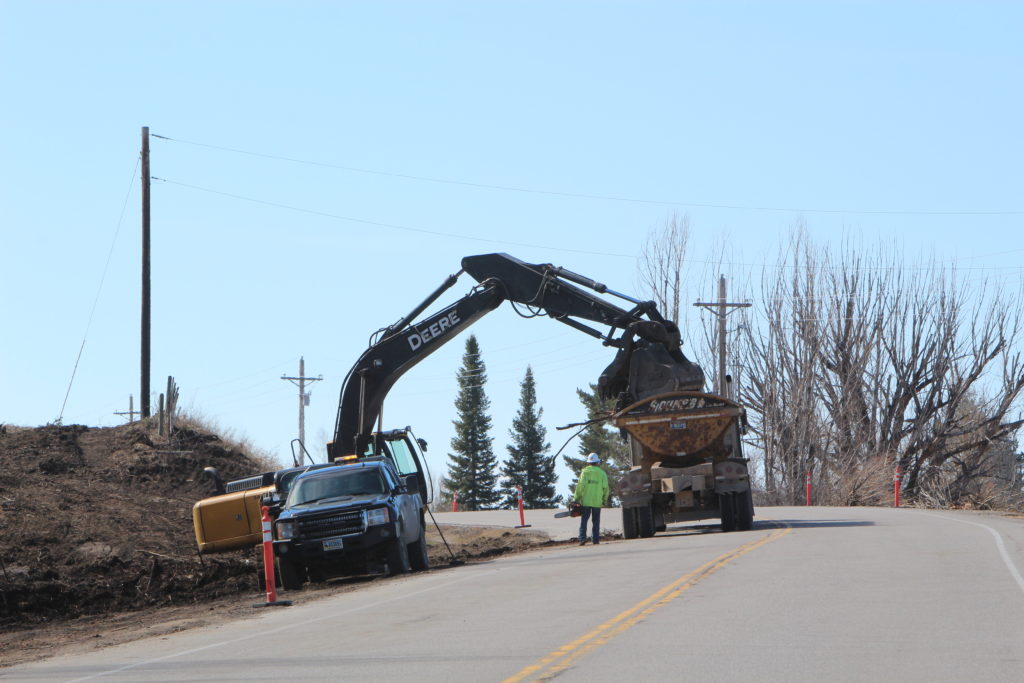 ◆ Plans call for completion by the end of 2021 summer.
Work is underway on Etna North, a five-lane reconstruction project on U.S. Highway 89 between Etna and Alpine.
Darrin Robinson, Wyoming Department of Transportation Resident Engineer, said initial work includes removing the old fence and at the same time placing fence on the new right-of-way.
Lower Valley Energy will also have contractors moving power poles at the same time.
Dirt work is underway at the same time. "We're stripping some of the top soil, clearing and grubbing both sides of the road, starting Etna and working north," said Robinson in an interview for the Weekday Wake-up program on Swift 98.7 FM in Star Valley and The Spur 106.7 in Alpine and 107.5 FM in Afton.

Robinson said the sides of the road will be filled in during the coming weeks as preparation for the five-lane expansion. Work on the side of the road will continue until August.
Asphalt work will start in August but before paving starts, the existing roadway will be removed followed by a six-inch base that will also removed. All of this material will be blended with a concrete base and then re-installed on the full width of the highway. Asphalt layers will be put over top of the improved road base.
Robinson said plans call to keep traffic moving through the entire process, with the exceptions of some of the work next to the highway that would cause temporary delays.
"We want to keep the traffic flowing through the summer," he noted. "The plan is to have everything completely done by fall, with the exception of the reclamation work along the sides of the road."
Avail Valley Construction is the main contractor with an additional six subcontractors assisting with the project.
"It's a busy time of year," Robinson concluded. "Our initial intent is to have it all paved by this fall."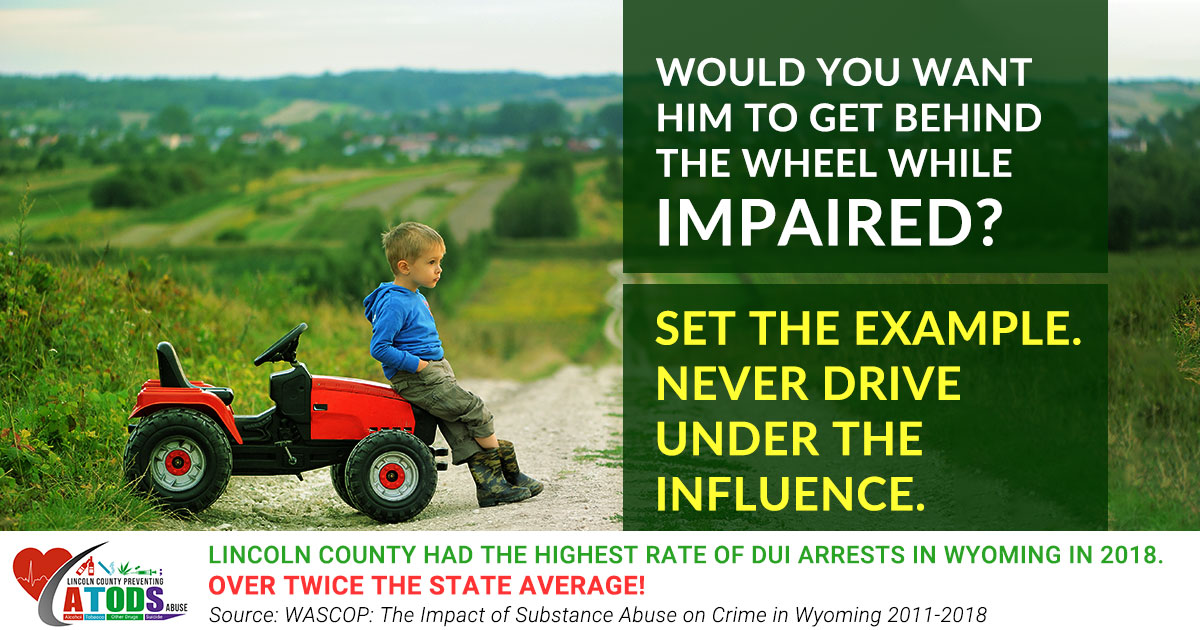 Let us know what you think!