Favored Country Music duo returns to Ford this weekend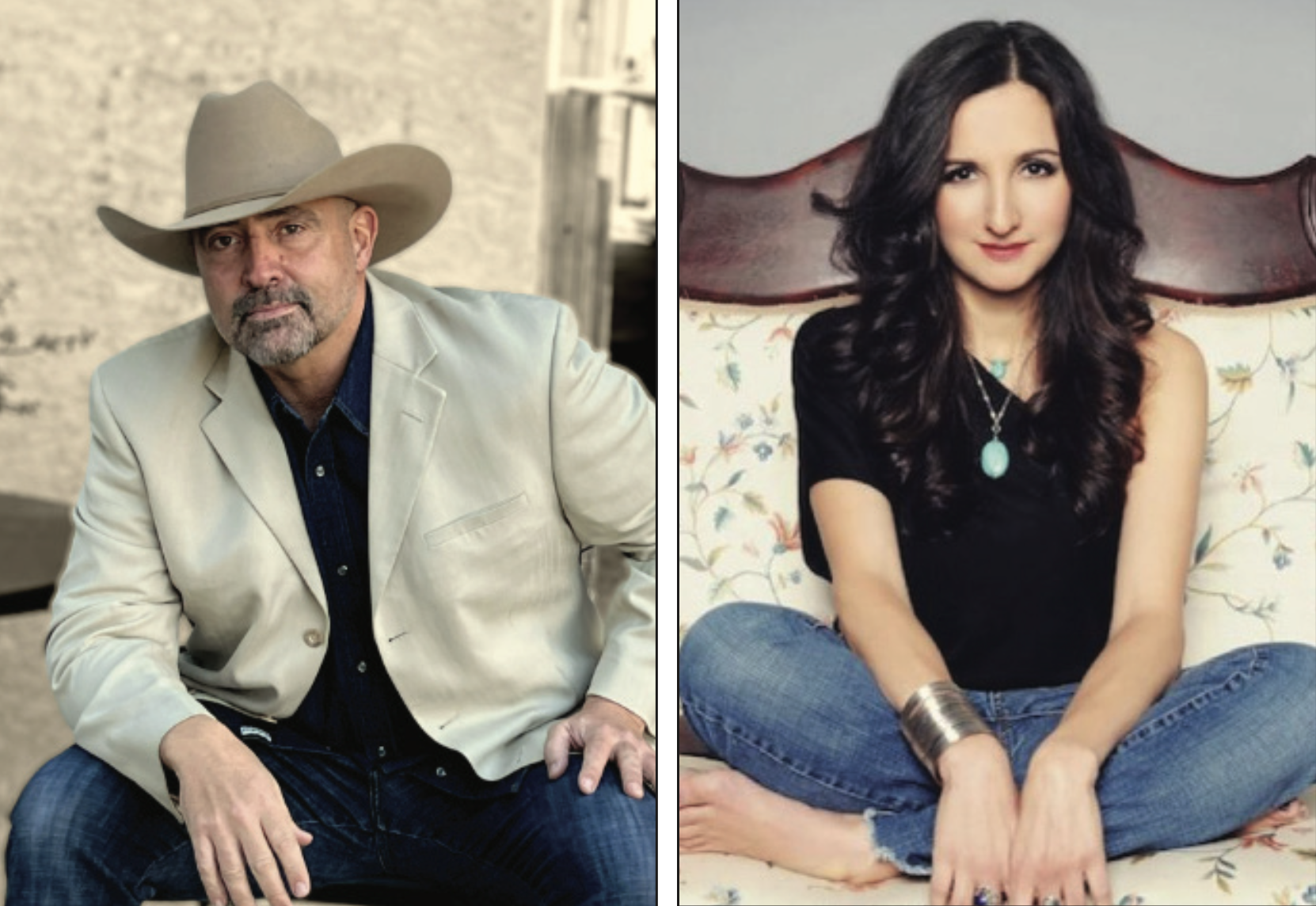 • Bailey has landed in the New Country Artist top 10.
Country Music duo Jeneen Terrana and J. Marc Bailey are returning to Afton in concert at the historic Ford Theatre, Saturday, October 14, at 7.p.m.
"J. Marc and Jeneen are the real deal," said James Arbizu, spokesman for the Salt River Arts Council, in an interview with SVI News last week.  "He has charted in the top 10 for new country artists and is touring all over the USA. Their concerts are awesome!"
Since the release of his album, "Just to Hang Around" in 2005, and breaking into the Country/Rock Top 40 with the title track on that release, Bailey has played with high profile names like Chris LeDoux, Blake Shelton, Toby Keith, Miranda Lambert, Joe Diffie, Gary Allan, Restless Heart, 38 Special, Diamond Rio, Sawyer Brown, Asleep At The Wheel, and more.
According to jeneenterrana.com, Terrana's tour through Europe and the US has placed her on stage with Ellis Paul, Mieka Pauley and Rachel Sage.
These "ticket [prices] should probably be double or triple, but Bailey is willing to come because he loves Afton and the Ford Theatre and the people here," said Arbizu.  "We are so happy to have him back and we hope people will come out and support him."
For tickets, visit saltriverarts.com.
Let us know what you think!
Tagged:
Ford Theatre
J. Marc Bailey
James Arbizu
Jeneen Terrana
Salt River Arts Council