Game & Fish lowers age for hunters
◆ 11-year-olds who are turning 12 now allowed to hunt
A rule change from the Wyoming Game & Fish will allow younger hunters to pursue big or trophy game animals. Effective July 1 of this year, 11-year-olds who will be turning 12 before the end of the year will be allowed to hunt. Previously, youth had to wait until their 12th birthday to hunt.
"There were some legislators that had heard some stories from local folks where you would have two kids in the same grade, almost the same age, and one got to hunt and one didn't because of where their birthday fell," said Game & Fish Director Brian Nesvik during a live interview on SVI Radio (Swift 98 and The Spur).
Youth hunters are required to successfully complete a hunter education course unless accompanied by a mentor. A course listing is available online at wgfd.wyo.gov.

Two other licensing changes also went into effect on July 1. The price of the conservation stamp increases today to $21.50 to support access to more places to hunt and fish in Wyoming as well help fund wildlife and fish passage projects. Current 12-month conservation stamps are valid through the expiration date.
Additionally, residents who are at least 65 and have resided in Wyoming for at least 30 years will be able to buy a pioneer trapping license for $20.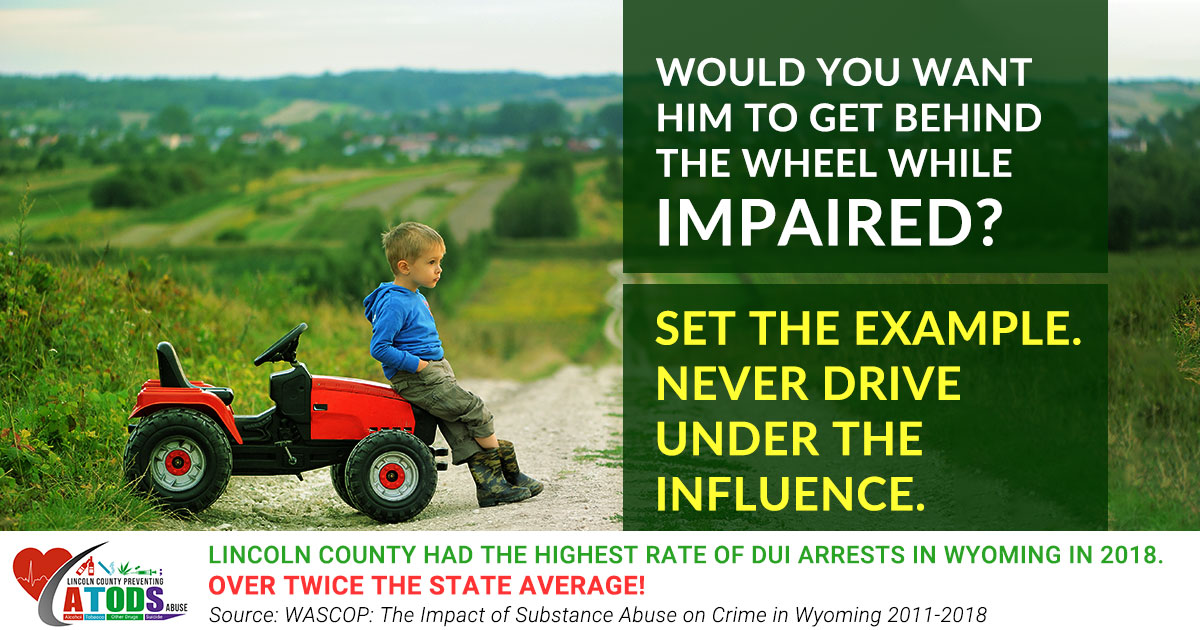 Let us know what you think!
Tagged:
Wyoming Game & Fish