Gordon tours Star Valley businesses, meets with mayors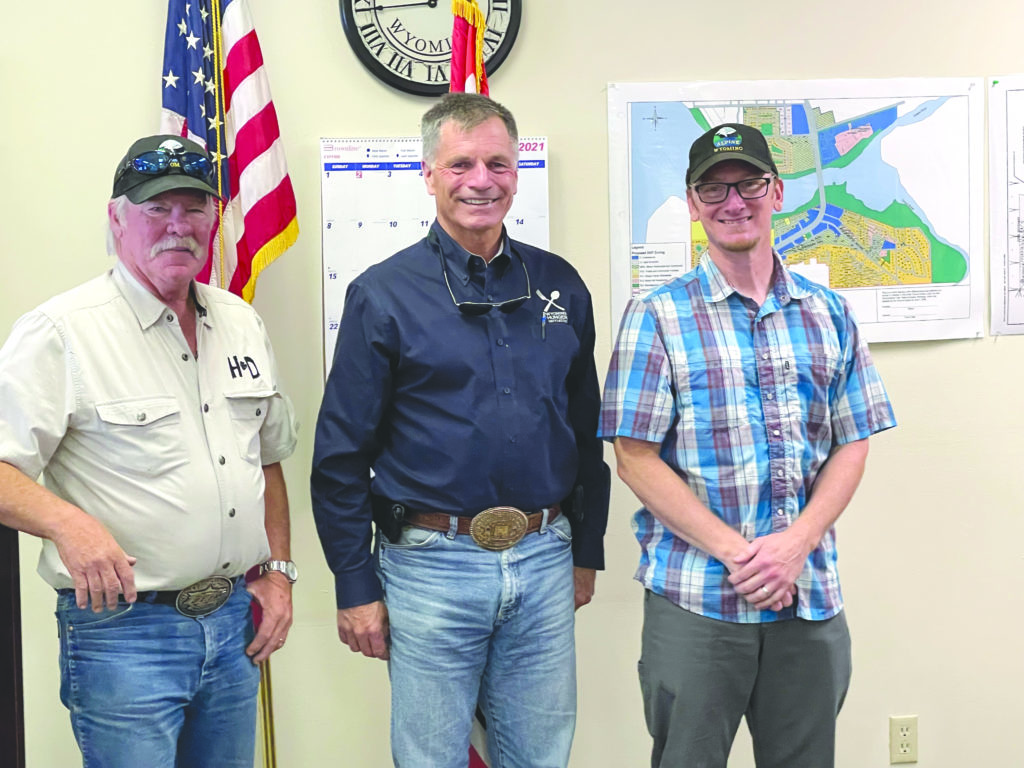 ◆ Gov. emphasizes the importance of small businesses in the economic recovery.
Gov. Mark Gordon toured several Star Valley businesses Aug. 11 to hear how they are progressing after the COVID pandemic.
The visits included multiple stops in Thayne and Afton, while also taking time to visit with Mayor Kennis Lutz of Alpine, Mayor Devin Simpson of Thayne and Mayor J.C. Inskeep of Afton.
Stops also include the food banks in Thayne and Afton.
"It was refreshing to spend some time visiting a few of Star Valley's businesses and speaking with their owners and employees," the Governor said following the trip. "What I saw was ingenuity and faith that our communities will provide products and services that Wyoming people want. As the state continues its economic recovery, the small businesses like those I saw will play an important role."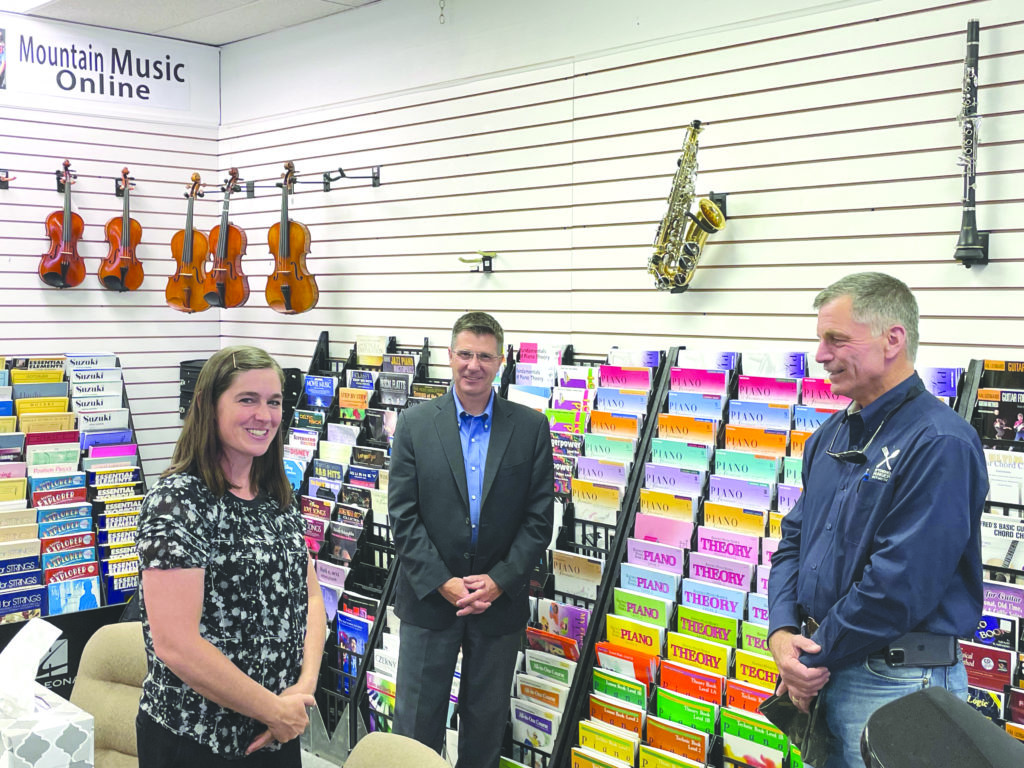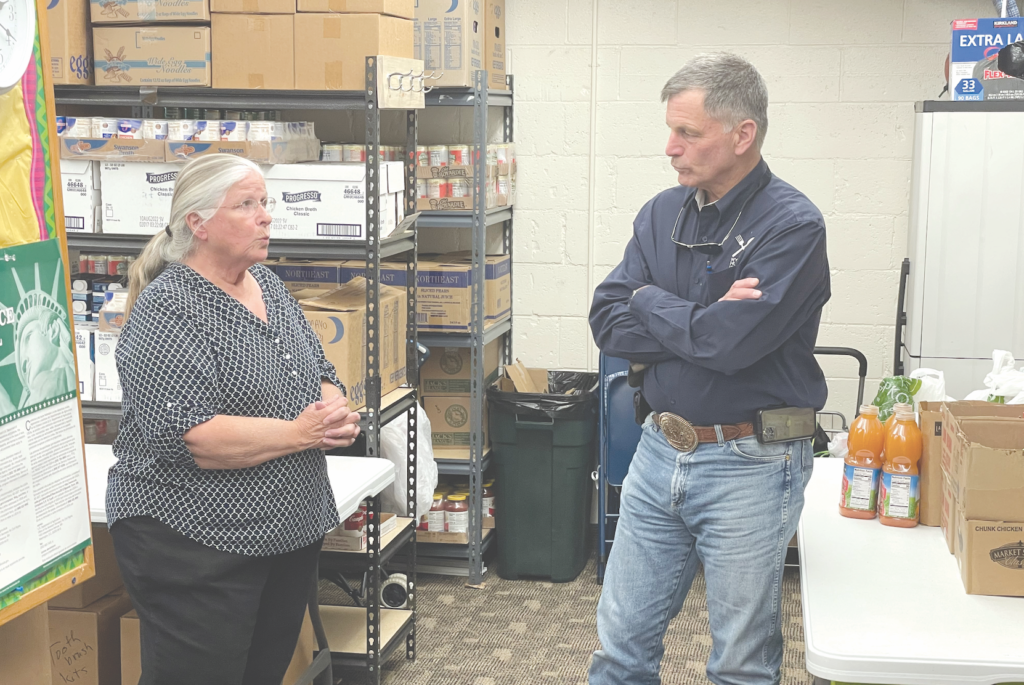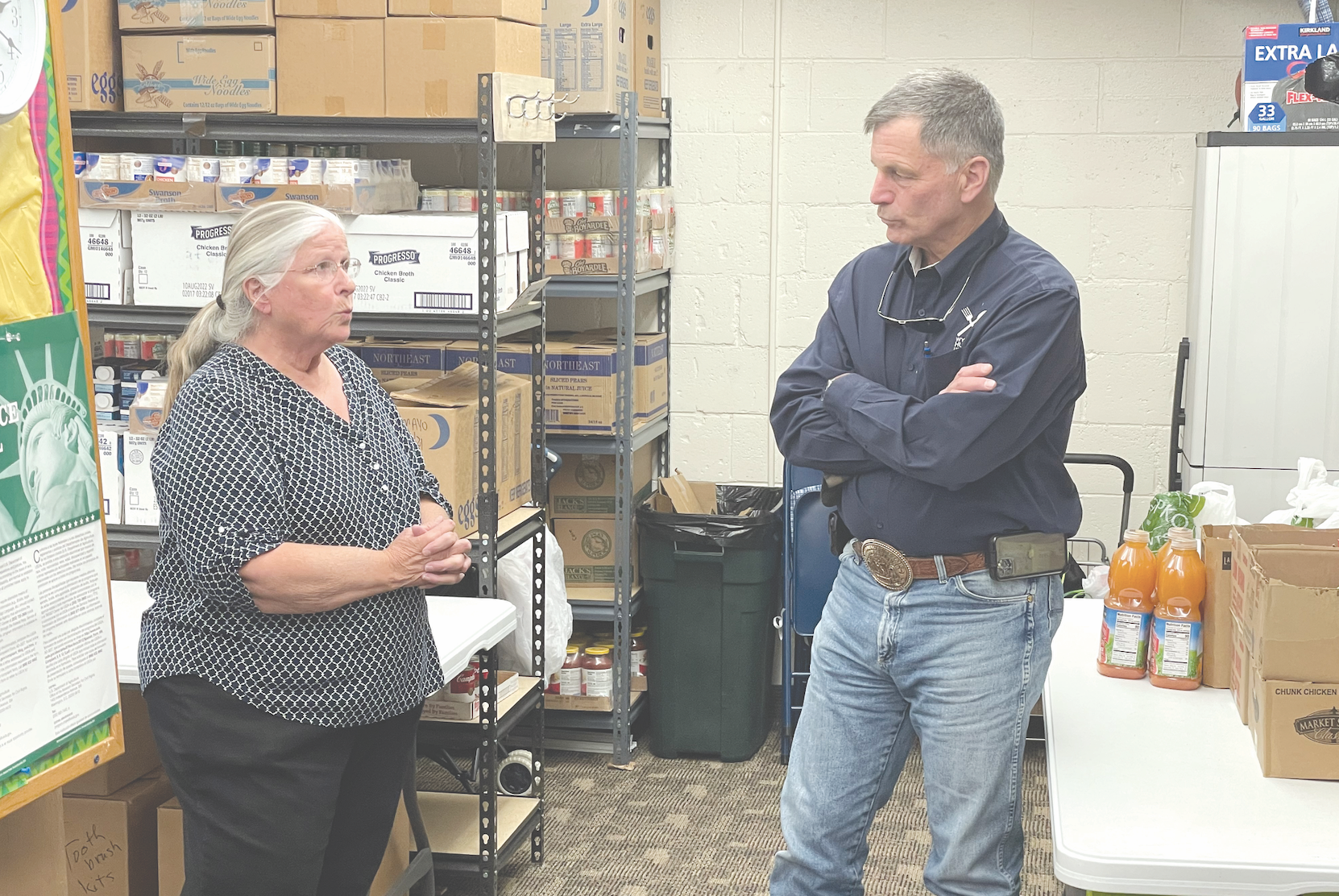 (Photos by Dan Dockstader)
Let us know what you think!
Tagged:
Daphne Arbizu
Devin Simpson
Governor Mark Gordon
J.C. Inskeep
Jeremy Larsen
Julie Buckley
Kennis Lutz