Independent Notes: Gov. – "The oil and gas industry is the target"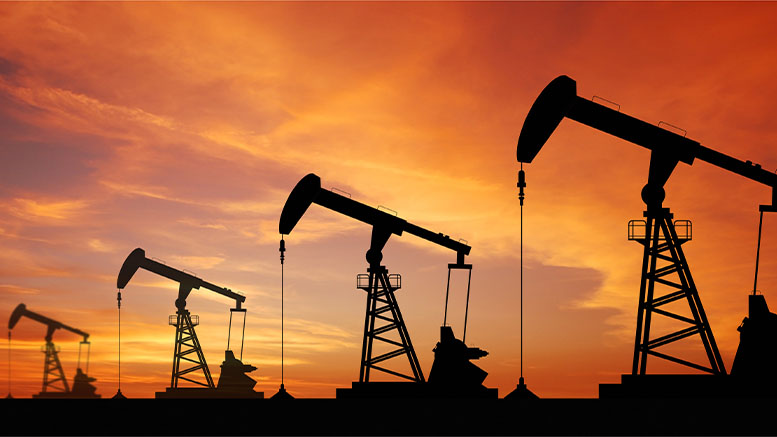 I stand with the Governor as he criticizes the Bureau of Land Management for their Rock Springs Draft Environmental Impact Statement and Resource Management Plan.
This plan will hinder, hurt and destroy our Wyoming energy resources, in addition to limiting recreational opportunities.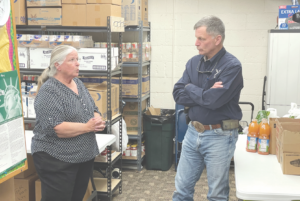 In part Gov. Gordon stated, "It has been my experience that when Washington, D.C. talks about balanced development as we transition to clean energy, it is merely code for placing additional burdens on the fossil fuel industry. Today the oil and gas industry is that target. The Bureau of Land Management's proposed rule shows a disregard for the protections already in place in Wyoming for wildlife, cultural and historic sites and reclamation of oil and gas wells."
"Wyoming's energy industry is composed of many smaller operators who are committed to responsible development."
"Huge bonding requirements – regardless of the type and location of wells – piled on top of increased leasing costs and other fees, may very well make it impossible to operate. Unnecessary costs to producers will result in less oil and gas for consumers across the nation and less revenue for Wyoming and her citizens."
"Revenue from the oil and gas industry has funded education, highway maintenance, law enforcement, mental health programs, and other vital services for Wyoming's people."
"We have just seen major utilities request substantial rate increases based upon their argument of past increases to the price of oil and gas. Yet this Administration is doing everything it can to make things worse for those struggling to pay their bills."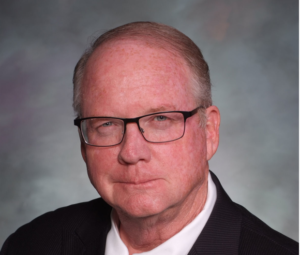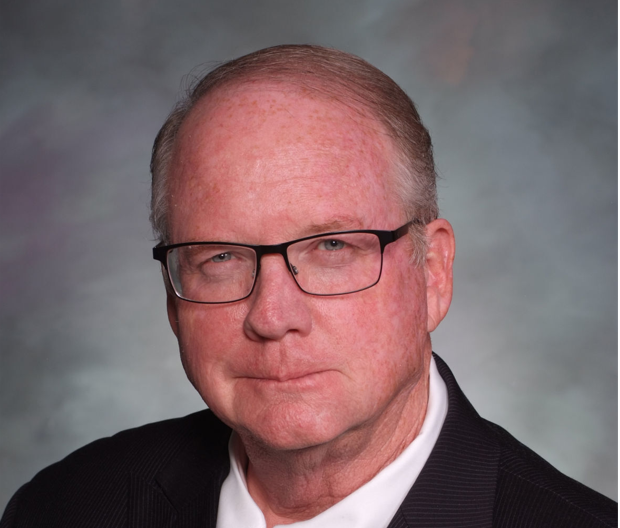 "Wyoming has a long history of working with companies to identify appropriate bonds and fees to assure that should a well be orphaned, that well will be appropriately plugged and the site reclaimed.
The Administration should look to Wyoming as a leader in idle and orphan well management and leave this work to states. Burdensome federal regulation is not the answer."
Public meetings that include an open house and opportunity for written comment are scheduled in the following locations.
• Tuesday, September 26, 3-6 PM Big Piney/ Marbleton Town Hall, 10700 HWY 189, Big Piney, WY 83113
• Wednesday, September 27, 3-6 PM Rock Springs Holiday Inn (Ballroom) 1675 Sunset Dr. Rock Springs, WY  82901
Lincoln County will join several southwest counties in stating opposition to the plan.
Let us know what you think!
Tagged:
Bureau of Land Management
Governor Mark Gordon
Rock Springs Draft Environmental Impact Statement and Resource Management Plan
Wyoming energy industry