A brother and sister duo from Florida have a song up for vote in this week's Kick It or Keep It.
"Somethign Good To Miss" is a new single by Juna N Joey. Juna is age 16 wile Joey is 18. The sibling's YouTube channel has over 7 million collective views, mostly for their cover songs.
If the song is voted to be kept it will be added to The Spur's country playlist.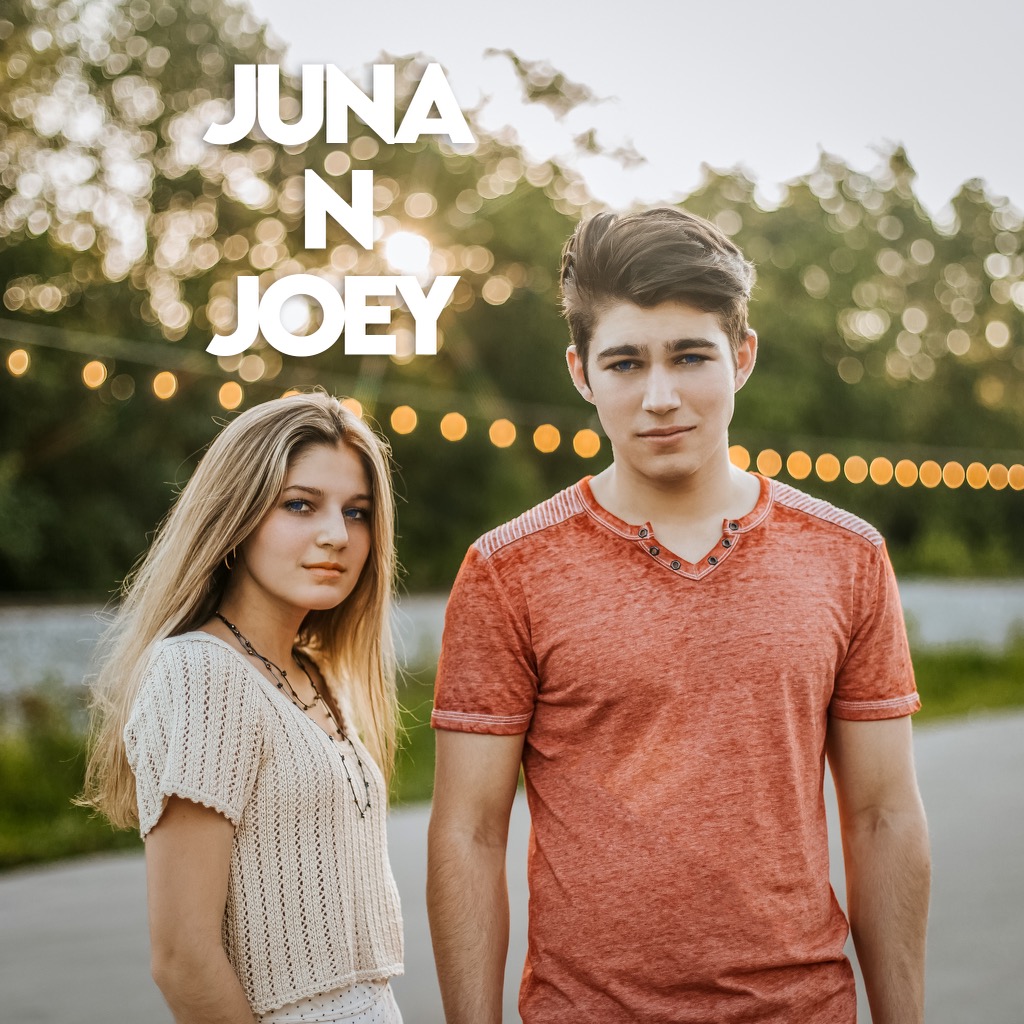 Tagged:
Juna n Joey
Something Good To Miss