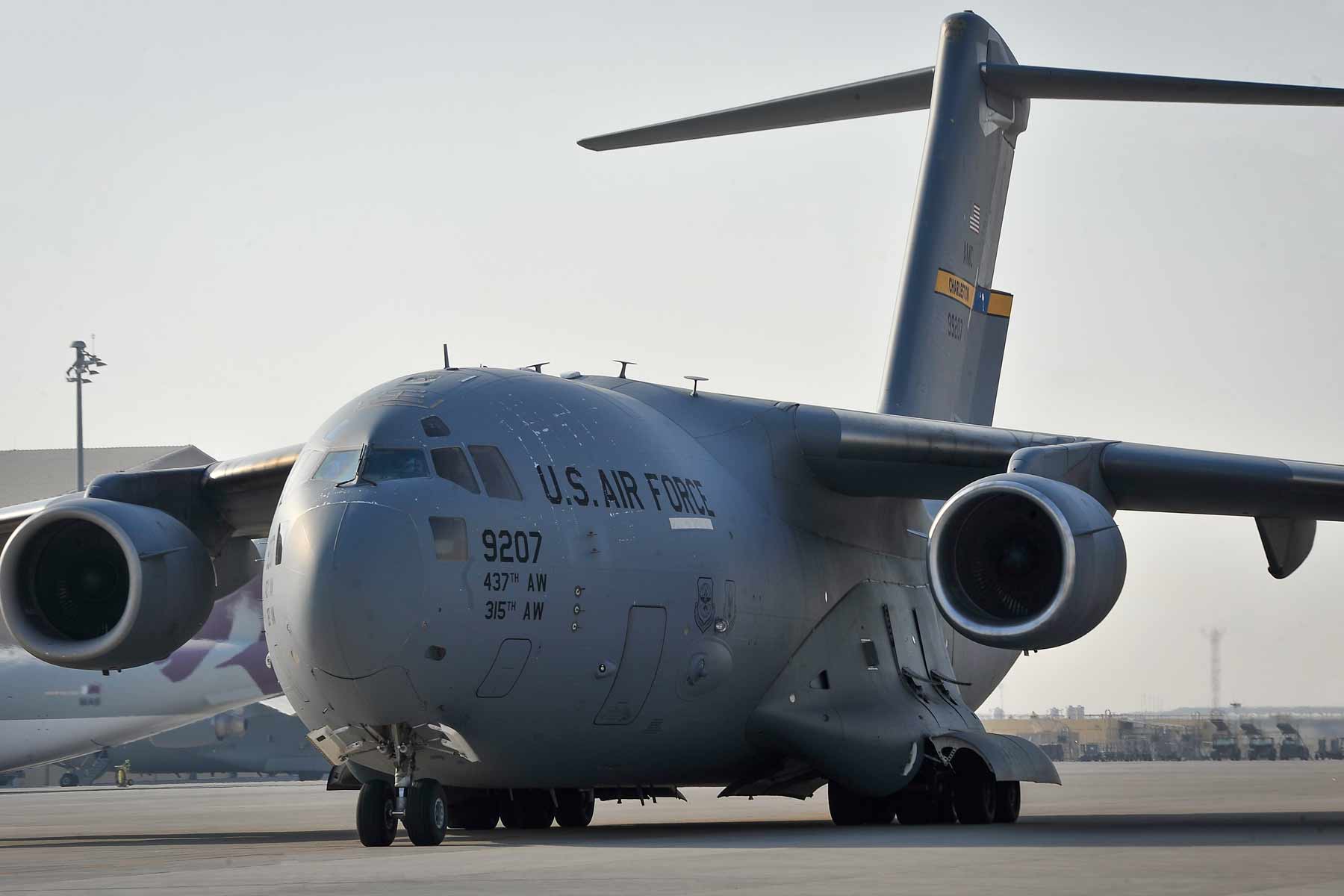 RAWLINS (WNE) — Residents and motorists in southeast Wyoming, especially in and around Camp Guernsey and the Muddy Gap area north of Rawlins, can expect to see an increased military presence of low-flying aircraft from Sept. 11-17.
U.S. Air Force units are partnering with state agencies to support a multi-state Rally in the Rockies training exercise that will include various operations in Wyoming, Colorado and Utah.
The training will use multiple cargo and fighter aircraft, along with ground crews from other service branches.
The goal of the large-scale training is to refresh skills, knowledge and techniques that have not been used since before 2000, according to a press release from the Wyoming Military Department.
The training is not open to the public and there will be no public parking or services at or near the sites.

Let us know what you think!
Tagged:
Camp Guernsey
Muddy Gap
Rally in the Rockies
U.S. Air Force