Lincoln County Clerk reminds voters of new Voter ID Law before primaries begin in August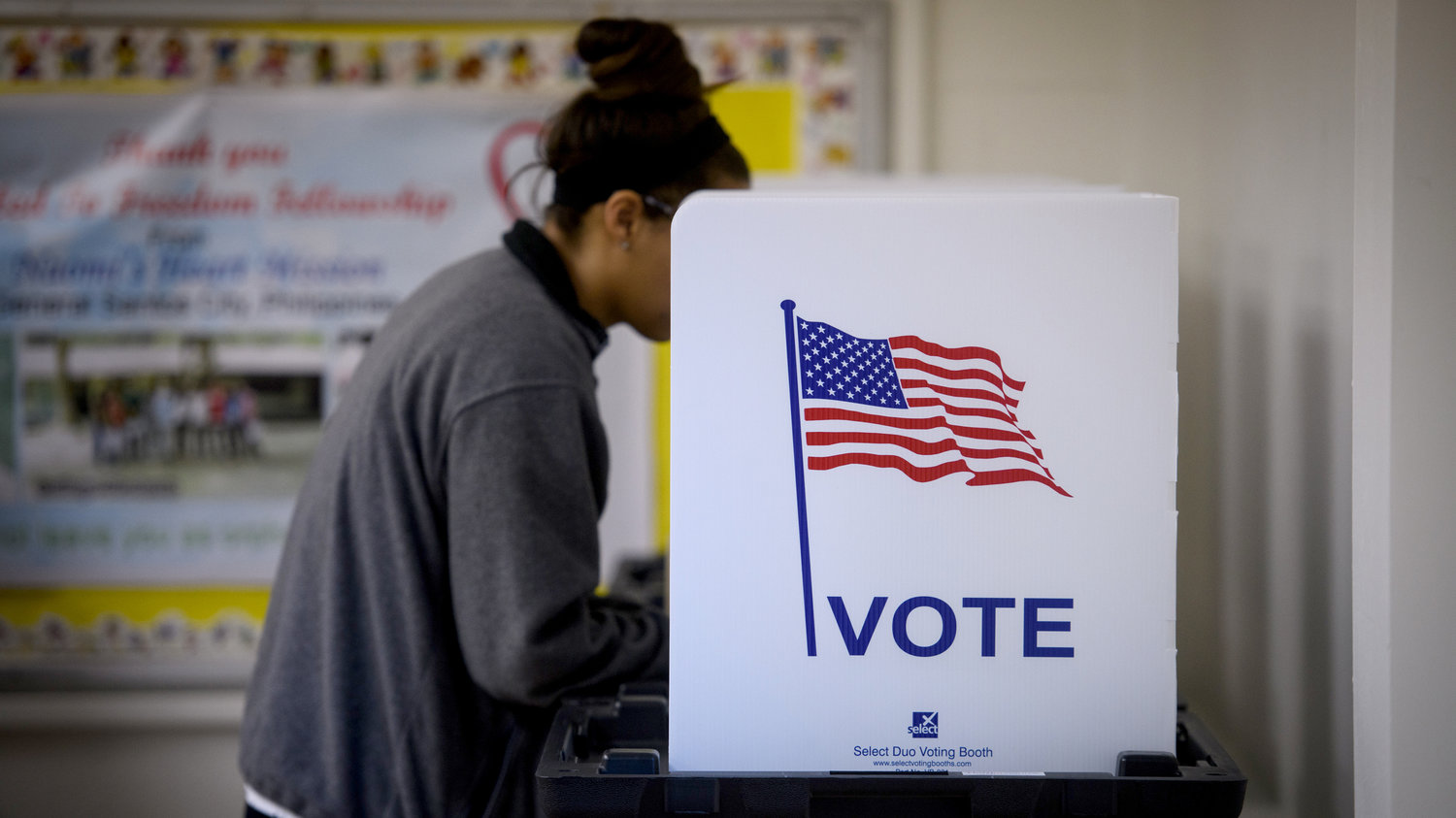 Lincoln County Clerk April Brunski joined SVI to remind the community of the new Voter ID Law and discussed election integrity.
The Wyoming State Legislature passed the law, and it went into effect last year. She says she wants to make sure people are prepared with what they need.
"All voters will be required to show their ID when they go to vote in person," Brunski said. "There's a certain list of forms of id that can be provided."
She says a Wyoming Driver's license or state ID card will work.
"This is what I assume the majority of the voters have to bring in," Brunski said.
She says they can also accept a tribal ID card, a U.S. Passport, a U.S. Military Card, a driver's license or ID card from another state, a University of Wyoming student ID, a Wyoming community college ID, a Wyoming public school ID, a valid Medicare Insurance card, or a valid Medicaid Insurance card.
She says if you do not have this or cannot obtain one you can also get a free ID card from the local driver's license office. She knows that many election workers will likely know many of you, but you still need to show that ID.
"It's the law now and they're required to look at it," Brunski said. "They will be making note of that in the poll books."
She says you can find information for acceptable IDs and other questions on upcoming elections can be found at their website. She also reminds the public that voter registration is due August 1. So, this means if you plan to go to a polling station, if you need to make a change you need to do it by that day.
"Now that doesn't mean someone can't come in still and vote absentee," Brunski said. "Because that is considered their voting day and they would be allowed to register to vote or make a change."
She also says the community can feel confident about election integrity as well. She noted Wyoming Secretary of State Edward Buchanan went around the state giving presentations on this subject. She says one thing he highlighted is the election machines are never connected to the internet.
"They do not have the capability to do that," Brunksi said. "There are not modems in our machines and our voters should feel secure that our machines are not tampered with at the polls or any time after that."
She also says that only a few people can even access where the machines are stored in. There are also surveillance cameras inside and outside of that room. She also says there is a chain of command in place whenever they are moving or handling those machines.
She says results are stored on a USB drive and she has law enforcement in place to "only be handling those once the polls close and return to election central". She also notes that the computer they upload those results to is never connected to the internet either and is in a room with a separate lock and key to her office.

Let us know what you think!
Tagged:
Lincoln County Clerk April Brunski
Wyoming Primary Election
Wyoming State Legislature
Wyoming Voter ID Law