Local FFA student selected as Wyoming State FFA Secretary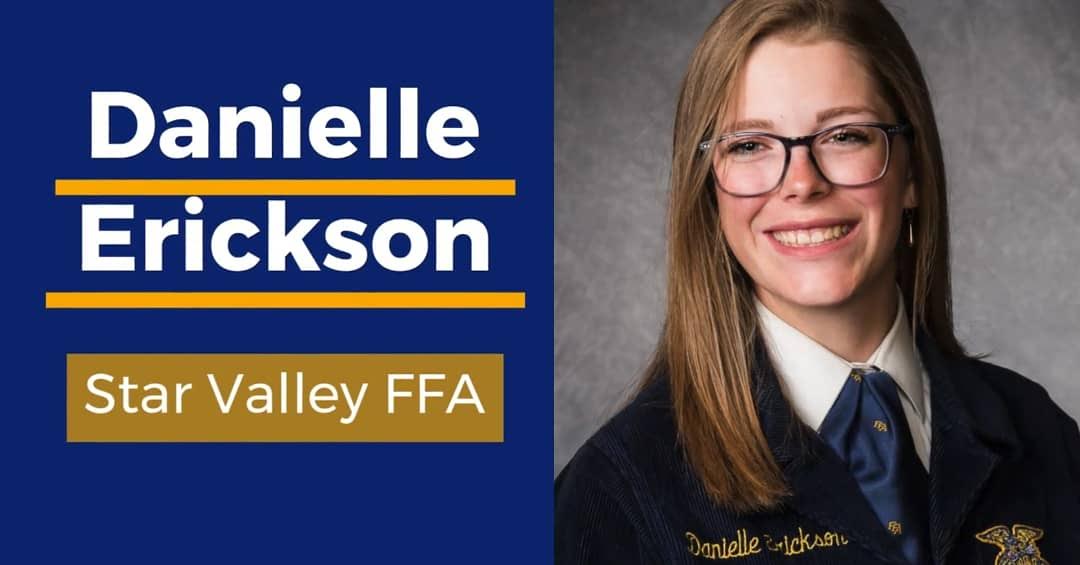 ◆ Danielle Erickson to serve as State FFA Secretary for 2020-2021.
Danielle Erickson of the Star Valley FFA has been selected as the Wyoming State FFA Secretary for 2020-2021. Candidates from chapters statewide met in Casper June 24, 2020 to complete the selection process. The Association named nine new officers via a Facebook Live broadcast on June 26.
State Officers are typically selected during the annual State Convention that was cancelled in April this year due to Covid-19 containment measures. The Association and Nomination Committee wanted to interview candidates in person, so they waited until the end of June to be able to meet personally with each applicant.
"I am incredibly honored to be selected as a State Officer for Wyoming," said Erickson. "I am excited to have the opportunity to represent the Wyoming FFA Association, work with the members and chapters throughout the state, and attack this new and unprecedented year with positivity and enthusiasm."
Erickson is a 2020 graduate of Star Valley High School and the daughter of Bart and Janet Erickson of Bedford. She has been involved with FFA since the summer of 2016 when she attended her first FFA Summer Leadership Camp.
"FFA Leadership Camp was my first taste of the organization at a higher level," said Erickson. "I was able to personally explore and experience the leadership, competitive, and interpersonal collaboration between members from all over the state. I absolutely fell in love with the program. Attending camp that year changed my life."
In the years since then, Erickson has attended the leadership camp every summer and has served as a chapter officer during each school year.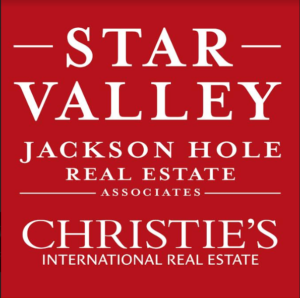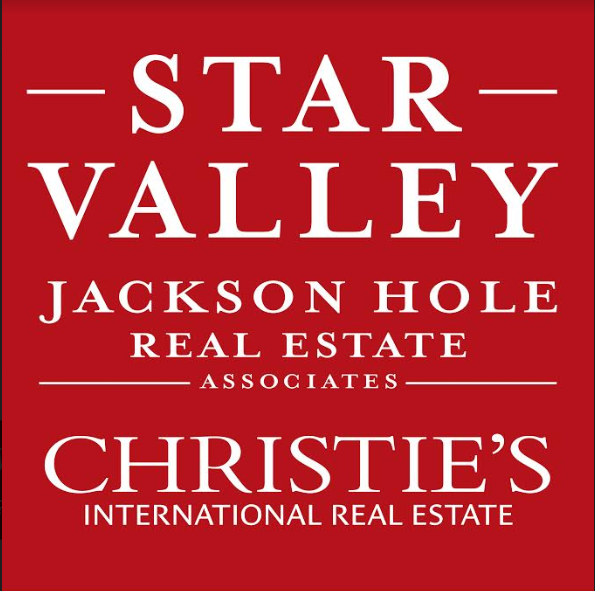 During her time with Star Valley FFA, she has competed and placed in Creed Speaking, Prepared and Extemporaneous Speaking, Poultry, Horse and Livestock Judging, Environmental and Natural Resources and Employment Skills.
Erickson has earned her Chapter and State Degrees, which entail keeping rigorous records and completion of specific standards within a selected agricultural branch of skill and operation.
"I was raised on a farm and ranch where we run cattle, change pipe, repair equipment, and harvest hay," said Erickson. "Agricultural activities were familiar to me. FFA felt like home to me."
Erickson descends from a family culture of FFA membership. Her oldest sister, Amori, served as the Wyoming State Sentinel 2012-2013, and was the last Star Valley FFA member to be selected as a state officer.
"I credit my membership in the FFA to Amori," said Erickson. "From the time I was very young, I had decided I wanted to be an FFA member because of her. If Amori had not been involved, I would not be so blessed to be a member today."
Erickson will be expected to attend trainings, assist with FFA functions within Wyoming and neighboring states, support and attend to FFA members competing at the State Fair, collaborate with other members of her officer team to inspire Wyoming FFA members at state-wide competitions and events, and during visits to individual chapters state-wide.
"I am truly excited and happy for Danielle," said Dallas Warren, Star Valley FFA Advisor. "This responsibility is huge and requires much self-discipline along with a great deal of leadership ability and organizational skill. I know that Danielle has been priming herself for this opportunity to serve from the time she entered FFA membership and she is well prepared. I know that she will faithfully fulfill her responsibilities to the Wyoming State FFA Association. She is an example to our chapter, and we support her 100 percent."
Erickson is looking forward to her experiences. "I hope to be part of a movement of positivity and determination in this time of struggle and confusion. The Wyoming FFA 'can and will hold true to the best traditions of our national life.' We will strive to exert an influence in the best possible way despite all the uncertainty, changes, and roadblocks. I pray that we will be able to move forward with enthusiasm. I hope that despite all the challenges this year's team is facing, we can still create life changing experiences for members in the state. I'm sure there will need to be lots of extra effort, but it will be worth it."
The 2020-2021 FFA Officer Team
President – Cameron Magee – Casper FFA
1st Vice President – Tyler Juma – Torrington-Lingle FFA
2nd Vice President – Payton Timberman – Whitcomb FFA
3rd Vice President – Kylie Carson – South East FFA
Secretary – Danielle Erickson – Star Valley FFA
Treasurer – Audrey Axtell – Thermopolis FFA
Reporter – Kodi Christensen – Shoshoni FFA
Sentinel – Kahley Sipe – John B. Kendrick FFA
Parliamentarian – Elsa Freise – Buffalo FFA
Tagged:
Danielle Erickson
Star Valley FFA
Wyoming FFA