Lower Valley Energy considers solar operations for Star Valley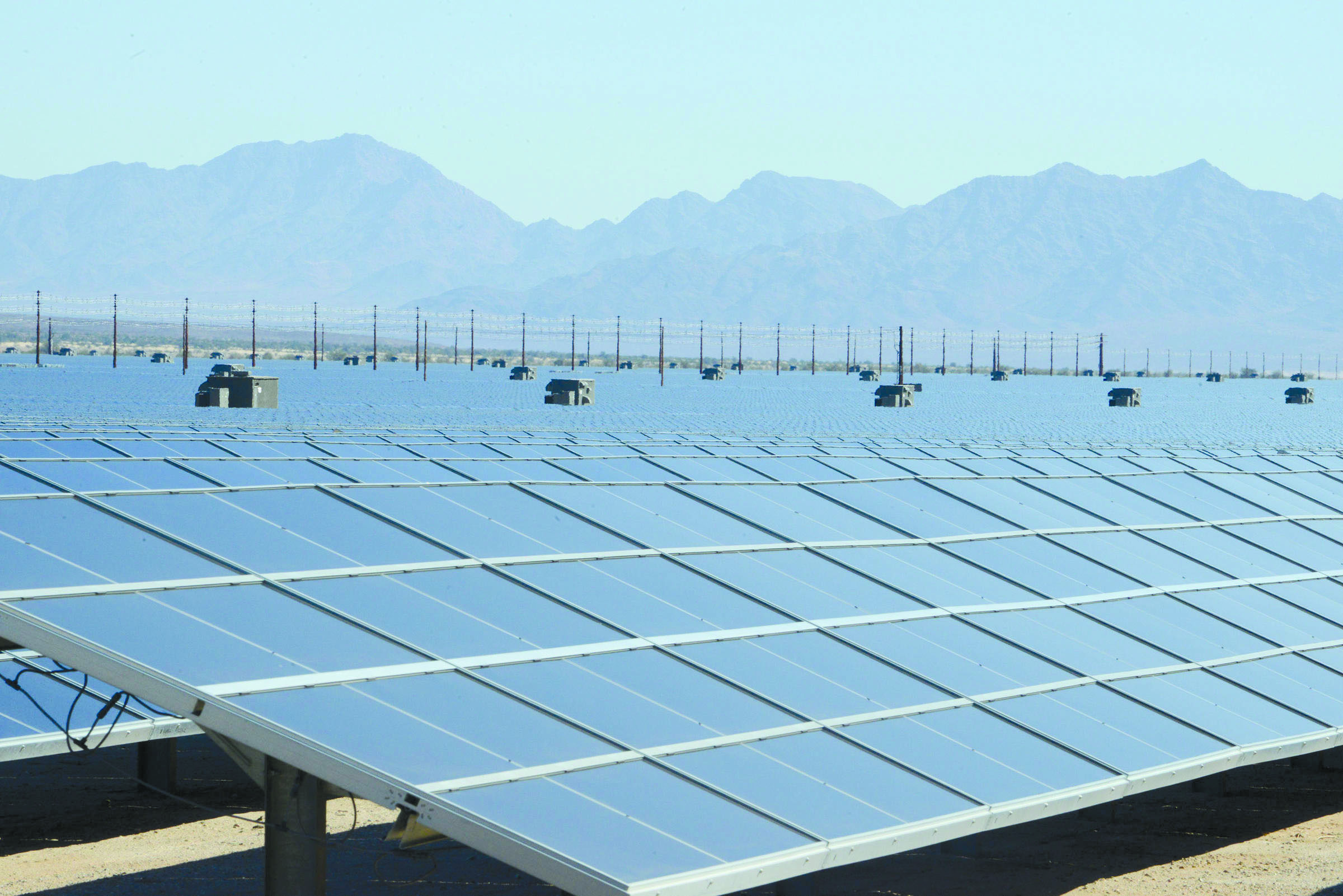 • Survey shows positive response to solar power.
Lower Valley Energy (LVE) CEO Jim Webb says the company is considering building a solar project in Lincoln County which customers can eventually subscribe to.
He says they are working with Energy Conservation Works in Jackson, Wyoming. They also did a survey with LVE's customers and got a positive response to do solar.
"We've been taking a deeper dive, looking at sites," Webb said. "Trying to line out some of the federal money that is available and try to make it a viable project."
Community Solar would have a buy-in fee which then becomes a share of that project. The CEO says whatever it produces the customer gets a credit each month. So, if you do solar on your roof whatever it produces would offset your bill.
"This is getting the efficiencies of doing it together as a group," Webb said. "So, working together we can be more efficient and do a bigger project."
He says they are looking at several sites, but one of them is the Thayne landfill. He says there would be no neighbors that the solar facilities would bother, and they also have lines that go right by there.
"In a way it's kind of recycling land which is kind of cool," Webb said. "We're doing a renewable energy project on recycled land. So, we just think it is kind of a cool fit to do that together."
He says they have also been looking at the town of Jackson at their sewer treatment plant. He says what they need for the 1 megawatt is about five acres of land. He also says if anyone has that much land to give out, they are welcome to contact LVE. The company is also looking at other sites as well.
He highlights since there is federal funding it will help keep the costs of the project down. He says another aspect they want to do with the Community Solar Project is to set aside a certain amount of it for low income members of the community.
"Somehow make it available to them at a lower cost," Webb said. "Or others that participate in it might want to donate to allow them."
He says the solar project also helps, considering LVE is allocated a portion of the Bonneville Power Administration (BPA) system. He says anything above that is called two-tier power and they must buy in the market, which is costly right now.
"BPA is low cost and is not expensive," Webb said. "The two-tier power is very expensive for a lot of reasons. We are taking out power plants, we have shortages, the demand is growing, and so that power is very expensive.
"If we can do this [solar] project that's one less megawatt Lower Valley has to buy on the market. So, it really benefits us all if we can do these projects locally."
He also says this is part of the reason they look to help people conserve on their power is that the tier two power is a lot of money right now. The CEO says we should be looking at all forms of energy, traditional and new technologies, as the answer to address energy concerns; matters like keeping power on and costs down.
Let us know what you think!
Tagged:
Bonneville Power Administration
CEO Jim Webb
Community Solar
Energy Conservation Works
Lincoln County Wyoming
Lower Valley Energy