Many road and bridge improvements slated for SVR in 2023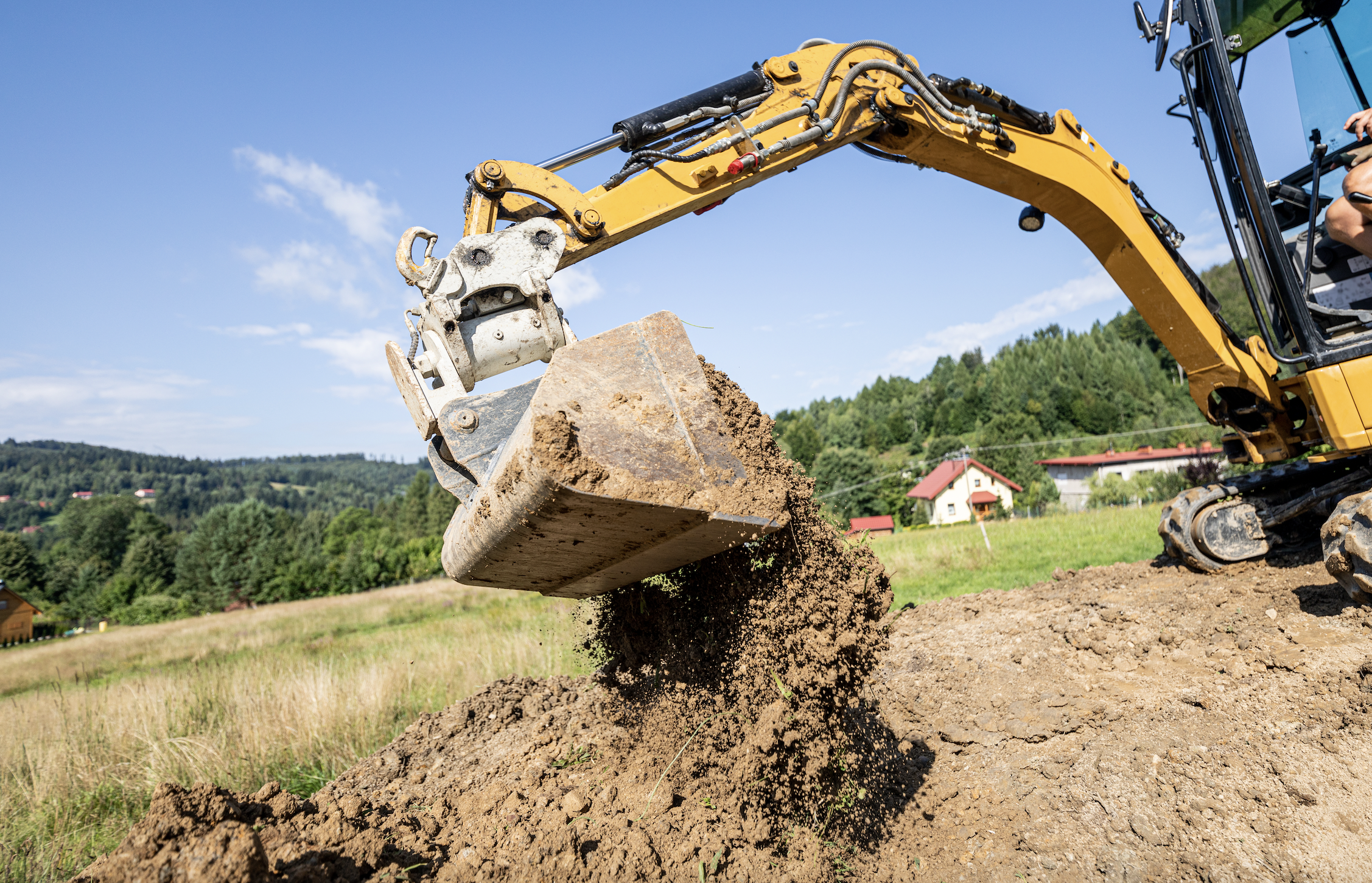 Water improvement projects have become an annual tradition in the Town of Star Valley Ranch since about 2007. This year is no different as the town hopes to complete one phase of upgrades just in time to begin the next phase.
The Water Improvement Project 2021 is expected to resume con- struction starting on June 19 as crews work to connect service lines to water mains in cul-de-sacs. Mayor Kathleen Buyers said work will start on West Elkhorn Circle, moving to Cheyenne Circle and then Prater. Mayor Buyers said the connections should be finished by mid July, bringing the entire phase of the project to completion.
The next phase of the project is in the beginning phases. Mayor Buyers said the next phase is expected to go to bid in July with the project potentially starting this year but for sure going in 2024. "This particular project will run up Vista Dr. to Vista East and then up to Green Canyon. It will definitely disrupt a lot of our residents as far as their travel because that's the main road into town."
Mayor Buyers encouraged all residents to sign up for email and text alerts to stay up to date on the project's impacts to their specific neighborhood. Residents can sign-up for these notifications by visiting the town's website, StarValleyRanchwy.org. Any planned water outages will be scheduled and notification sent to residents, and any residents who will have their service lines off for the move will be notified individually. A map showing specific areas crews will be working in is displayed at Town Hall.
In addition to water improvements, Mayor Buyers also stated the Town's budget will be voted on by the council next week. The budget includes two additional projects, including the replacement of the Middle Branch Bridge and a pavement project on Bramble Berry Dr.
Let us know what you think!
Tagged:
Mayor Kathleen Buyers
Town of Star Valley Ranch