Minor injuries reported in two-vehicle accident on WYO 238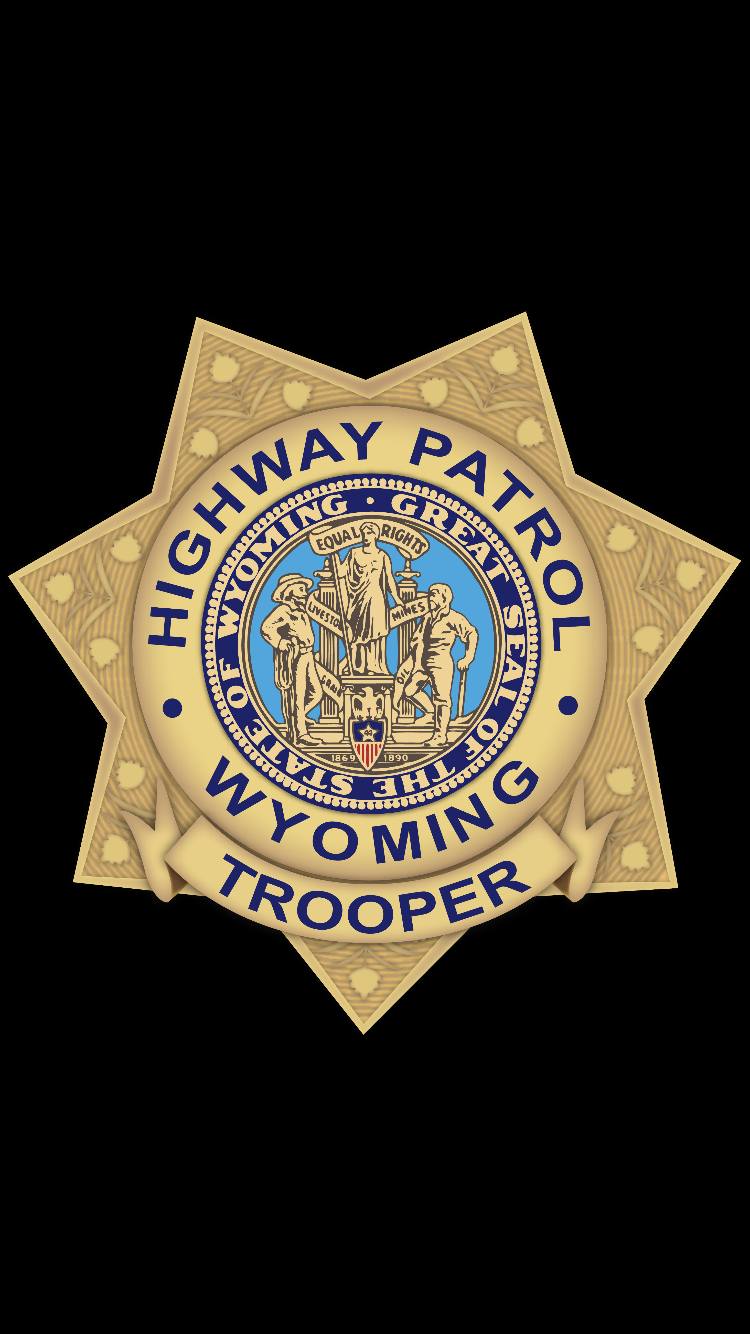 Area first responders arrived at the scene of a two-vehicle crash at 5:40 pm at mile post 11 on WYO 238 Wednesday evening. 
According to Wyoming Highway Patrol (WHP) Trooper Chad Ludwig, a pickup truck being driven by Matthew Kaluzmy of St. George, Utah was on Allred North at a stop sign and Jenene Ward of Afton was in a white Buick westbound on 238 when Mr. Kaluzmy proceeded across the highway causing the collision.
"They collided on her driver's side and the front passenger side of his vehicle. " Ludwig said. "This spun her down to Allred north."
Upon speaking with the drivers, Trooper Ludwig determined that the Buick was in the A pillar blind spot and Kaluzmy did not notice it. He was cited for failure to yield to oncoming traffic. Ward sustained minor injuries and was transported via ambulance to Star Valley Health. 
Let us know what you think!