Northwest College receives $3 million donation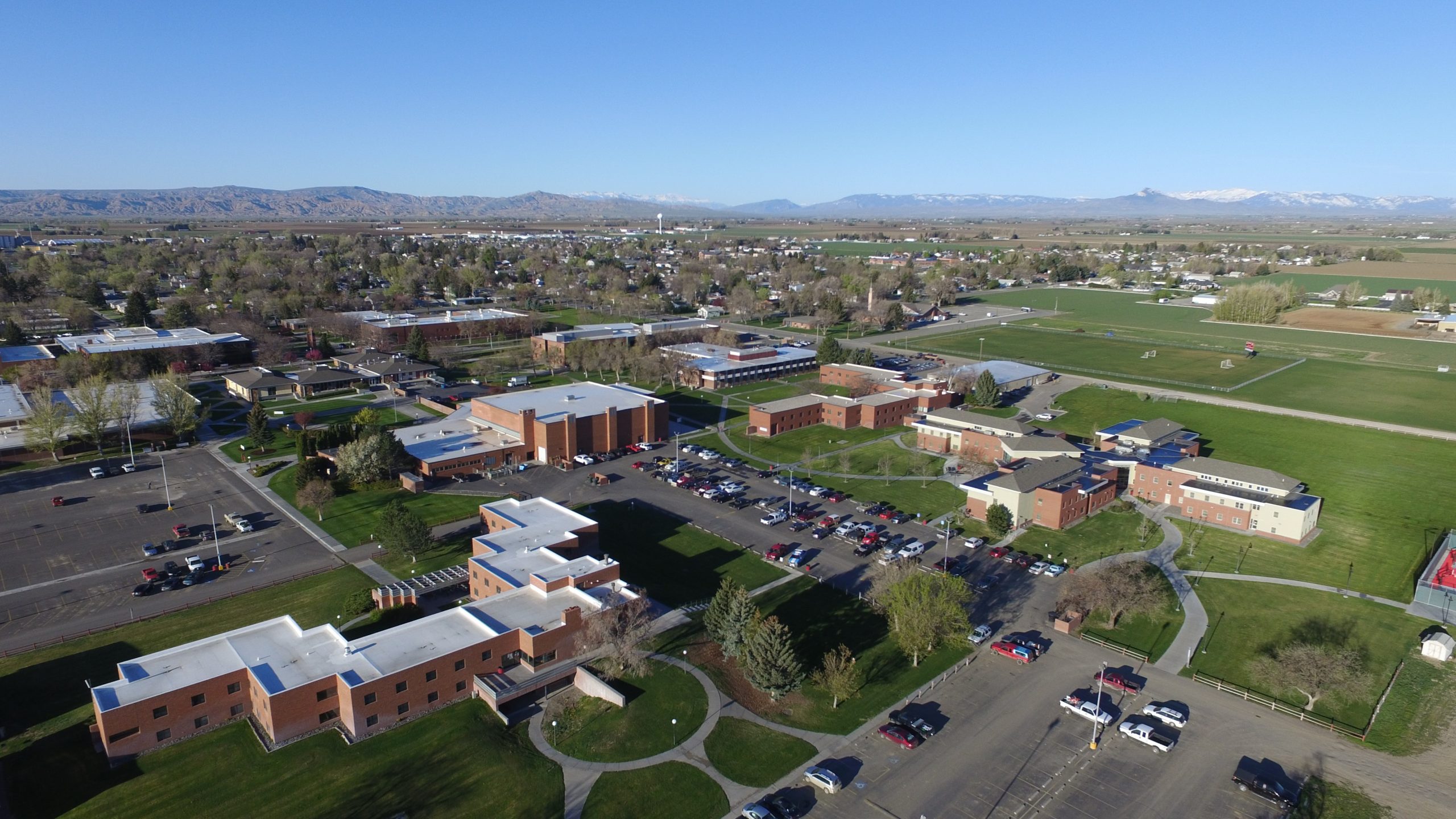 POWELL (WNE) — The Northwest College Foundation recently received a donation of $3 million from a Cody couple — the largest single gift the foundation has ever received.
At Monday's NWC Board of Trustees meeting, Foundation Executive Director Shelby Wetzel said the donation would fund two endowed chair positions for the science and education departments.
It will be the first time NWC has had these kinds of positions, with Wetzel noting they differ from division chairs. An endowed chair is a faculty position that is privately funded by an endowment, which ensures the position lasts as long as the college exists. It's both an honor to the appointed chair holder and an enduring tribute to the donor who establishes it.

"We are tremendously grateful for our donors' generosity and dedication to education at Northwest College," NWC Interim President Lisa Watson said in an announcement of the donation. "This lasting gift is truly a landmark moment for NWC, one that ensures our ability to support academic opportunities for years to come and reflects the amazing support for our institution."
The gift will create two endowments — each valued at $1.5 million — with investment proceeds supporting the chair positions and special programming. The first priority for funding will be salary support for each position. The NWC Foundation will also provide an incentive or reward for the faculty members named to each chair.
Let us know what you think!
Tagged:
Northwest College Foundation