Police: Dead, starving animals lead to Riverton arrest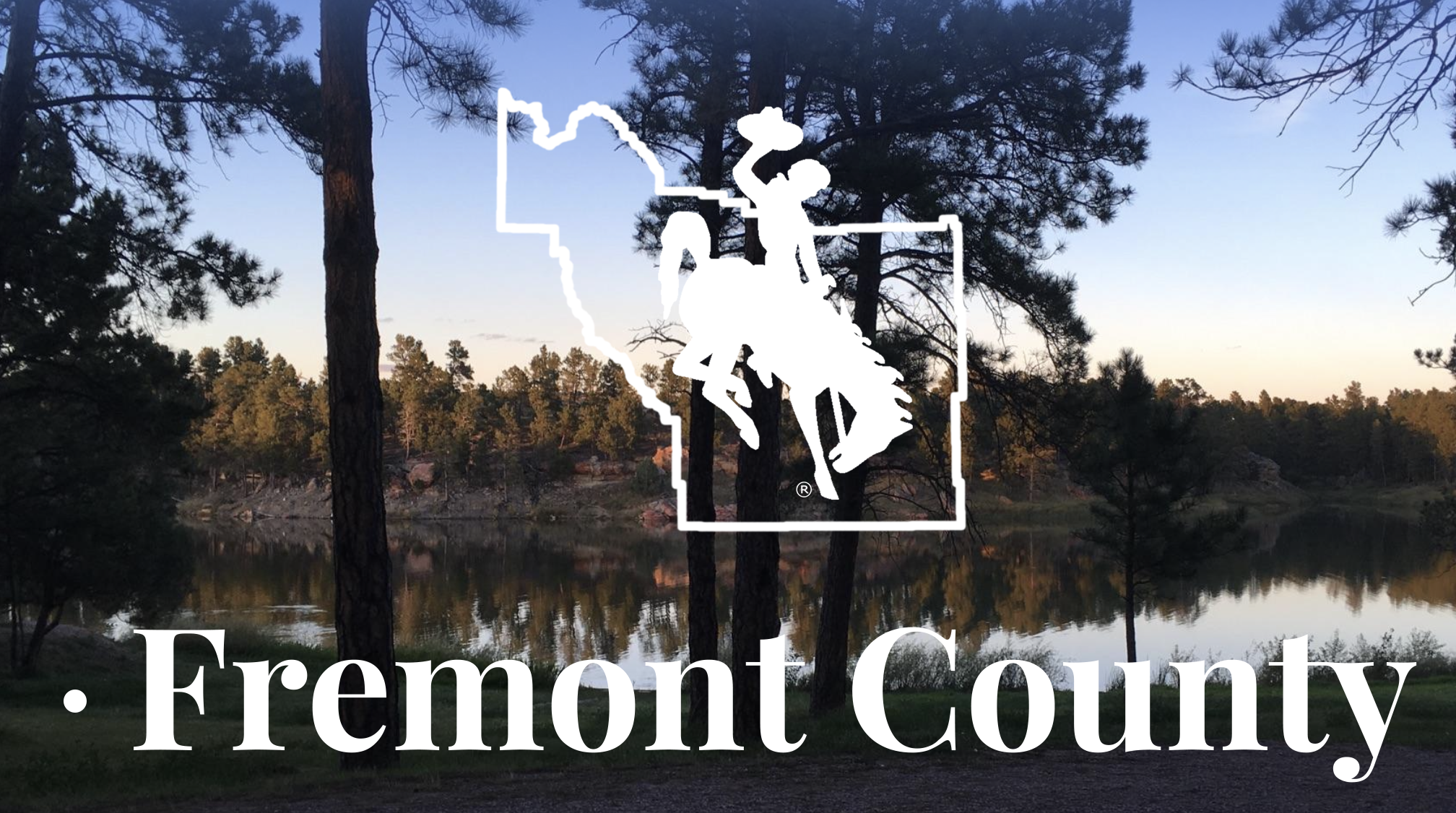 LANDER (WNE) — When officers arrived, they saw 10-20 dead animals, with scores more thin and emaciated without food or water, and a horse that needed immediate medical attention.
Water tubs were frozen over, and when Lt. Sarah Trehearne and Veterinarian Gunda Gamble provided clean tubs and fresh water, the animals immediately began drinking.
Trehearne also discovered the animals had no food.
According to the affidavit filed against Riverton resident Kathy Wright over the animal cruelty case, law enforcement had received many calls reporting animal abuse and neglect at the David's Way property, and in the past, with continued police monitoring, the animals' care had improved.
But this time, when Fremont County Deputy Sara Lowe and later Fremont County Lieutenant Trehearne attempted to contact Wright there on December 7, 2022, they found dead goats in pens, the sick horse, extremely thin sheep and goats housed in "deplorable conditions" and horses whose ribs were visible from starvation.
When law enforcement officials first arrived on December 7, they were able to contact Wright via phone, who said she had been planning on picking up more hay for the animals.
The next morning, Trehearne made arrangements to house the animals, and a plan was made to seize them and get them needed medical care.
On December 12, charges of animal cruelty were filed against Wright, and she was arrested the following day.
She originally faced two counts, later amended to 10. Animal cruelty is a misdemeanor that carries a maximum penalty of six months of imprisonment and a $750 fine per charge. Wright pleaded not guilty to the allegations at an earlier court appearance, and a March 1 scheduling conference was set to schedule a trial in the case.
Let us know what you think!
Tagged:
Fremont County Deputy Sara Lowe
Gunda Gamble
Kathy Wright
Lt. Sarah Trehearne