Police say human remains found on Bear Lake beach was jaw bone
Police in Bear Lake County, Idaho provided updated information regarding human remans that were found on the east shore of the lake Thursday morning.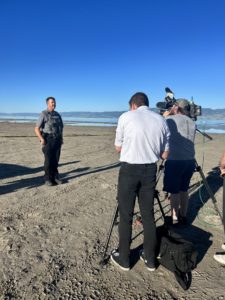 Bear Lake County Sheriff Bart Heslington held a press conference from the site of the investigation Friday morning, saying that a group of young men were building sand castles when they found what they thought was a human bone. Police were called and an investigation determined that the bone was a piece of a human skull, specifically a lower jaw bone with teeth still attached.
The discovery was made on the Idaho side of the lake along the northeast shoreline outside of Bear Lake State Park near a North Beach Rentals station.  The remains were found on public land that's under the authority of the Idaho Department of Lands. Bear Lake State Park said the investigation is not impacting park operations and all state park beach areas remain open to the public.
Deputies have begun excavating the area in search of any more remains. The Bear Lake County Sheriff's Office said they have no cold cases or unrecovered people that could be linked to the remains. Deputies are working with their counterparts on the Utah side of the lake to see if there are any other cases that could be connected to the remains.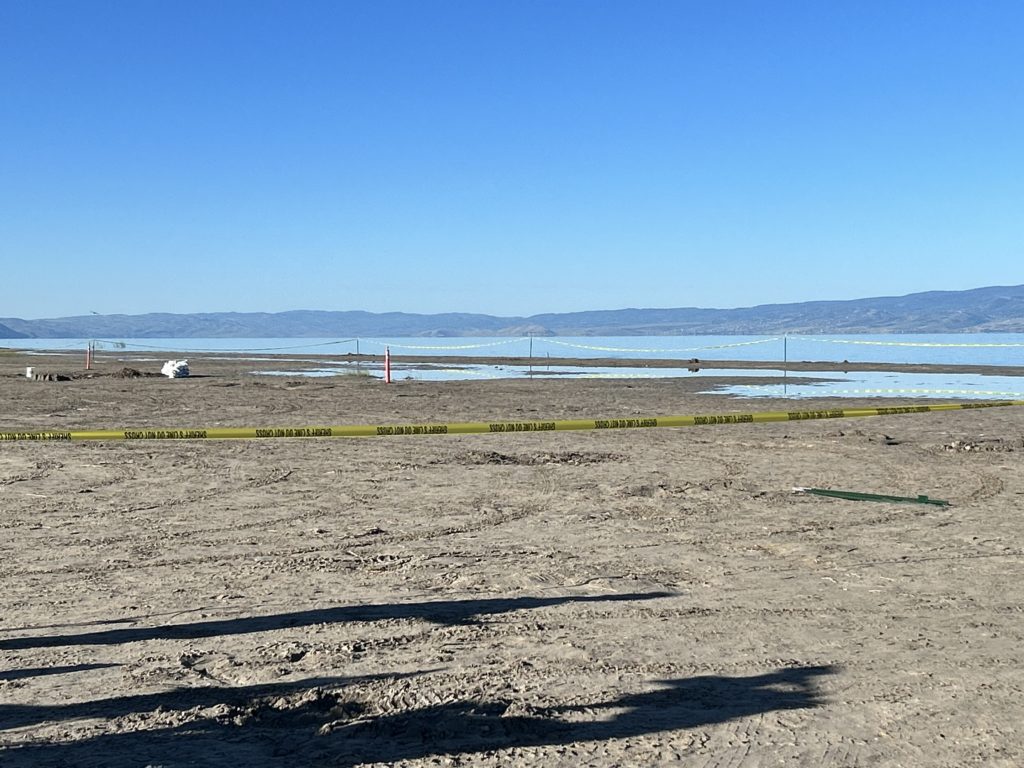 Let us know what you think!
Tagged:
Bart Heslington
Bear Lake
Bear Lake Sheriff's Office
Bear Lake State Park