Scouting unit starting in Afton
◆ Boys and girls over age five are welcome to join.
Local scouting enthusiasts are organizing a Boy Scouts of America unit in the Afton area.
An informational meeting is scheduled for Saturday, April 24 at 7 p.m. in the VFW Post home at 253 Washington Street in Afton.
The meeting is for boys and girls ages 5 and older who want to join a scouting program or want to continue from past involvement.

"There is a unit in Etna that has been going for a year with about 50 youth involved in the Cub Scout, Boy Scout and girl troops," said Larnell Cleverly, BSA District Executive. "We would like to start a unit in the Afton area so youth won't have to travel to Etna to attend meetings. "
Any adults interested in serving as leaders are invited to attend the meeting as well.
Questions about the program and how it will be organized and run will be answered at the meeting.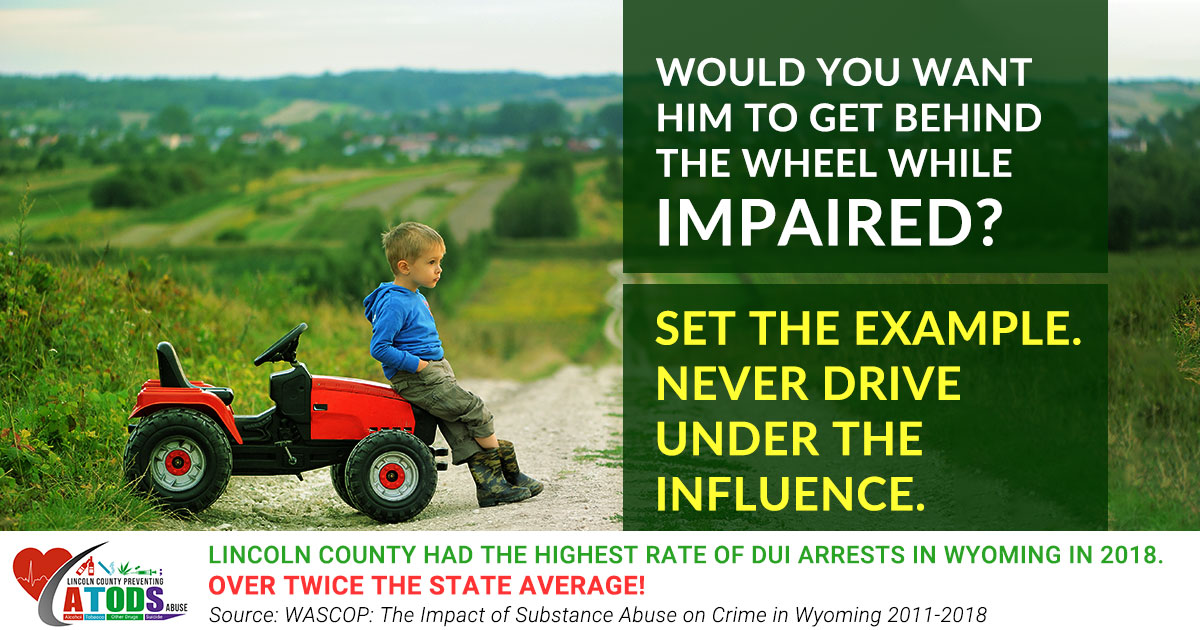 Tagged:
Boys Scouts of America