Senator Dockstader discusses potential special session and vaccine mandate on SVI Radio
Wyoming Senate President Dan Dockstader (R-Afton) discussed a the potential for a special session in the Wyoming Legislature and Wyoming's plans to push back against the Federal COVID-19 Vaccine Mandate. Senator Dockstader made the comments on SVI Radio's Weekday Wakeup morning show on October 11.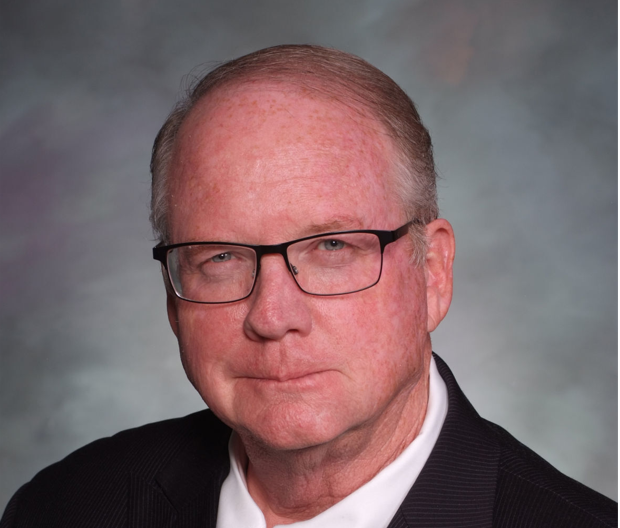 Let us know what you think!