Seven Years of Fighting Hunger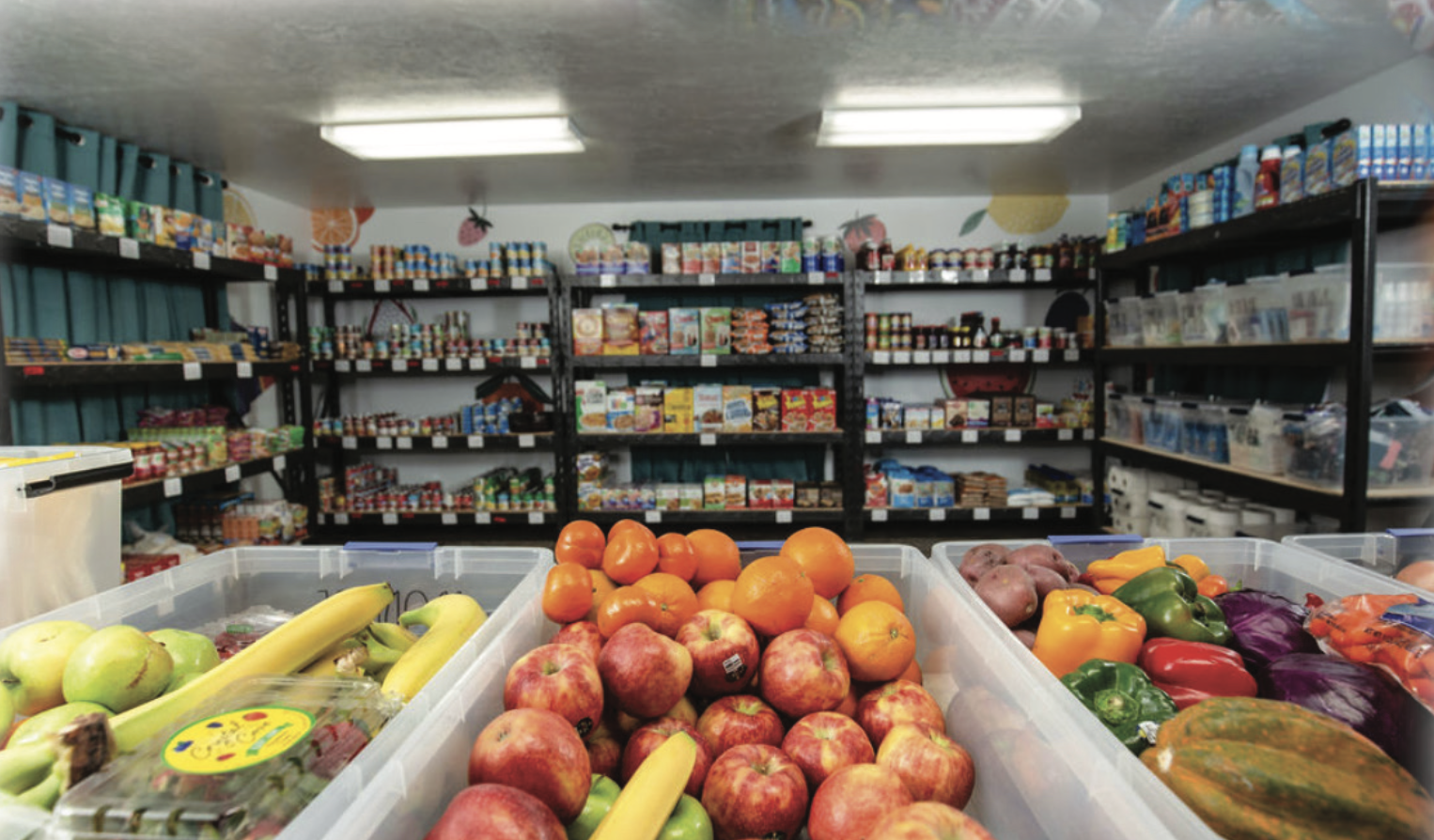 • Afton Food Pantry wages war on empty stomachs.
Seven years ago Sierra Mitchell, with the help of friends and family volunteers, waged an all out war on empty stomachs. The goal was simple. Feed the hungry. With that goal in mind the Afton Food Pantry opened its doors on September 1, 2016.
Seven years later, thanks to the help of countless individuals, concourses of donations and thousands of selfless donated hours, the Afton Food Pantry has been instrumental in providing food, hygiene items and other necessities for families and individuals of all ages throughout Star Valley. The pantry is currently serving 30-34 families per week in need of food assistance. They were the recipient of 14 fair animal donations via the livestock sale during the Lincoln County Fair. These animals will provide the pantry with enough meat to last over a year.
"We are continually blessed by our community and those that support our mission," said Director of the Afton Food Pantry Sierra Mitchell. "Every Can Counts is the slogan at the Pantry which encompasses every donation can help, every can of food counts, and every volunteer stepping up and saying they can give us their time helps. We cannot thank everyone enough for donating, volunteering, or advocating to end hunger here in our valley. Together we can make a difference!"
The Afton Food Pantry is located at 710 N Washington St. They work closely with partners such as Cent@ible Nutrition, 4-H, Wyoming Hunger Initiative, United Way and other anti hunger agencies. The pantry accepts donations of fresh produce, fresh and frozen meat, farm fresh eggs, hygiene items, diapers and wipes, and even game meat from the new "Food From the Field" program started by the Wyoming Hunger Initiative.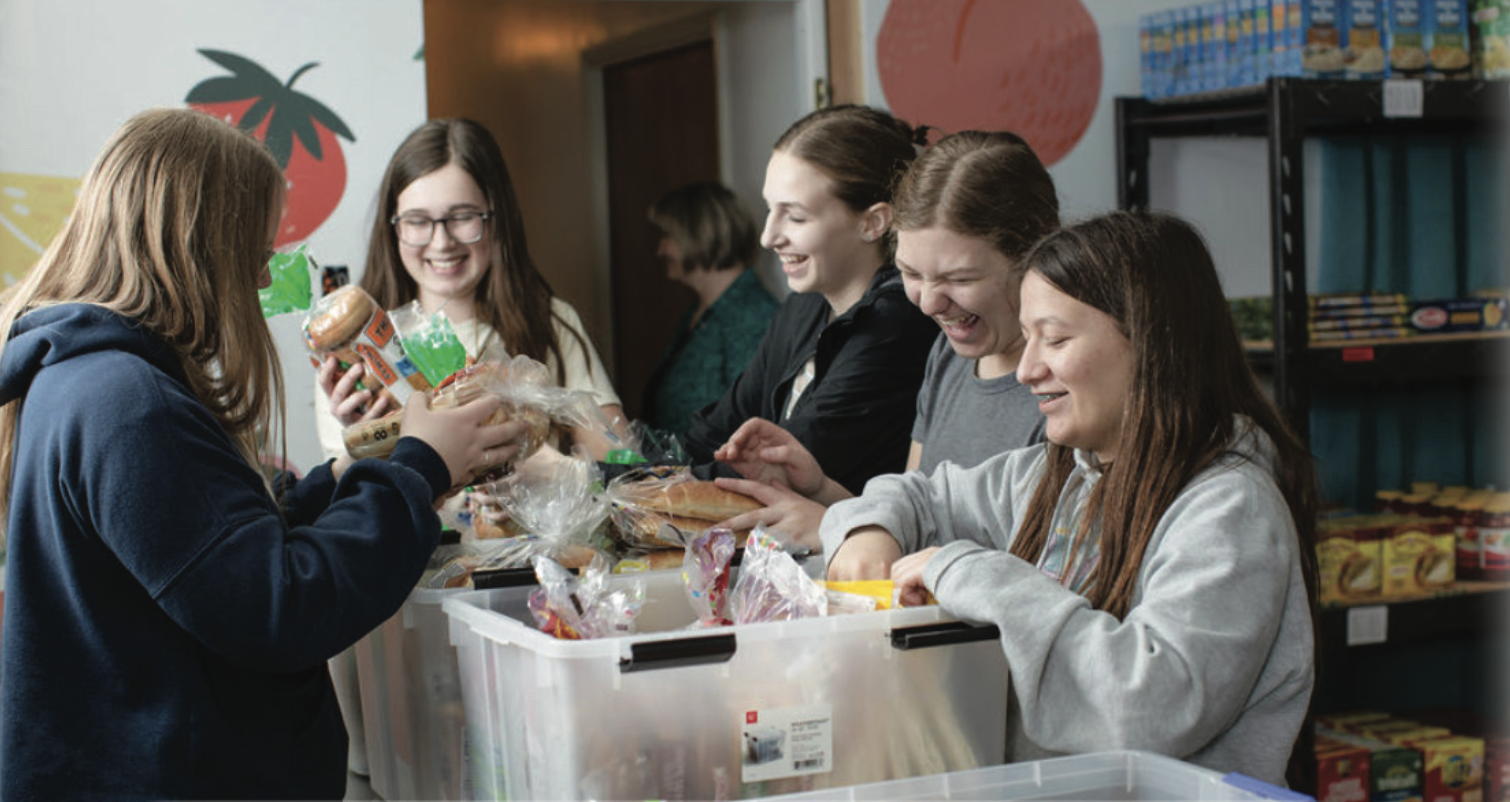 September is known as Hunger Action Month and is a great time to support the Afton Food Pantry.
"We have a big community event coming called Faith and Blue. We would love to hit on that event as it will include a food drive in the upper valley for our pantry," stated Mitchell, who also serves as a Regional Director for the Wyoming Hunger Initiative. "The Faith and Blue food drive is happening October 3, where upper valley residents can donate in different ways to the Pantry. They can make a virtual donation via Venmo or our website, or they can place food items on their doorsteps that the youth will pick up from 7-9pm. Then join us Friday, October 6 and Saturday, October 7 as local law enforcement, and members of our community come together for a weekend of resolution and reconciliation in which we focus on building bridges and breaking biases and helping stock the valley food banks."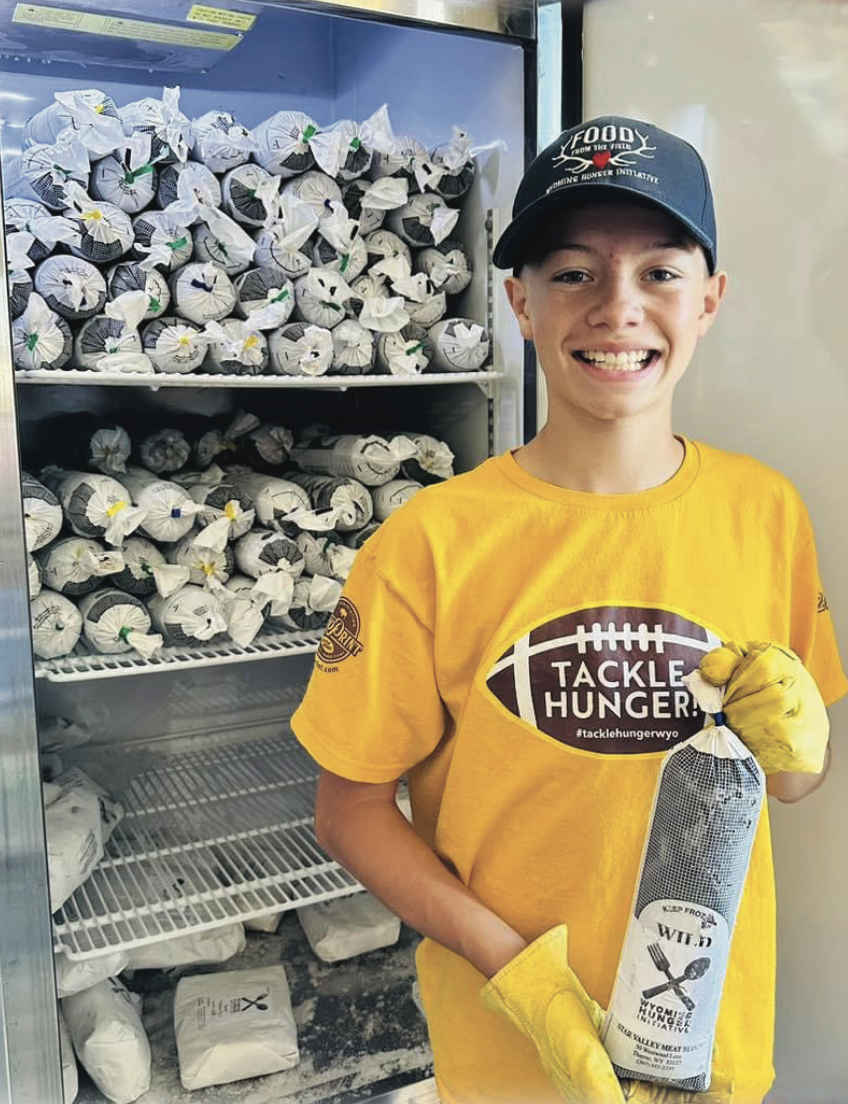 For more information on the Faith and Blue event visit the events page of SVInews.com.
To learn more about the Afton Food Pantry, including how to receive assistance, volunteer or make a one-time or recurring monthly donation, visit AftonFoodPantry.com. You can also call (307) 887-food (3663).
You can also support the Thayne Food Bank, located in the Thayne Community Center, and the Alpine Food Bank, located in the Donn Wooden Civic Center. For Thayne call (307) 880-3663 and in Alpine email alpinefoodbank@gmail.com.
Let us know what you think!