Sierra Butler: 2021 Lincoln County Fair and Rodeo Queen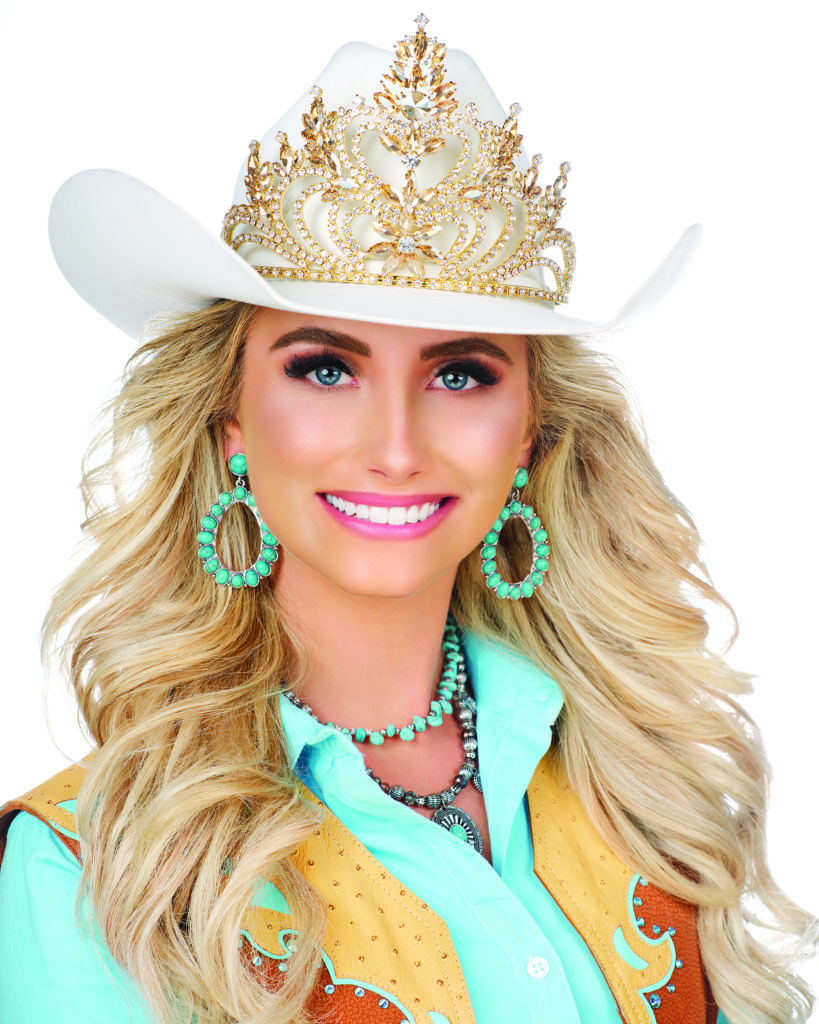 ◆ After being crowned queen at Lincoln County, Sierra hopes to win at Wyoming State.
Sierra Butler has been involved with horses since she was a little girl. Her father and uncle bought horses was Sierra was small. Sierra says, "I was always out there petting them, feeding them, doing whatever I could with them." Horses quickly seeped into every part of Sierra's life. After school and on the weekends, she took riding lessons. In the summers, she joined 4H programs that got her involved in rodeo life, such as sorting, cutting, open horse shows, and horse show circuits. And during the nights, she dreamed of becoming a rodeo queen.
Sierra's dream came true when she was crowned Lincoln County Fair and Rodeo Queen in June 2021. To earn that title, Sierra had to master three phases of the competition: modeling, speech and interviews, and horsemanship patterns.
In the modeling phase, contestants wear western ensembles, complete with matching belts, buckles, and boots. Each contestant completes a one-minute modeling pattern while judges look for style, poise, and confidence.
Next comes the speech and interview questions. Sierra was given the topic for her speech beforehand: "Best Days of Summer." Sierra used the clever and whimsical metaphor of tan lines in her two-minute speech. "Tan lines mean being outside in the sun," says Sierra. And what better way to enjoy summer than camping, swimming, and, of course, riding horses? Sierra was then asked a personality question on stage and taken to interviews where she was tested on her rodeo knowledge. She was asked questions like, "How long does a cowboy need to stay on the rough stock to make it a qualified ride?" and "Who is the all-around champion of 2020 for the NFR?" Sierra aced these questions and many more. She says, "Most of the questions I knew because I had done what they were asking about before."

The final phase is the horsemanship pattern. Contestants complete a reigning pattern, where judges look at how cleanly contestants transition from creating a small, slow circle to creating a large, fast circle on their horses. Next, contestants carry a flag around the arena and wave. Judges want to see how well contestants can handle a horse one-handed. They also judge contestants on how well the horse and rider are working together.
For Sierra, this was no problem. She and her horse, Jake, a fourteen-year-old American Quarter horse with sorrel coloring, competently breezed through this section. The pair have been working together for close to ten years. "He listened to all the cues that we've learned together because we've been together for so long," says Sierra. "We're identical," Sierra continues. "We both have spunky personalities. He's a dork, but we get along so perfectly." The judges also recognized the bond between Sierra and Jake, which only made it an easier decision to crown Sierra as queen.
Since winning the competition, Sierra is busy traveling around Lincoln County participating in parades, rodeos, and other events. You can see Sierra at the Lincoln County Fair this week.
Sierra will be competing to be the Wyoming State Fair and Rodeo Queen in Douglas, Wyoming, on August 16. "I'm super nervous but excited to compete," she says. "If it doesn't turn out like I hope, then I will compete again next year. It's a huge accomplishment that I will even be there."
While preparing for this upcoming competition, Sierra is also studying to be a nurse at the Ameritech College of Healthcare in Utah. We are proud of Sierra and her accomplishments and are happy she is representing our community. Sierra adds, "Thank you so much for giving me this opportunity to represent Lincoln County at the Wyoming State Fair. I couldn't do this without all of my supporters."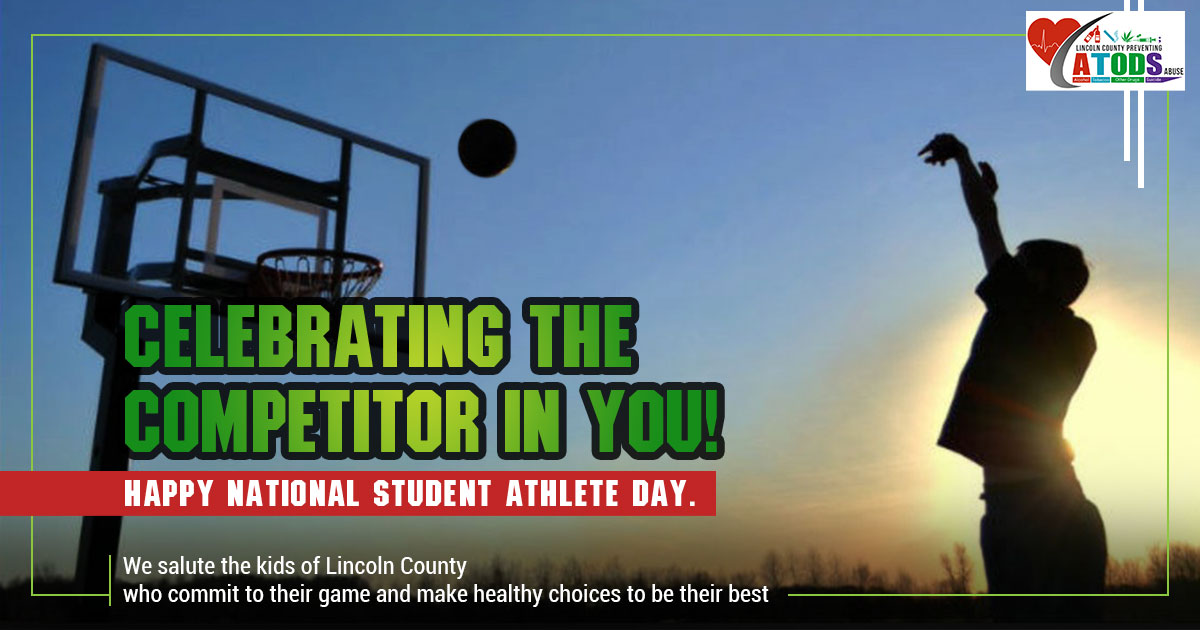 Let us know what you think!
Tagged:
Lincoln County Fair Royalty 2021
National Finals Rodeo
Sierra Butler
Wyoming State Fair