Skier dies in Grand Teton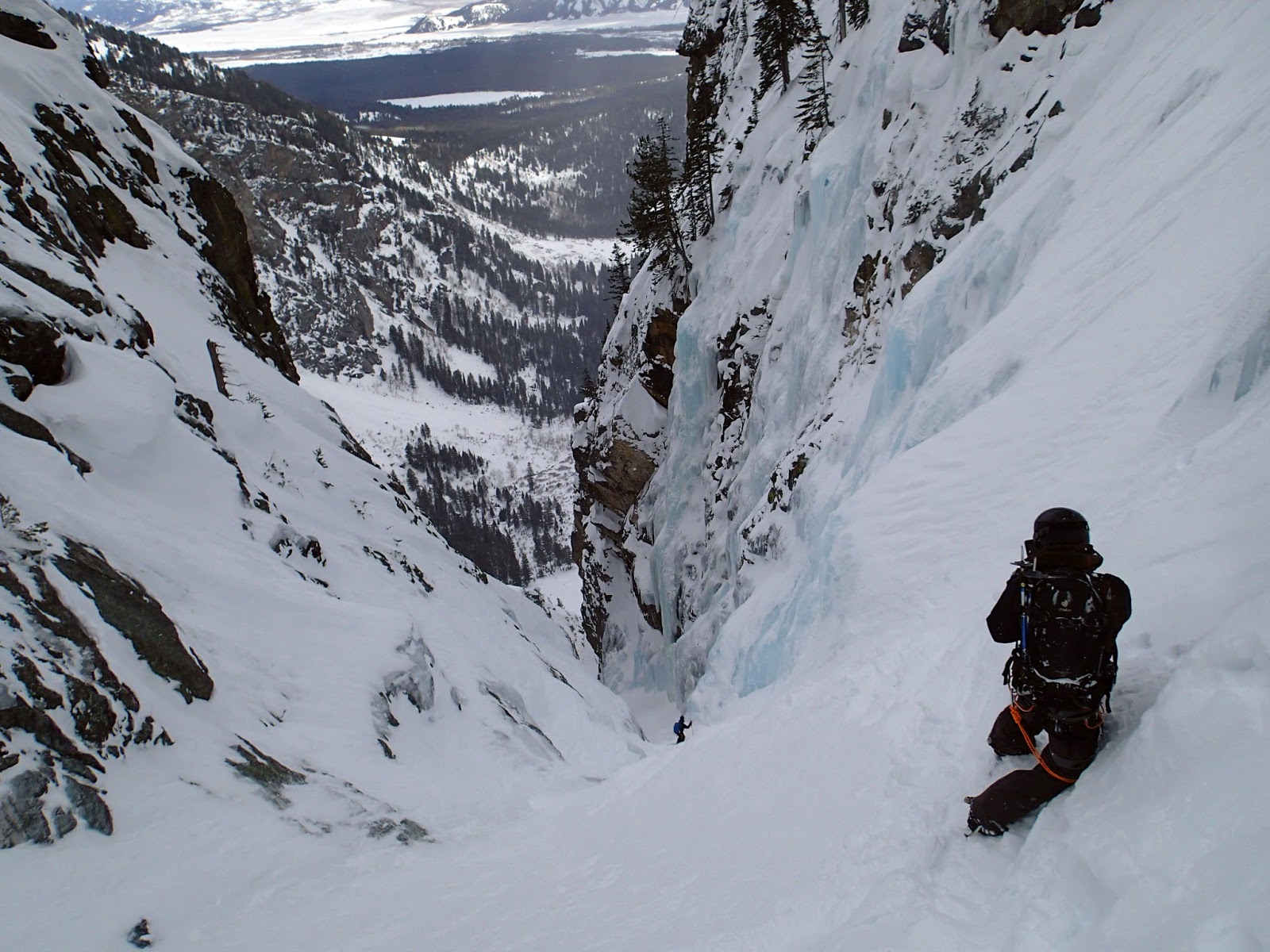 JACKSON (WNE) — A 27-year-old man died Sunday in Apocalypse Couloir on Prospectors Mountain, Grand Teton National Park officials said.
Radcliff Spencer, of Jackson, fell while attempting to ski the couloir, which is near the mouth of Death Canyon, the park said in a press release.
The incident was reported by a climber in Death Canyon who witnessed a person falling. The climber said the person appeared unresponsive, according to the press release.
Park rangers, Teton County Search and Rescue and the county's helicopter responded to the scene. First responders attempted resuscitation, but were unsuccessful due to the injuries Spencer suffered.

Spencer was flown from the backcountry to the Teton County Coroner. The four other members of his party were helicoptered out of the park.
Park spokesman C.J. Adams said that the accident was not caused by an avalanche. Avalanche danger in the backcountry was low at all elevations Sunday, with some risk of warming-induced problems and small, isolated wind slabs at high elevations on steep slopes.
"While the snowpack remains generally stable, hazards still exist and may carry high consequences in technical terrain," park officials wrote.
Let us know what you think!
Tagged:
Apacalypse Couloir
Death Canyon
Gran Teton National Park
Prospectors Mountain
Radcliff Spencer
Teton County Search and Rescue