Some evacuation orders lifted near Boulder Creek as part of Tannerite Fire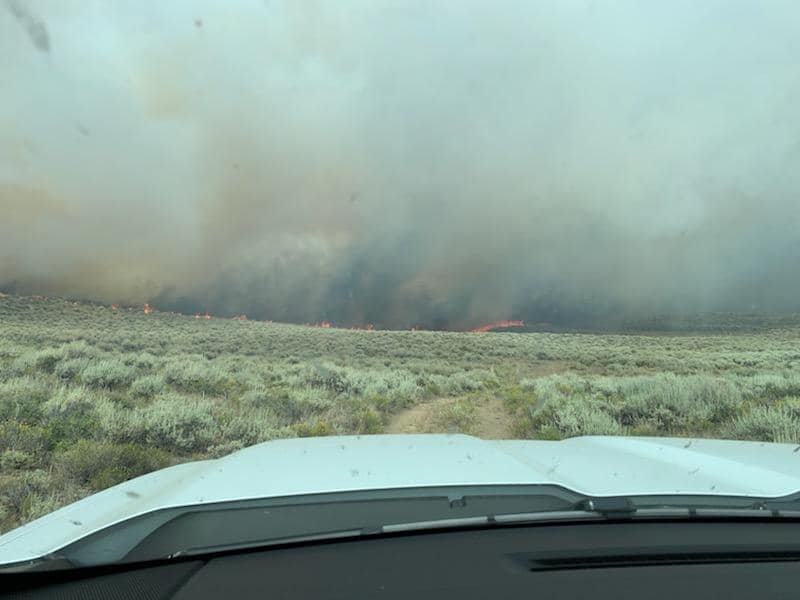 As of 10 p.m. on Sunday, August 18, the following evacuations have been lifted for the Tannerite Fire:
– Boulder Lake (County Road 23-125)
-Boulder Lake Country Estate
– Boulder Lake Campground
– Boulder Lake residents off of the Burnt Lake road BLM Road 5106.
The Burnt Lake Road above the Boulder Lake Dam road will remain closed. Those residents who choose to return home are still in the SET stage.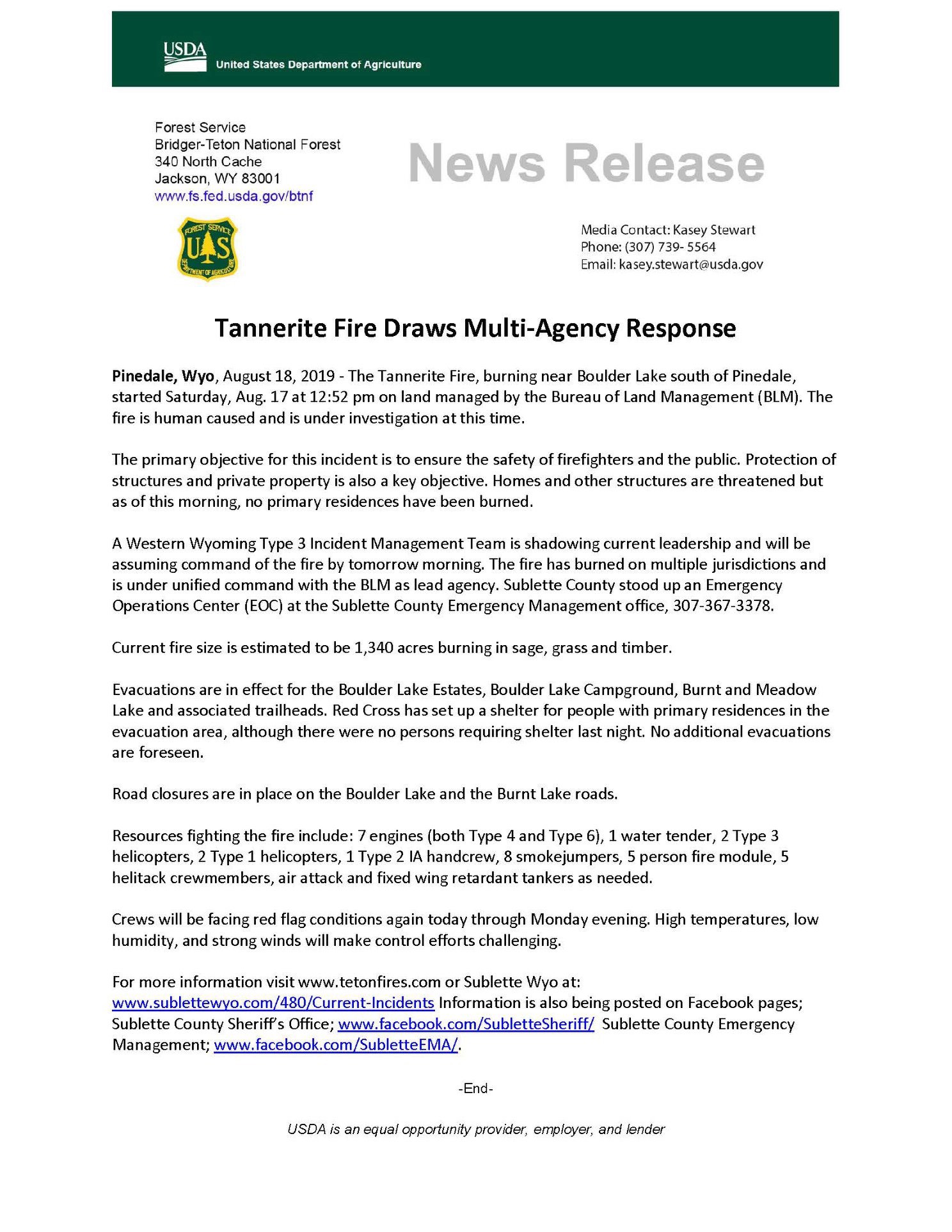 Let us know what you think!