Star Valley FFA hosts recruitment BBQ next week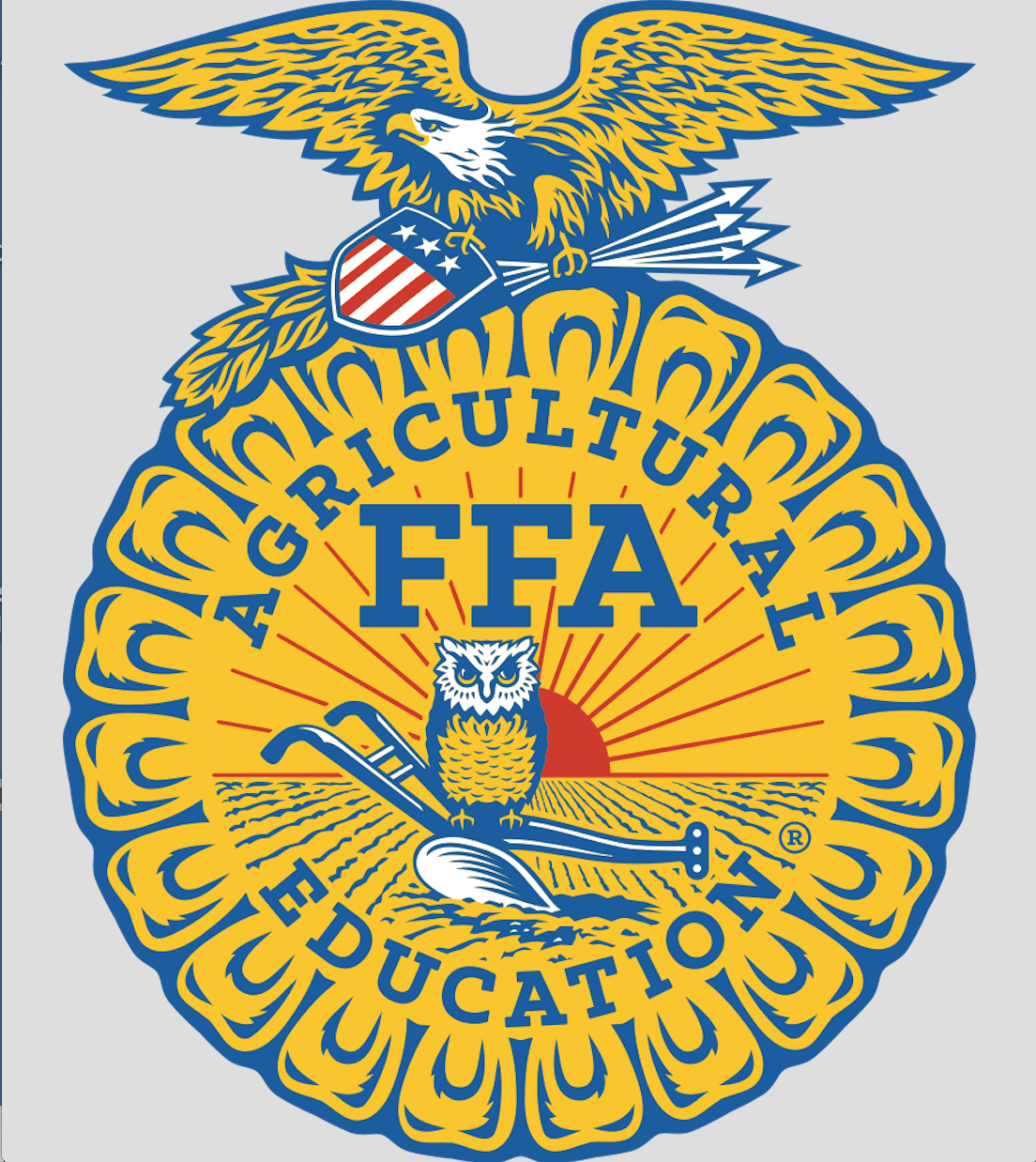 By Tori Wellard, Reporter, SV FFA/ and SVI Media Staff
Star Valley FFA is hosting a Back to School BBQ on Wednesday, September 6 beginning at 6:30 p.m. in the Star Valley High School Technology Center.  Chapter members and their parents are invited to attend and bring their friends.
Members of the chapter are hoping to encourage students and parents to get involved with the Agriculture Education opportunities offered at SVHS through FFA.  "We are trying to get the word out to people who are interested in FFA," said SV FFA Reporter, Tori Wellard.
FFA gives students opportunities to increase their experience and knowledge in agriculture and leadership activities.  Students who participate in the organization through their high school years create and complete projects, test their skills in competition at the state and regional levels, and increase their knowledge of livestock and crop production.
Anyone interested in joining or supporting SV FFA can contact Victor Hardesty at 307-880-2924.
Let us know what you think!
Tagged:
FFA
Future Farmers of America
Star Valley FFA
Star Valley High School Technology Center
Tori Wellard
Victor Hardesty