Star Valley Half Marathon gets innovative in COVID-19 summer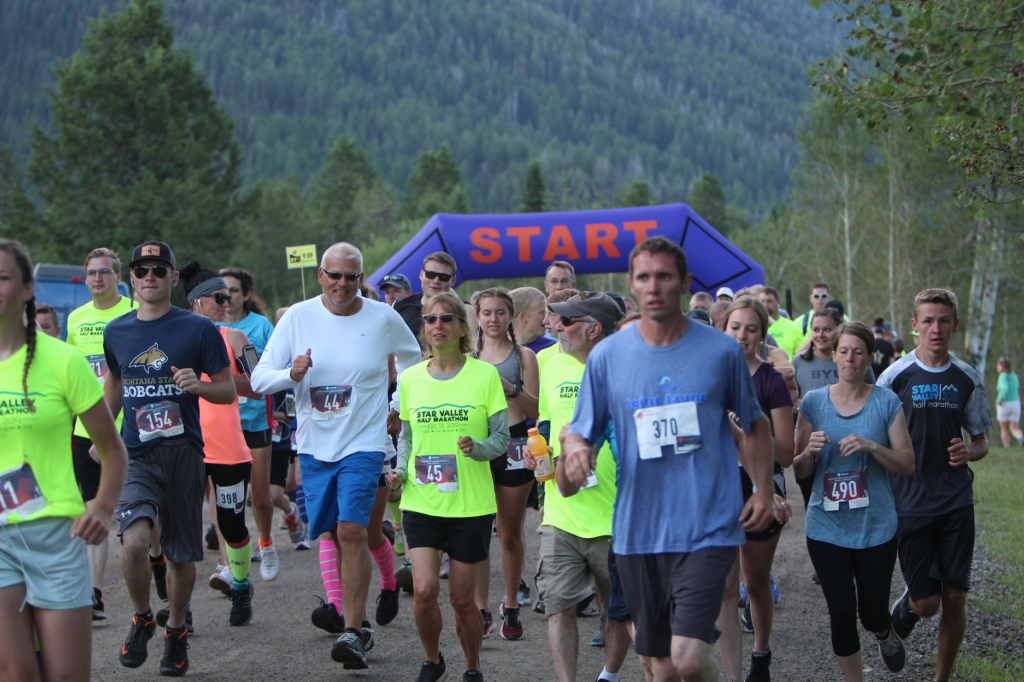 ————–
◆ Virtual race generating some serious buzz.
What do you get when Ragnar Nation takes the Star Valley Half Marathon under its wings?
You get three new distances to virtually choose from on top of the already well-known half marathon. For the 2020 event on July 11, runners can virtually also run the 5K, 10K and a full marathon – from wherever they are and whatever road they choose.
You can "run your favorite distance," said Denice Kunz, mother of the family who annually operates the Star Valley Half Marathon on the second Saturday of each July. The annual run is always on the Saturday closest to the birthday of her son, Jeremy, who died in 2009 when he was hit by a drunken driver while participating in a relay race with his family. He was 33 years old.

"I'm so excited," Kunz told SVI Media during a telephone interview. "This is the only time in history [of the race] that you can run your favorite distance, pick your favorite distance. People have wanted those distances.
"I want people to know the sky is the limit for anyone who wants to do it. Everyone has a favorite distance, and I hope a lot of people will make a marathon out of this!"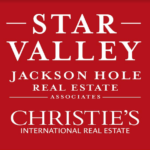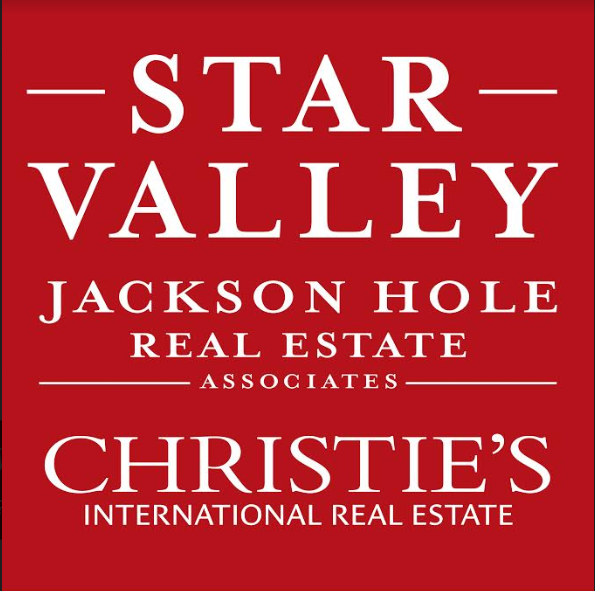 To explain how this will be the only time – for now – that the Star Valley Half Marathon can also be a 5K, 10K and a marathon is because Ragnar Nation will virtually operate this year's races due to the pandemic.
As posted May 22 on svinews.com, Ragnar Nation reached out to Bart and Denice Kunz and offered to add their race to the virtual platform operated by Ragnar, well known throughout the nation to runners for such events as the Wasatch Back Relay.
After Bart Kunz posted on Facebook that the race may have to be cancelled due to the pandemic, Ragnar CEO Tanner Bell reached out to the Kunz family and offered to virtually run the race.
Then, while planning with the Kunz family, the idea of added races came up and Bell said, "Sure!"
For Denice Kunz, each new announcement about the 2020 virtual event has been something to "savor." And she hopes come July 6, runners of any of the four races will get on www.runragnar.com and register for the 2020 Star Valley "you-fill-in-the-blank" race.
"There will be four links" on www.runragnar.com to choose from and register," Kunz explained.
Then by the evening of July 11, runners will post their distances and a photo if they wish. No times are required — just distances and names. Of course, the Kunz family would love to know where you're running. They hope it's all over the world.
The deadline to posting a distance will be the end of the day on July 11. They can post their distances on the Ragnar website or on STRAVA, a device app that allows runners to track progress. And if runners run their distance a couple days ahead of the day, Kunz said no problem. "Get out and do something."
When runners register, they will have the option of purchasing a race shirt. And they will be able to print out a bib number. Otherwise, the event itself will be free this year. Any donations from purchasing a shirt will go to a needy cause in Star Valley, as in the past.
So for the 2020 Star Valley "Half Marathon," go to www.runragnar.com. Information will also be posted at www.starvalleyhalfmarathon.com and on the Facebook page for Star Valley Half Marathon.
When asked if she was at first disappointed the actual road race couldn't be held because of public health concerns in the wake of COVID-19, Kunz said, "I knew the Lord had already prepared another way that maybe would reach more people virtually than it could reach on a road."
This year's event "isn't just virtual. It's Ragnar virtual!"