Support Star Valley FFA by attending the Blue and Gold Gala on Saturday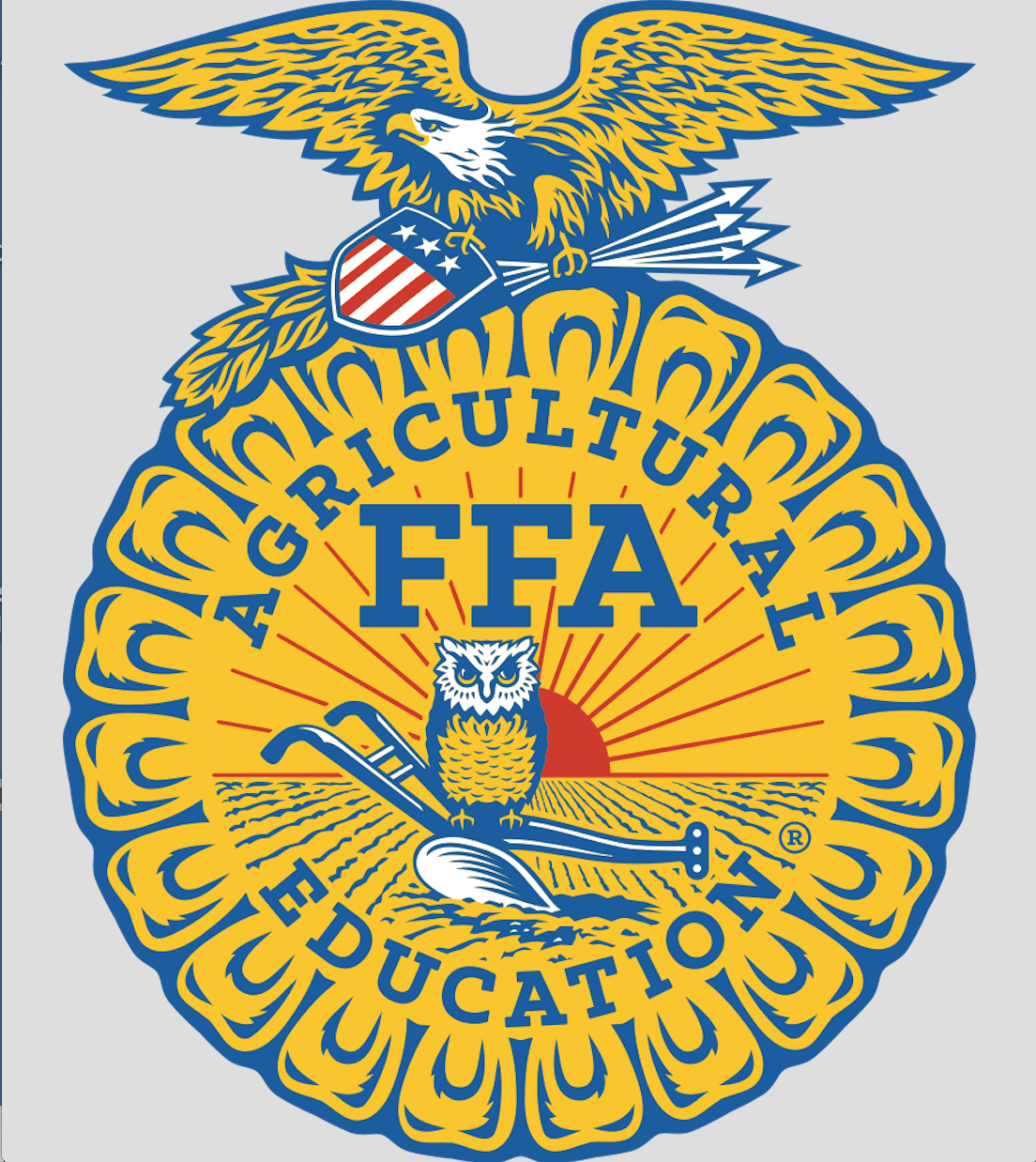 ◆ Silent auction items include an African Hunting Safari for two!
Join Star Valley FFA for their Blue and Gold Gala happening this Saturday, March 26 at 5 p.m. in the Afton Civic Center.
As the largest FFA fundraiser of the year, the Blue and Gold Gala is an event where industry leaders, agricultural advocates, and supporters of Star Valley FFA come together, from across the valley, to help raise money for Star Valley FFA. It is a critical opportunity for the community to open their wallets and lend financial and moral support of the FFA chapter members.
FFA members also take this opportunity to show appreciation for support that they receive throughout the year from businesses, leaders in the agriculture industry, private individuals, teachers, administrators and family members.
Without support from community sponsors, this event would not be possible. "Community support has already been so incredible, and we can't say thank you enough to those who have been so generous in donating time, talent, and silent auction items," commented Megan Cook, Star Valley FFA advisor. "Our students have worked incredibly hard to put this excellent event together. The proceeds from this fundraiser go straight to our student members through scholarships, program support, and travel expenses if they qualify to compete nationally. If you're looking for a way to support youth leaders in our community, this is a great way to do so!"

Beginning with a silent auction, the event includes a catered meal, entertainment and ceremonies honoring chapter members for their achievements and community members for their continuous educational and financial support.
Advance ticket sales are available through Friday, March 18. Purchase tickets for $20 by calling or texting Tracy Sperl (435)-764-7471, at the Bank of Alpine, or through any Star Valley FFA Officer. A limited number of tickets will be available for purchase at the door. All silent auction items will be on display prior to the event and open for bidding to anyone interested, whether they have a ticket or not.
According to Irrissa Guyett, Star Valley FFA Reporter, silent auction items available for bidding "include, but are not limited to, home decor and goods, car detailing, a propane fire pit, artwork, a car jack, and two African Hunting Safaris."
Agricultural Education and the FFA provide a significant and meaningful impact for youth who are preparing for careers in agriculture and who plan to become our future skilled workforce, entrepreneurs and leaders.
"We are so grateful for this wonderful community, and we are so honored to represent you," said Guyett. "We hope to see you supporting us at our annual Blue and Gold Gala."
Let us know what you think!