Suspect remains at large following armed robbery in Driggs
The Teton County, Idaho Sheriff's Office continues searching for a suspect who robbed the Phillips 66 Gas Station in Driggs at gunpoint Thursday.
The sheriff's office said the robbery took place just before 9:30 p.m. The unidentified suspect was last seen on foot heading east bound on Wallace Ave. in Driggs.
The male suspect is 5′ 10", weights about 140 pounds and is either white or Hispanic. At the time of the robbery he was wearing a black designer hoodie, dark pants, one red glove, military style black high-top boots and had a black covering over his nose and mouth. The man used a black handgun.
The Teton County Sheriff's Office said the man should be considered armed and dangerous. They have advised that all residents in the area keep homes and vehicles locked.
Anyone with information regarding the identity of the suspect or the robber is encourage to contact the sheriff's office at 208-354-2323.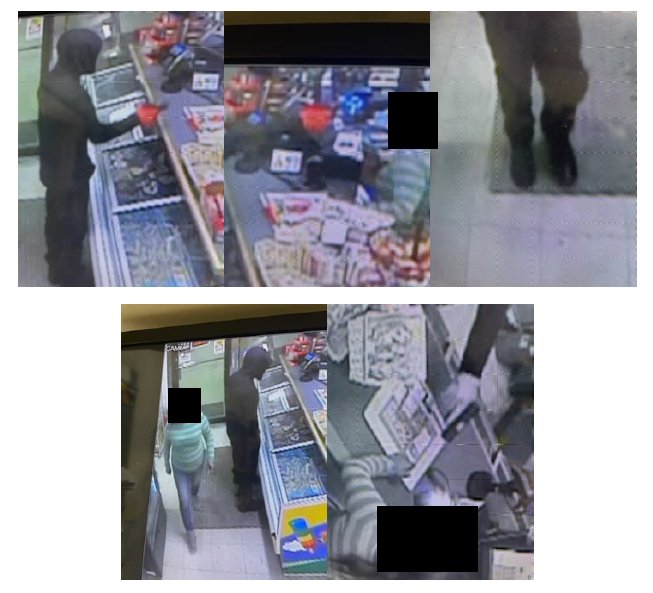 Let us know what you think!