SV Search and Rescue Ranch Rodeo is this Saturday at the LC Fairgrounds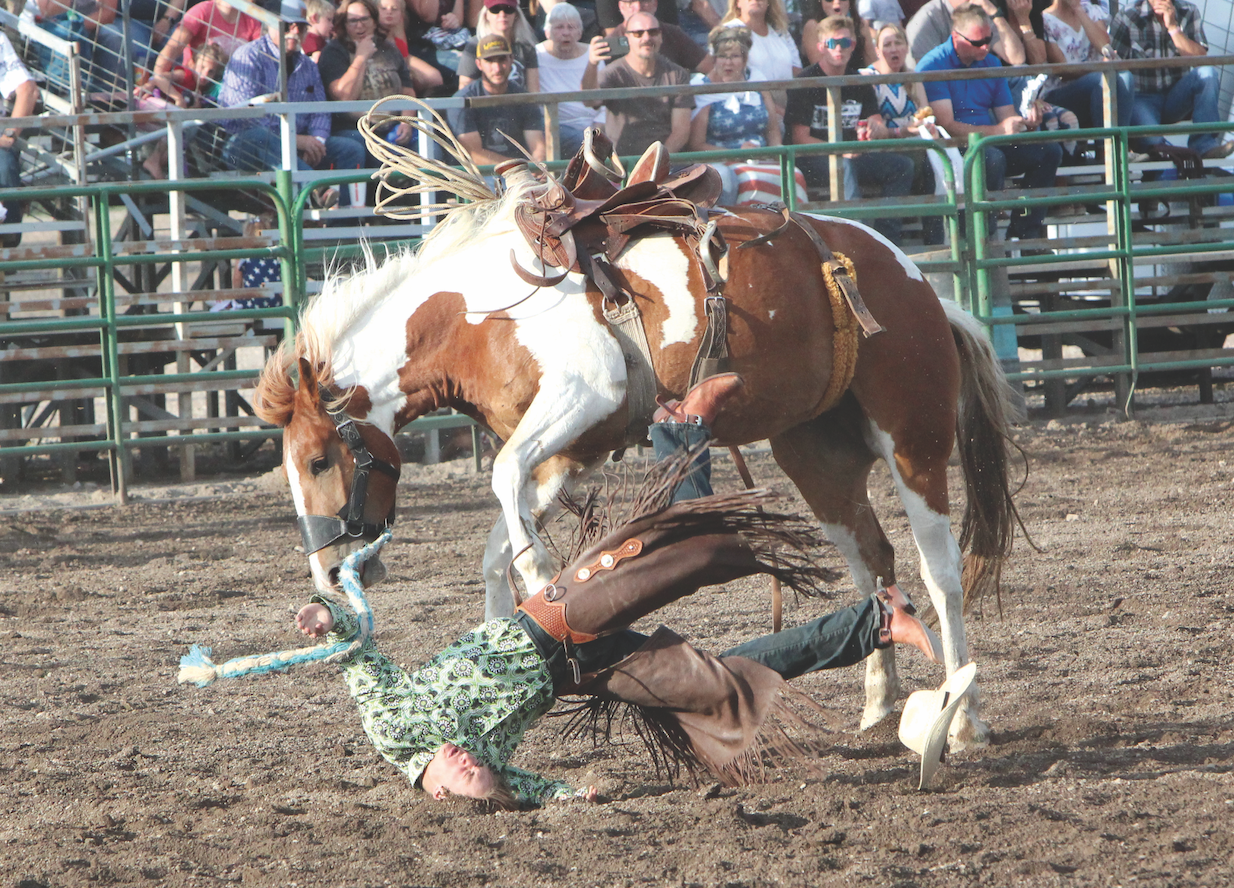 • Gates open at 6:30 p.m.
The traditional Star Valley Search and Rescue Ranch Rodeo is scheduled for Saturday, July 1 at the Lincoln County Fairgrounds rodeo arena.  The rodeo is an annual benefit event for the Search and Rescue volunteers.
According to Search and Rescue Commander Matt McMurdo, in an interview with SVI Media's Duke Dance, funds raised from last year's rodeo purchased "a couple new snowmobiles and a side-by-side – our General, and equipment for us.  It funds training so we can get everybody trained in all the backcountry and everything they need to be trained in."
Funds from this year's rodeo are earmarked for additional training.  "We have had a lot of new members come in, so we are trying to get caught up on all of our trainings."
The Ranch Rodeo offers unique rodeo entertainment with local ranchers, and some ranching units from Utah and Idaho, competing in ranching activities.
"We'll have calf grabs for the kids, and you can see some other Rodeo events," shared McMurdo.  "It's good entertainment for a Saturday night, plus the town of Afton will have their fireworks right after the rodeo. We would like to see everybody come out there. We're thankful for all the support that the community gives us."
Tickets are available at the gates, which open at 6:30 p.m.
Let us know what you think!
Tagged:
Commander Matt McMurdo
Lincoln County Fairgrounds
Ranch Rodeo
Star Valley Search and Rescue