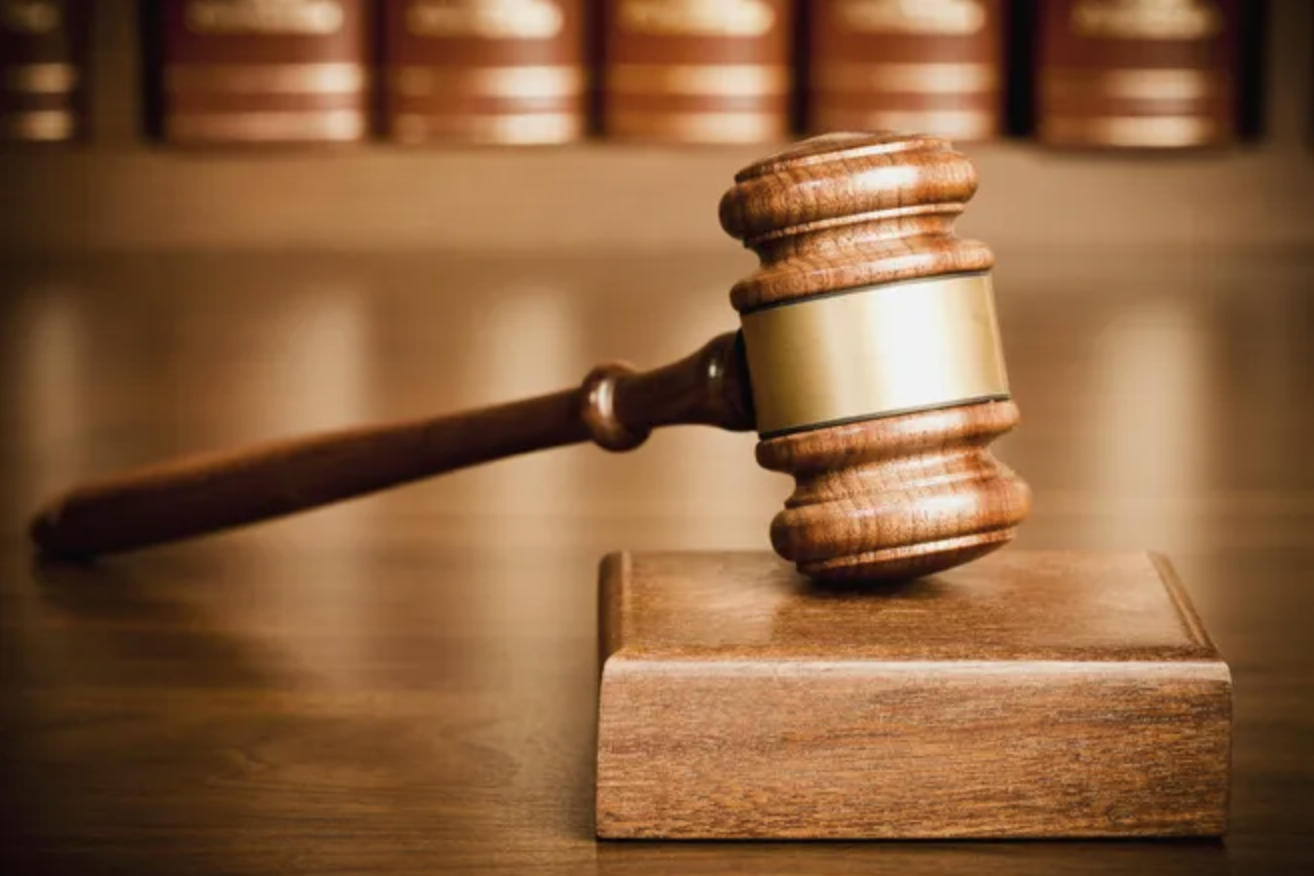 By Will Carpenter
Wyoming Tribune Eagle
Via- Wyoming News Exchange
CHEYENNE —  Two suspects arrested in connection with the shooting death of a 16-year-old Cheyenne girl made their first appearance in Laramie County Circuit Court on Wednesday and are being held on $150,000 bonds.
Tirso Munguia, 19, has been charged with felony involuntary manslaughter for having shot the victim, Angelina Harrison, with a 9mm handgun owned by Cody J. Nicholson, 18. Having fled the scene with the firearm and for failing to contact law enforcement, Nicholson has been charged with being an accessory after the fact to involuntary manslaughter, which also is a felony.
If convicted, Munguia could be sentenced to as much as 20 years in prison and/or $10,000 in fines. Nicholson faces a maximum of three years in prison and/or $3,000 in fines.
According to an affidavit of probable cause, Munguia and Nicholson were traveling down Dell Range Boulevard around 6 p.m. Monday in the back seat of a vehicle driven by 26-year-old Sarah Heath.
The victim, a student at Triumph High School, was riding in the front passenger seat. Nicholson was seated behind her, and Munguia was sitting behind the driver, Heath.
At one point, Nicholson removed his firearm and placed it on the seat between him and Munguia. Munguia stated that he picked up the handgun and "began to manipulate it in his hands," according to an interview conducted by a Cheyenne Police Department officer.
Nicholson stated that he had advised Mungui to "be careful. There's one in the head," meaning that the firearm was loaded. Munguia stated that the gun "just went off," striking Harrison in the head.
Nicholson said he was looking at his cellphone when he heard a gunshot and looked up to see Harrison "unresponsive in the front seat with blood coming from her mouth." Munguia "tossed the pistol in Nicholson's lap," according to court documents.
Heath pulled into the parking lot of Frontier Mall, located at 1400 Dell Range Blvd., and placed a 911 call.
Nicholson then fled on foot to an area in the 1800 block of Dell Range, where he contacted a family member to come pick him up. Munguia remained at the scene and attempted to provide medical aid for Harrison.
Once in the car with his family member, Nicholson unloaded the bullets from the gun's magazine on the way to his residence in the 700 block of Avenue C. Nicholson went to his grandmother's home next door and placed the gun in a closet under a blanket.
He also changed clothes and placed them in a dirty clothes pile.
Tips from community members helped locate Nicholson. He was taken into custody around 8:45 p.m.
Nicholson confirmed that he "has never stored the firearm in the closet prior to the incident." He also told police in his interview that he and Munguia had been shooting together prior to this incident, and that Munguia "knew about weapons safety."
The pair are scheduled to return to court next Thursday, Jan. 19.
On Facebook earlier this week, the victim's mother, Amanda Harrison, said she and her husband, David, as well as their son, Donivon, are "tired of this being about the 2 boys who took Angelina's life …"
"We want people to know that it was our daughter and sister that was taken from us and not just some nameless person," Amanda Harrison wrote. "16 years will never be enough time to have had you here."
Let us know what you think!
Tagged:
Angelina Harrison
Cody J. Nicholson
Laramie County Circuit Court
Tirso Munguia
Triumph High School