TerraPower CEO gives update on engineering and construction of nuclear plant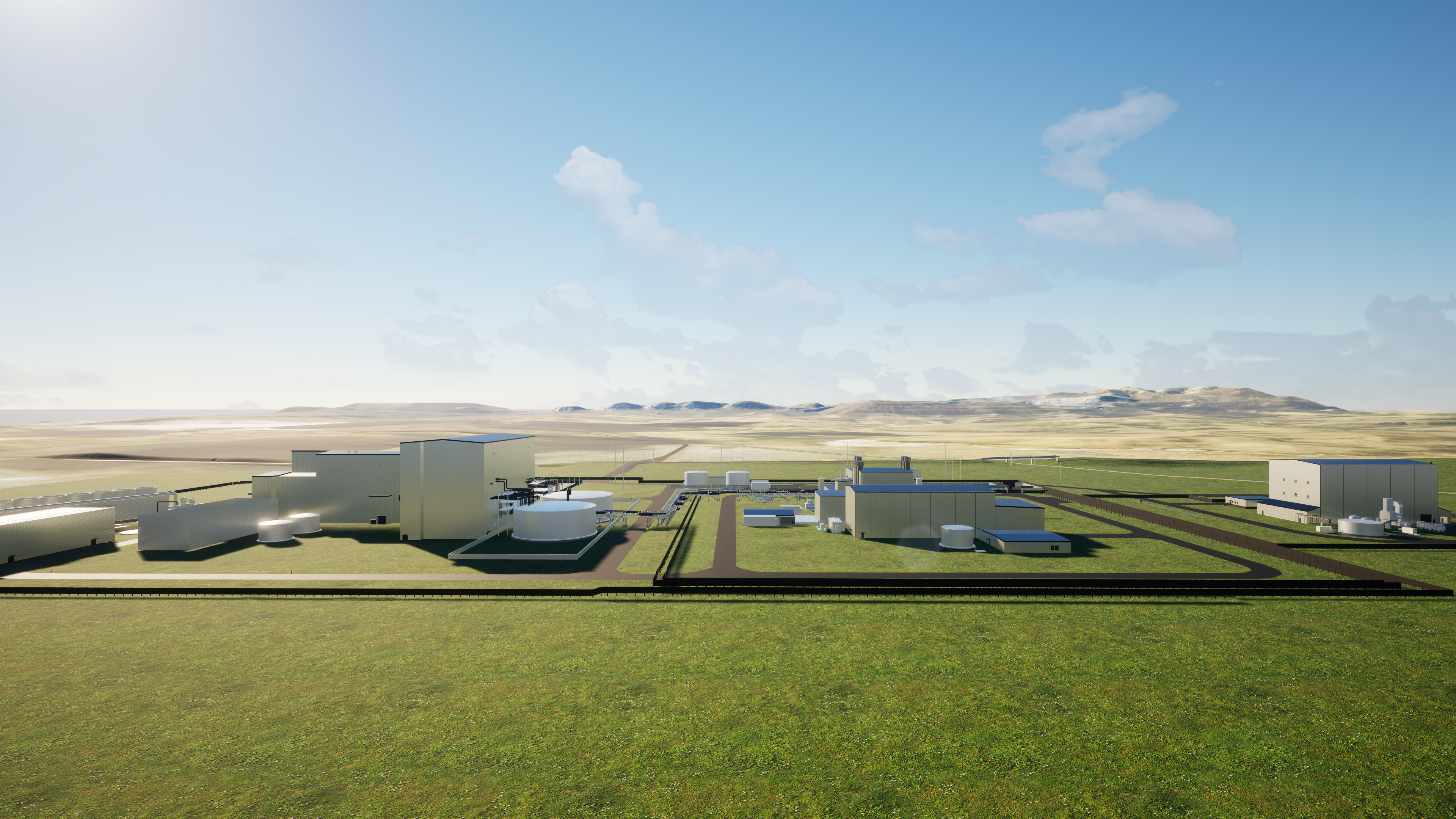 TerraPower CEO Chris Levesque joined SVI to give an update on construction and the engineering process on the nuclear power plant.
He says while it may not seem like progress is being made on site, he assures the public plenty is happening behind the scenes.
"In nuclear, before you're allowed to do construction you have to be done, done, done with all the engineering, design, and safety analysis," Levesque said.
He says the engineering effort is going strong and has been for two years. He also says there are about 900 design engineers working on the project. He says a significant "milestone" is coming as well.
"The submittal of our construction license application to the Nuclear Regulatory Commission (NRC)," Levesque said. "Nuclear energy is regulated at a federal level."
He says this should be submitted within the first quarter of 2024. He says another matter they are working out is getting the equipment necessary to do construction. He says the materials needed is not something you can get easily.
The company recently announced who won some of the "first awards". He says one business was Curtiss-Wright Control Service. The CEO says they will be responsible for building the reactor protection system.
"Which is like the control system for the reactor," Levesque said. "We need that NRC license to start what is called nuclear construction. But, we'll be able to start construction of the non-nuclear part of the plant next year."
This will be things like the test and fill facility, according to the CEO. He says this building is where they will test the pumps and other equipment before it gets installed in the plant. He says people should see more activity in Wyoming in the coming year. He also says many people are not only excited about the technology being introduced, but what it will do for the economy of the Cowboy State as well.
Let us know what you think!
Tagged:
Chris Levesque
Nuclear Regulatory Commission
TerraPower