Wyoming leadership opposes BLM designation on 1.8 mill acres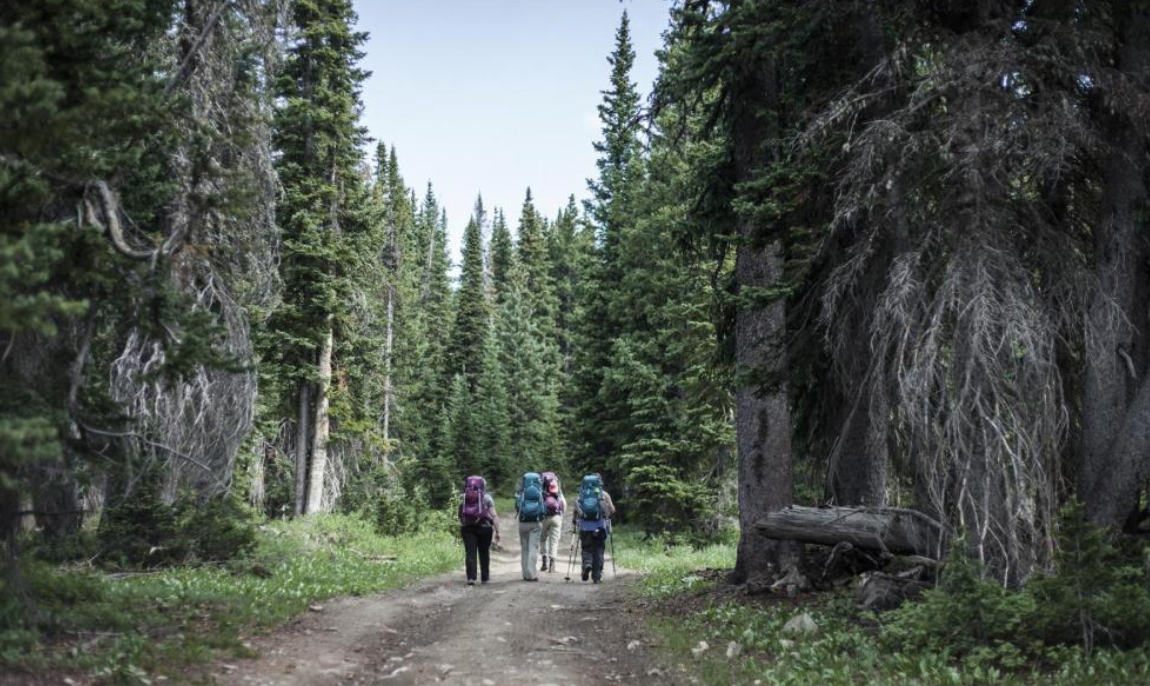 • Wyoming delegation, Gov, LC Comm. oppose BLM proposal. Public comment taken. 
At the end of the summer the Bureau of Land Management announced a change in management policy for the agency's land in Wyoming.
In the announcement, the BLM stated that over 1.8 million acres of land in Wyoming, managed by the Rock Springs Field Office, would be given special designation as Areas of Critical Environmental Concern (ACECs).
This is located within the 3.6 million managed by the BLM in Wyoming.
Both of Wyoming's U.S. Senator's and U.S. Representative attacked the announcement at the time, in addition to Gov. Mark Gordon and the Lincoln County Commission.
Sen. Barrasso
"The Biden administration continues to attack our Wyoming way of life. The latest hit from the Bureau of Land Management (BLM) aims to take control of 1.8 million acres of land in Wyoming. This blatant land grab completely dismisses practical solutions proposed by local land managers, local agencies and the people who live and work on this land," said Senator Barrasso. "I encourage everyone to make your voice heard through the public comment period. There is still time for us to force the BLM to turn this outrageous proposal around and strike a balanced approach that puts Wyoming, not Washington, in the driver's seat."
Sen. Lummis
"The Biden administration's proposal to lock up even more federal lands willfully ignores more than a decade of thoughtful systems designed by local experts and Wyoming-based stakeholders at our state's expense," said Senator Lummis. "While I am not surprised by this misguided decision, I am disappointed this administration is prioritizing unnecessary red tape over well-designed policies established by our experts on the ground."
Gov. Gordon
Gov. Mark Gordon released a statement noting his opposition to the plan.
In part Gov. Gordon stated, "It has been my experience that when Washington, DC talks about balanced development as we transition to clean energy, it is merely code for placing additional burdens on the fossil fuel industry. Today the oil and gas industry is that target. The Bureau of Land Management's proposed rule shows a disregard for the protections already in place in Wyoming for wildlife, cultural and historic sites and reclamation of oil and gas wells."
He continued, "Wyoming's energy industry is composed of many smaller operators who are committed to responsible development. Huge bonding requirements – regardless of the type and location of wells – piled on top of increased leasing costs and other fees, may very well make it impossible to operate. Unnecessary costs to producers will result in less oil and gas for consumers across the nation and less revenue for Wyoming and her citizens. Revenue from the oil and gas industry has funded education, highway maintenance, law enforcement, mental health programs, and other vital services for Wyoming's people.
"We have just seen major utilities request substantial rate."
Let us know what you think!
Tagged:
BLM
Bureau of Land Management
Senator Cynthia Lummis
Senator John Barrasso