Thirty eight high school musicians represent Star Valley at All-State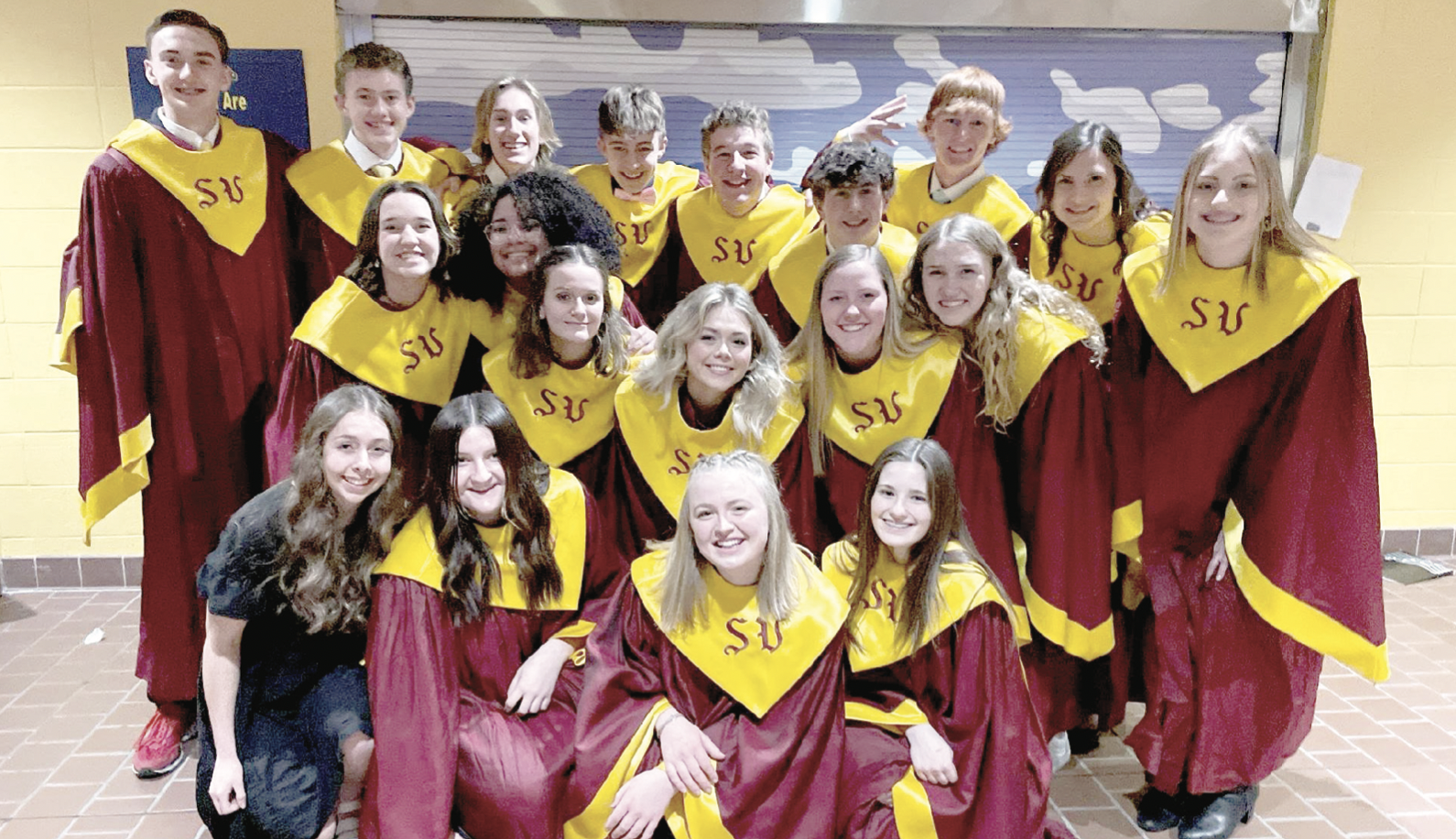 ◆ Students rehearsed for two days and then presented a concert Tuesday evening.
Thirty eight music students represented Star Valley High School at the 2023 Wyoming All-State Honor Choir, Band and Orchestra event January 16-17 in Sheridan.
Students who are selected for All-State undergo a vigorous audition process, demonstrating skills and ability beyond most high school level musicians, and are chosen by the All-State guest conductors after referral from their school director.
With other top high school musicians from throughout the state, the SVHS musicians gathered at the clinic in their respective groups to rehearse music that they had been able to study prior to the event.
Collegiate level guest conductors led students in the work of unifying and perfecting their performance for two days, and then each group presented their pieces in a concert performance.
"The choir clinician and conductor was Dr. Julie Yu from Kansas State University," SVHS Choir Director, Kari Allred, told SVI News in a digital message. "She did a phenomenal job with the students and they really enjoyed their time learning under her direction. I'm very proud of the music students here in Star Valley High School. They are top notch, work hard and have a passion for music."
"The orchestra was under the direction of Dr. Mark Laycock from Wichita State University," said Lisa Barber, SVHS Orchestra Director, in an email to SVI News. "Star Valley had more orchestra students accepted than any other school in the state! This was an amazing opportunity for our students to experience playing professional level music in a full symphony orchestra with the best players in the state."
Achieving acceptance to All-State for all four years of high school is an honor few students can claim, but SVHS cellist Bryan Hahn was recognized at the concert as a four-year All-State student.
"Our students came home with a new perspective and some fresh ideas of how to play at a higher level of musicianship that will enhance our orchestra here at home," concluded Barber.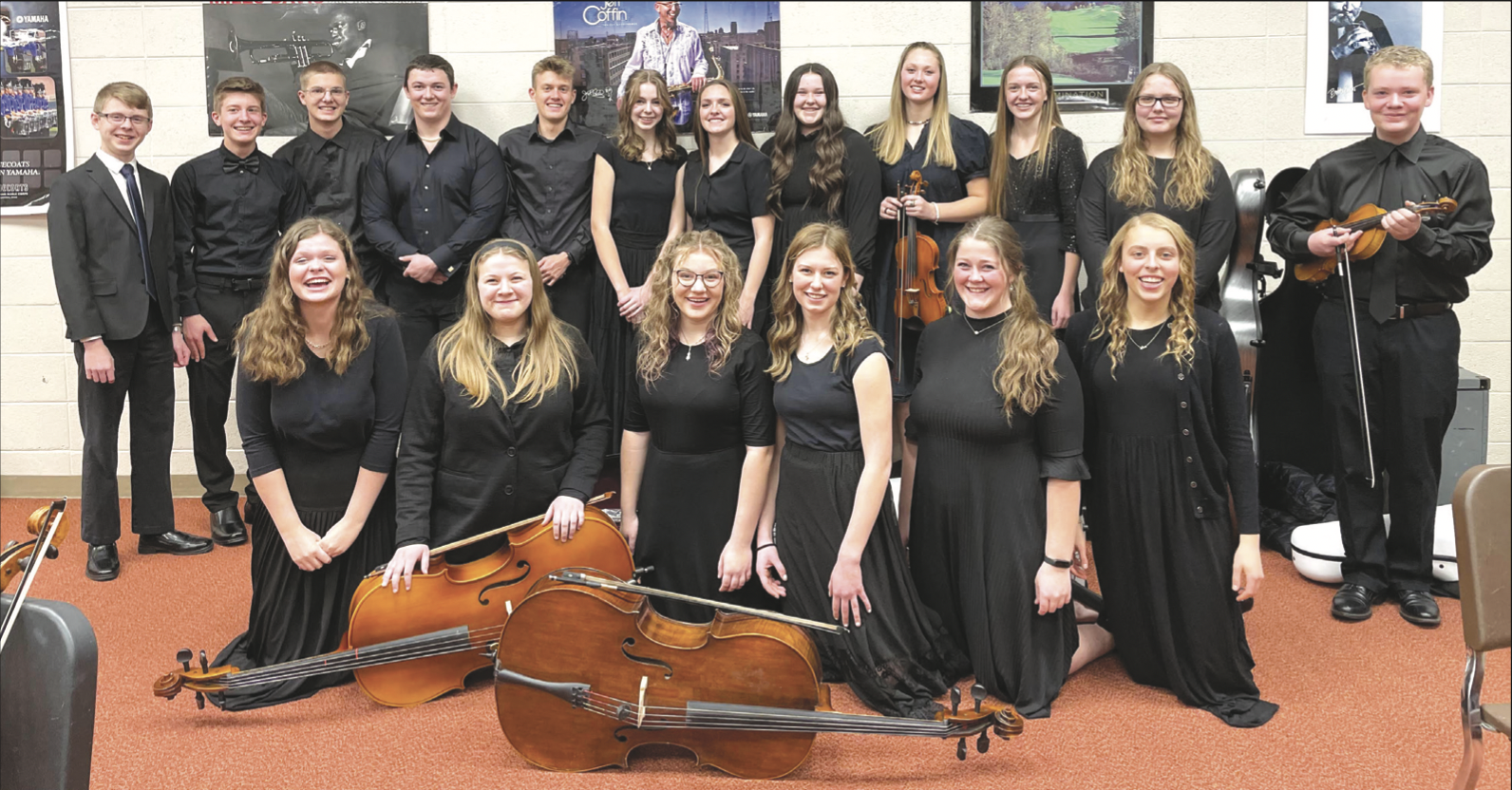 Let us know what you think!
Tagged:
Dr. Julie Yu
Dr. Mark Laycock
Kari Allred
Lisa Barber
Wyoming All-State Honor Choir Band and Orchestra