Two students, one adult custodian shot at Rigby Middle School; suspect in custody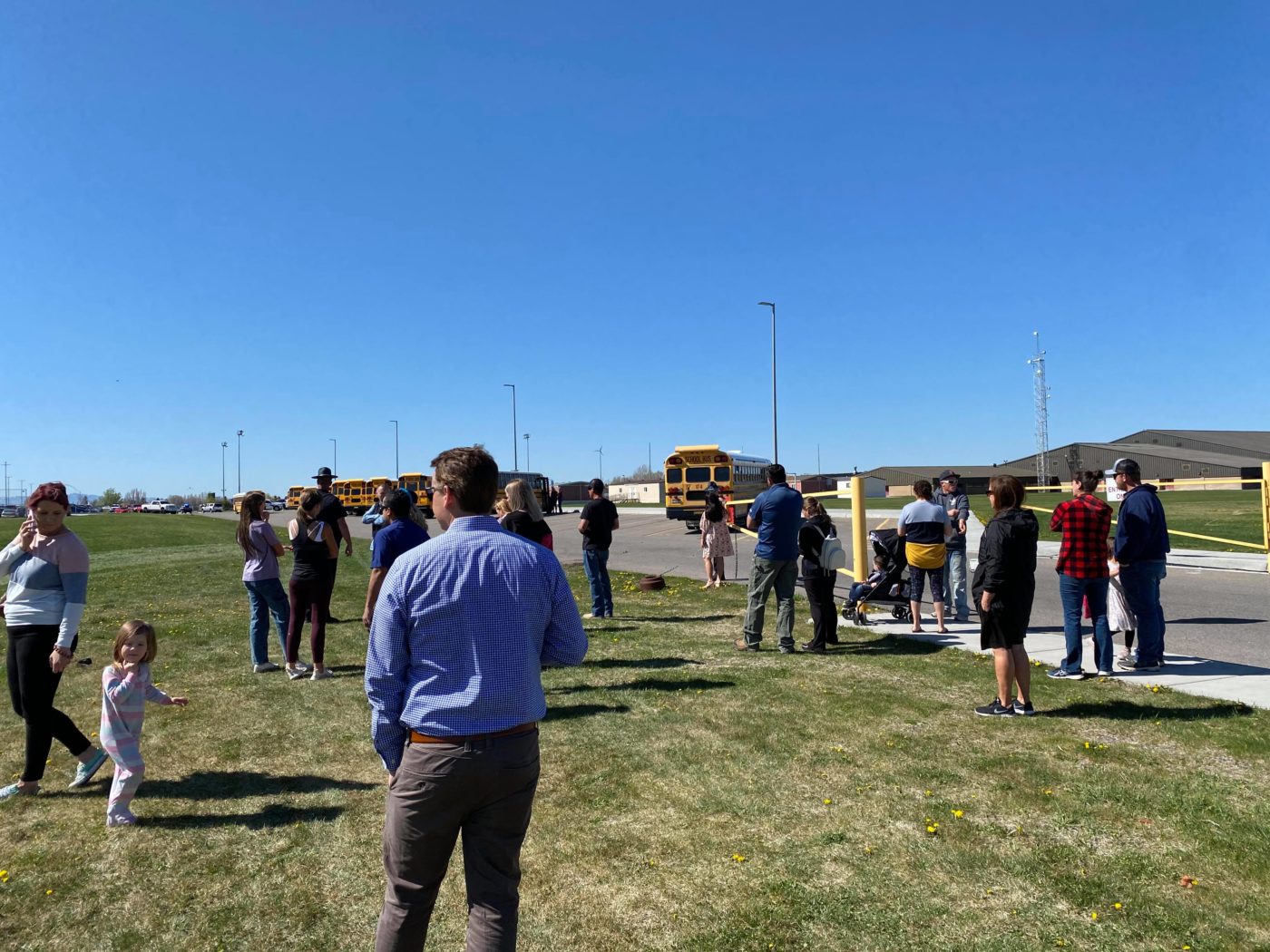 This is an ongoing story being covered by EastIdahoNews.com. It is used here with permission.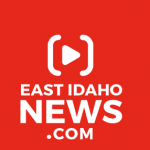 Three people were shot at Rigby Middle School on Thursday morning, Jefferson County Sheriff Steve Anderson confirmed to EastIdahoNews.com.
Two of the injured people are students and one was an adult custodian, Anderson said. The injuries do not appear critical, he said.
It's not clear exactly what happened, however, the school district did confirm it was an active shooter situation.
Anderson says one male student is in custody.
Idaho Falls Fire Department spokeswoman Kerry Hammon confirms three people are being transported by ambulance to Eastern Idaho Regional Medical Center. They are all in stable condition, she said.

Multiple law enforcement agencies are on the scene.
Middle School students were evacuated to Rigby High School, where parents have been picking them up. Rigby Middle School has about 1,500 students in sixth through eighth grades, according to the National Center for Education Statistics.
There are still many students at the school, and officials are requesting snacks, bottled water, etc from residents. Do not take food to the school, please deliver them to the Upper Valley Child Advocacy Center at 162 N Yellowstone Highway. They will get the food to students.
Students that are not picked up will be bussed home.
Gov. Brad Little tweeted the following message about the situation.
"I am praying for the lives and safety of those involved in today's tragic events," Little said. "Thank you to our law enforcement agencies and school leaders for their efforts in responding to the incident. I am staying updated on the situation."
The attack appears to be Idaho's second school shooting. In 1999, a student at a high school in Notus fired a shotgun several times. No one was struck by the bullets, but one student was injured by ricocheting debris from the first shell, according to the Associated Press.
Additionally, in 1989, a 14-year-old boy was in custody after he pulled a gun at Rigby Junior High School, threatened a teacher and students and took a 14-year-old girl hostage, according to the Deseret News.
Let us know what you think!