Western fires riding jet stream to valley skies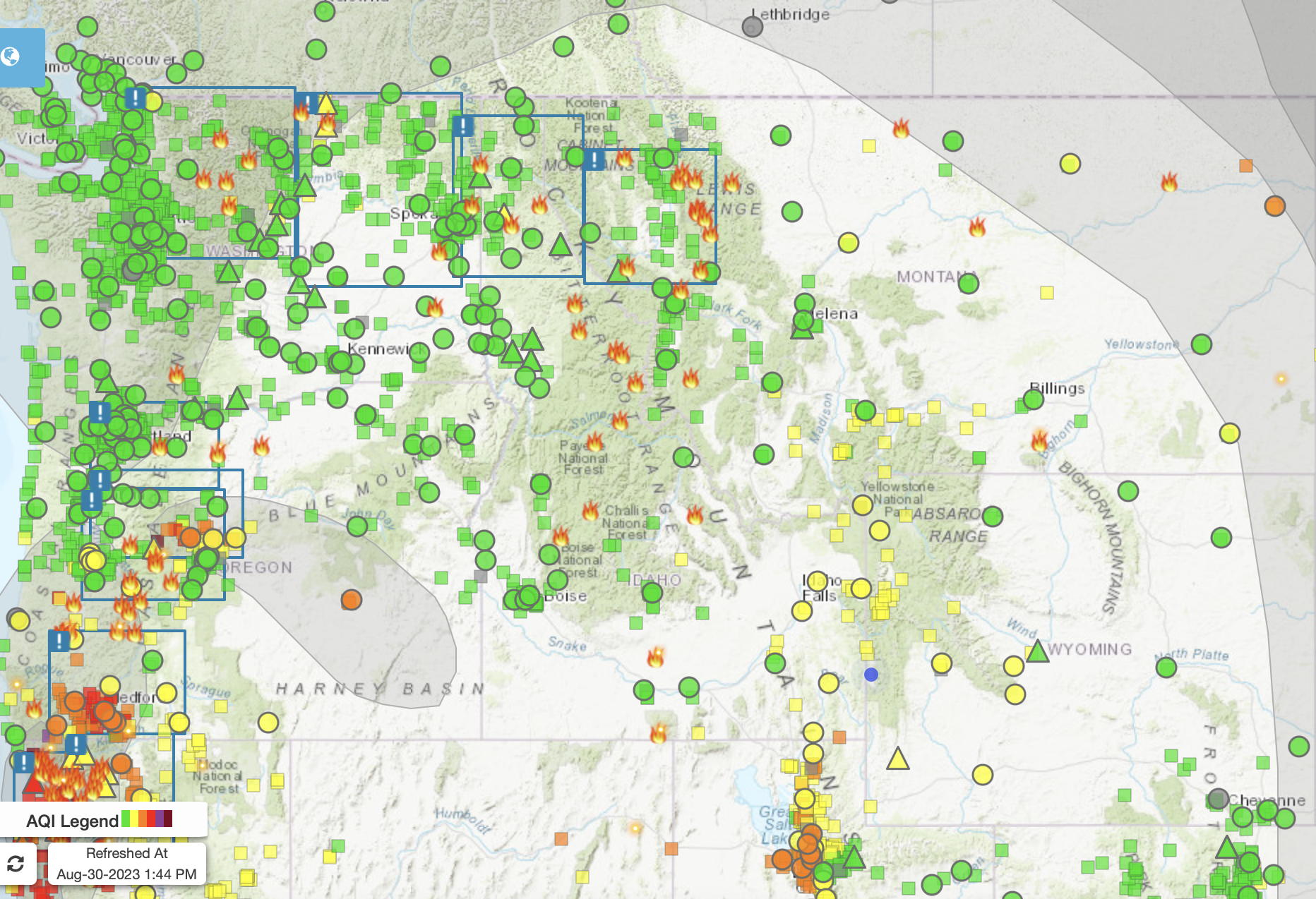 • No regional fires as August comes to a close
Unlike previous years, those with allergies have had a nice clear summer in Star Valley for the most part when it comes to smoke.
Area residents awoke so smokey skies on Wednesday, August 30, as the jet stream has carried the haze from wildfires taking place in California and the Pacific Northwest. 
The jet stream, not to be confused the Gulf Stream, is a narrow current of air flowing from west to east that encircles the globe, according to Climate.gov. 
Currently there are dozens of fires burning in central and north Idaho, northwest Montana, California, Washington and Oregon. According to fire.airnow.gov, there are no wildfires currently burning in the state of Wyoming. 
While smoke is currently settling in the valley and "Moderate" particulate readings are being reported in Thayne and Etna, other areas of the west such as North Dakota are reporting hazardous breathing conditions due to the same circumstances.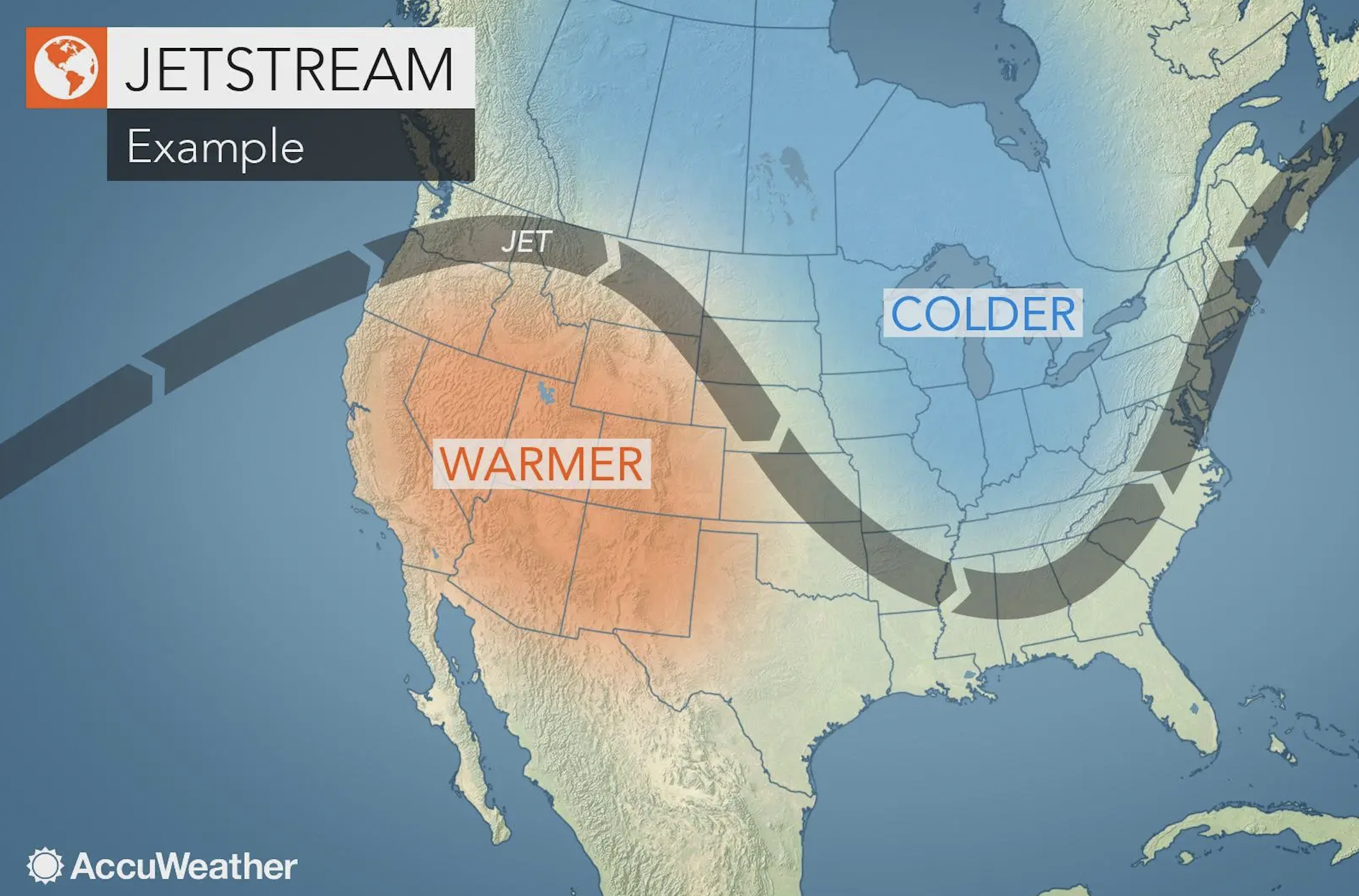 Let us know what you think!
Tagged:
Star Valley smoke
Wyoming wildfires