Wyoming given federal waiver from required student testing
◆ Wyoming Dept. of Education accepting comments.
Provided by the Wyoming
Department of Education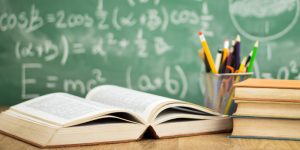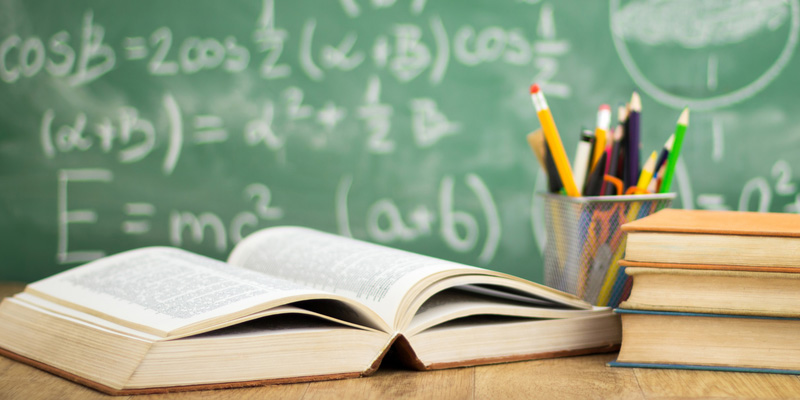 The U.S. Department of Education (USED) granted Wyoming a waiver Friday from certain federal assessment and accountability requirements in light of the widespread school closures due to the spread of the COVID-19 virus.
As a result, Wyoming students will not take the statewide assessment, WY-TOPP, this spring and no formal accountability determinations will be made for the 2019-20 school year.
"U.S. Secretary of Education Betsy DeVos and her team at USED responded to our waiver request within hours," said State Superintendent of Public Instruction Jillian Balow. "The Wyoming Department of Education has already begun to evaluate the impacts of receiving the waiver and is working quickly and carefully to chart a path forward.
"By removing this testing burden from schools, districts will be better able to continue to focus on their students' immediate needs during this unprecedented time."
President Donald Trump announced the availability of waivers Friday morning and information was immediately sent to states on the waiver submission process.

Specifically, the waiver removes requirements for the 2019-20 school year, of the assessment requirements in section 1111(b)(2) of the Elementary and Secondary Education Act, the accountability and school identification requirements in sections 1111(c)(4) and 1111(d)(2)(C)-(D), and certain reporting requirements related to assessments and accountability in section 1111(h).
The Wyoming Department of Education will take public comment on the waiver through April 20, 2020. Comments can be submitted through an online form, or mailed to: Wyoming Department of Education; Attn: Kari Eakins; 122 West 25th Street; Suite E200; Cheyenne, WY 82002.
Tagged:
Superintendent Jillian Balow
U.S. Secretary of Education Betsy DeVos
Wyoming Department of Education