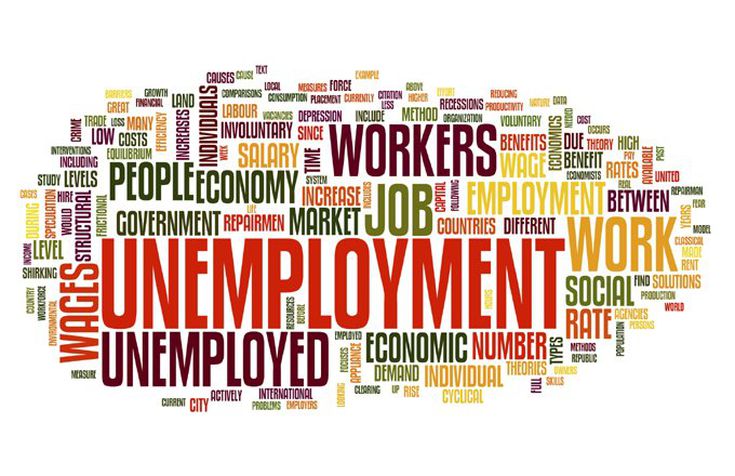 The Research & Planning section of the Wyoming Department of Workforce Services reported today that the state's seasonally adjusted unemployment rate fell from 3.3% in May to 3.1% in June. Wyoming's unemployment rate is slightly lower than its June 2022 level of 3.4% and lower than the current U.S. rate of 3.6%. From May to June, seasonally adjusted employment of Wyoming residents rose by 1,031 individuals (0.4%) as people went back to work.
In Lincoln County, the workforce grew by 572 people since last month to a total of 10,283. The county's unemployment rate is below the state average at 2.9%, down from 4.3% a year ago at this time, the largest decrease in the state. The next biggest decreases in unemployment took place in Big Horn (down from 4.2% to 3.2%), Platte (down from 3.5% to 2.6%), and Natrona (down from 4.1% to 3.2%).
At the county level, most unemployment rates increased slightly from May to June. It is not unusual for unemployment rates to increase in June as young people get out of school and start searching for work. The largest increases were seen in Albany (up from 2.4% to 3.1%), Uinta (up from 2.9% to 3.4%), Fremont (up from 3.1% to 3.5%), Goshen (up from 2.4% to 2.8%), Sublette (up from 3.0% to 3.4%), and Sweetwater (up from 3.2% to 3.6%) counties. Teton County's unemployment rate fell from 2.8% in May to 1.7% in June as the summer tourist season got into full swing.
Teton County, at 1.7%, had the lowest unemployment rate in June. It was followed by Niobrara County at 2.0%, Weston County at 2.2%, and Crook County at 2.4%. The highest unemployment rates were found in Sweetwater County at 3.6% and Fremont County at 3.5%.
Total nonfarm employment in Wyoming (not seasonally adjusted and measured by place of work) rose from 290,900 in June 2022 to 300,900 in June 2023, an increase of 10,000 jobs (3.4%).
July unemployment data will be released on August 23, 2023.
Let us know what you think!
Tagged:
Lincoln County unemployment
Wyoming Department of Workforce Services
Wyoming unemployment