Wyomings Safest Cities for 2019
The top ten safest cities have been released for the state of Wyoming for the 2019 year.
According to Safewise the top 10 cities that made the list are no longer part of the "Wild West" here is their report:
There's no wild west in Wyoming today—at least not in these safe cities. Not only did the state beat the national violent crime rate with 2.13 incidents per 1,000 people (compared to 4.49 nationwide), but 90% of the cities on our list did even better.
Property crime in Wyoming is also lower than the national rate of 27.11 crimes per 1,000. The Equality State had only 22.64 incidents per 1,000 in 2017. And 80% of the safest cities came in under that.
Take a look at the complete list to see how well each city did—and find out if your city was safe enough to snag a spot.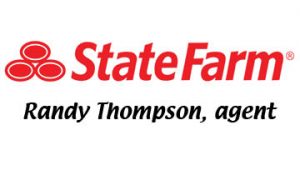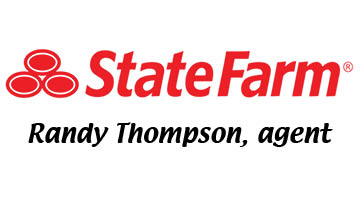 Interesting Findings
70% of the cities were also on our list last year.
The top two cities, Lander and Sheridan, held onto their spots again—and Lander had zero violent crimes for the second consecutive year.
On our State of Safety report, Wyoming rated digital security the most concerning issue, and 25% reported experiencing a problem with digital security in the past year.
Only 4% reported experiencing a violent crime in the past year.
Assault by a stranger is the top violent crime concern, and 90% of the safest cities reported some aggravated assault, ranging from eight in Sheridan to 47 in Casper.
The 10 Safest Cities in Wyoming
Violent Crime Rate (per 1,000)
Property Crime Rate (per 1,000)
Violent Crime Rate (per 1,000)
Property Crime Rate (per 1,000)
Violent Crime Rate (per 1,000)
Property Crime Rate (per 1,000)
Violent Crime Rate (per 1,000)
Property Crime Rate (per 1,000)
Violent Crime Rate (per 1,000)
Property Crime Rate (per 1,000)
Violent Crime Rate (per 1,000)
Property Crime Rate (per 1,000)
Violent Crime Rate (per 1,000)
Property Crime Rate (per 1,000)
Violent Crime Rate (per 1,000)
Property Crime Rate (per 1,000)
Violent Crime Rate (per 1,000)
Property Crime Rate (per 1,000)
Violent Crime Rate (per 1,000)
Property Crime Rate (per 1,000)