Yellowstone raises fire danger to high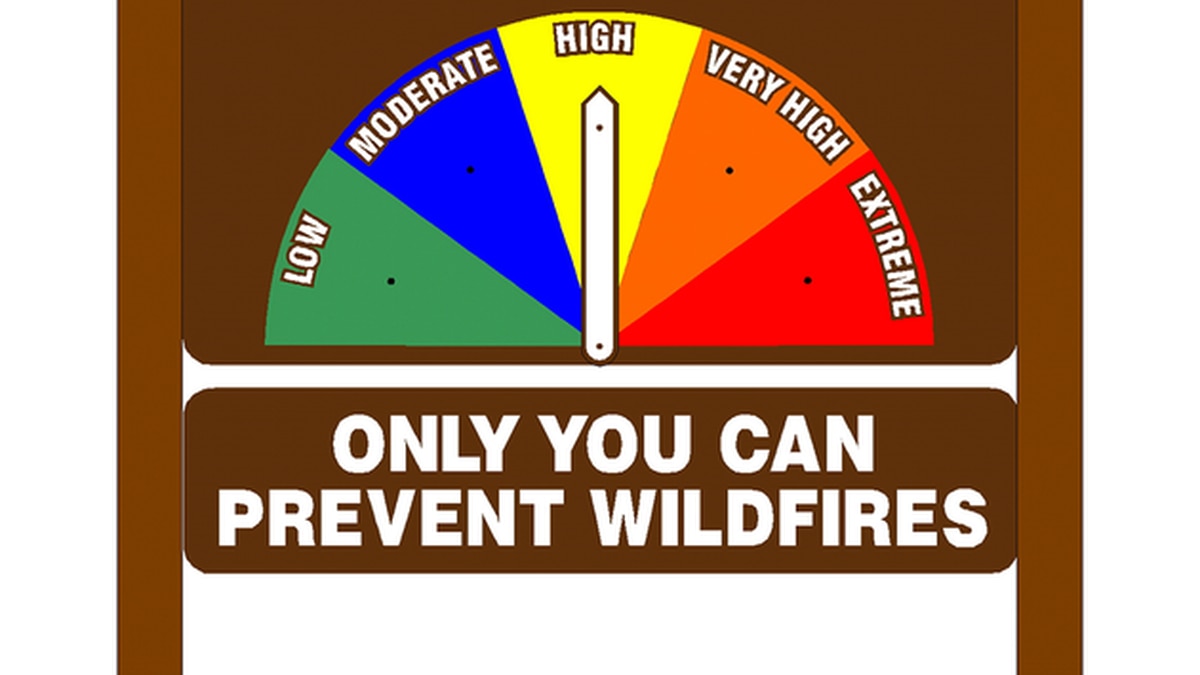 JACKSON (WNE) — Yellowstone National Park joined its public land neighbors to the south in announcing that its fire danger level is now "high."
There are no active wildland fires in the park, a news release said.
The announcement came out the day after a small fire was discovered in the Teton Wilderness near Huckleberry Ridge in the Flagg Ranch area, just north of Grand Teton and south of Yellowstone national parks.
Teton Interagency Fire resources are suppressing the lightning-caused blaze, estimated to be about 1 acre in size, according to fire officials.
In Yellowstone, no fire restrictions are in place or planned, the release said. But the park reiterated that campfires are permitted only in established fire rings in campgrounds and some backcountry campsites.
"Campfire must always be attended and cold to the touch before abandoning," the release said. "Soak, stir, feel, repeat."
Teton Interagency fire managers issued the same instructions last week when they elevated the fire danger for Teton Park, the Bridger-Teton National Forest and the National Elk Refuge.
"Visitors should not be deceived by how green the landscape looks," they said last week. "It is the dead and down timber and fuels that are carrying fire right now [that] prompted fire managers to elevate the fire danger rating. That is what happened in the recent Sandy Fire on the Bridger-Teton National Forest in late June and that type of fire behavior is expected to continue over the next several weeks."

Let us know what you think!
Tagged:
Bridger-Teton National Forest
Flagg Ranch
Grant Teton
Huckleberry Ridge
Teton Interagency Fire
Teton Wilderness
Yellowstone fire danger