Alpine Mountain Days begins this Friday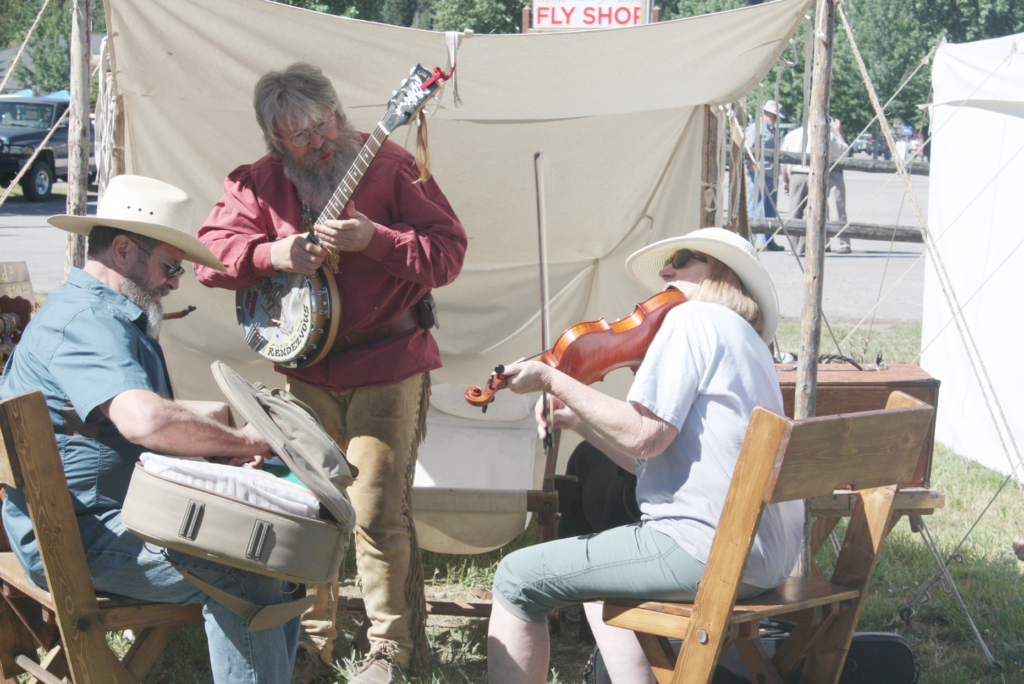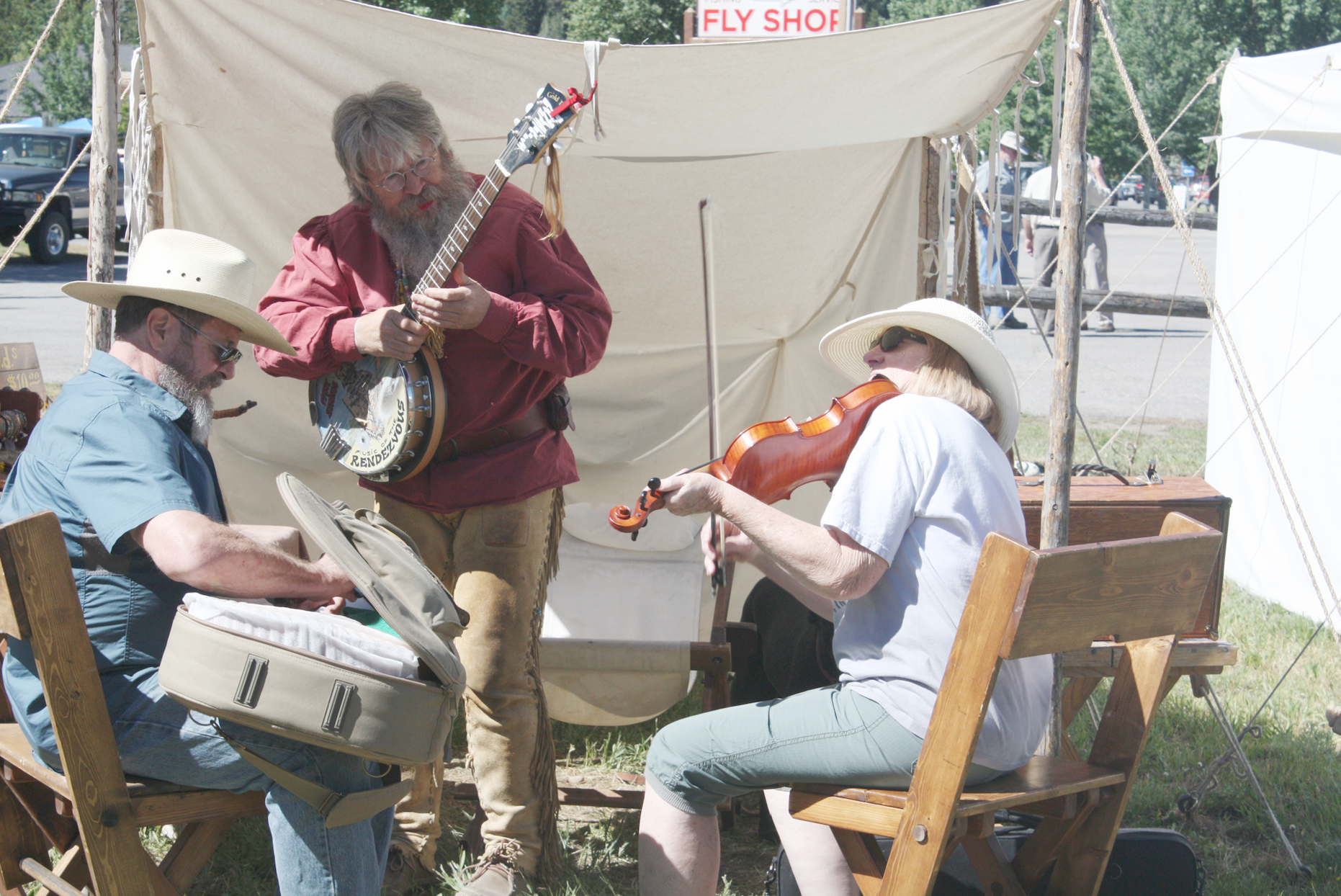 —————-
The Town of Alpine will host the annual car show this weekend. The event has been combined with the 2020 Alpine Mountain Days.
The festivities get underway on Friday, August 14 at noon and will continue through Sunday, August 16 at 3 p.m.
Mountain Days, traditionally held in June, was postponed until August due to COVID-19. The Alpine Car Show is traditionally held in August.
Friday activities include the pioneer village, mountain men and food and merchandise vendors. Live music performances are also planned.
Car show participants will have their vehicles on display throughout the town.
Saturday the fun begins at 8 a.m. with a free pancake breakfast.

The day's events include a pioneer village, mountain men, American Indian dancers, food and merchandise vendors, search and rescue K9 demonstrations, Teton Raptor Center demonstrations, horseshoe tournament and live music.
Sunday the festivities get underway at 10 a.m. with closing ceremonies slated for 3 p.m.
For more information on Mountain Days or the car show, visit the Town of Alpine website at alpinewy.org.
Tagged:
Alpine Mountain Days
Amercian Indian Dancers
Teton Raptor Center
Town of Alpine