Black bears lethally removed after attacking man at his Teton Valley home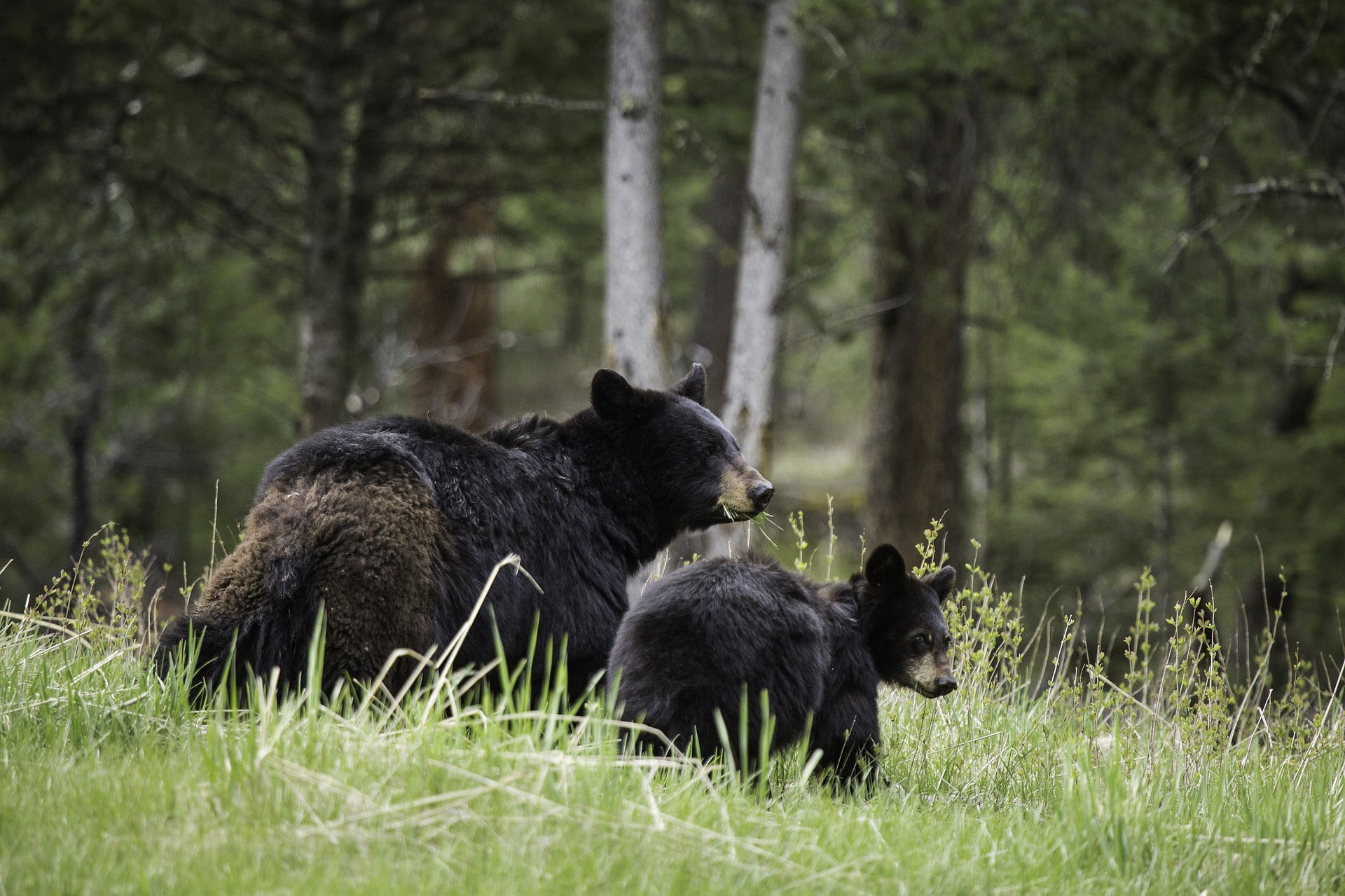 According to information provided by the Idaho Fish and Game (IFG), a Teton Valley man was attacked and injured by a sow black bear with a cub on Monday, July 31.
The man stated the attack happened as he opened the garage door of his home in the Henderson Canyon area near Victor.
After surviving the attack the man immediately called the IFG to report the incident.
The IFG along with the Teton County Sheriff's Office immediately responded and encountered the sow and cub in the area.
It was determined that the bears posed a risk to public safety and they were lethally removed by the officials on site.
The IFG reminds area residents that both black and grizzly bears live in the region and offers the following tips to be more "Bear Aware" to potentially avoid encounters.
Keep garbage in bear-resistant containers or in a closed building.
Empty and remove bird feeders during the summer months when songbirds are able to forage on food provided by nature.
Clean up fruit that has fallen in your yard. Rotting fruit will attract bears as well as raccoons and skunks.
Feed pets inside or during daylight hours; don't leave pet food or food scraps outside of your home or camp, as it can attract bears, raccoons and skunks.
Store horse and livestock grains inside closed barns.
Keep barbeque grills stored in closed buildings.
Let us know what you think!
Tagged:
Henderson Canyon
Idaho bear attack
Idaho Fish and Game
Teton County Sheriff's Office
Teton Valley Idaho