Bonneville Power Association announces award for Lower Valley Energy's Jim Webb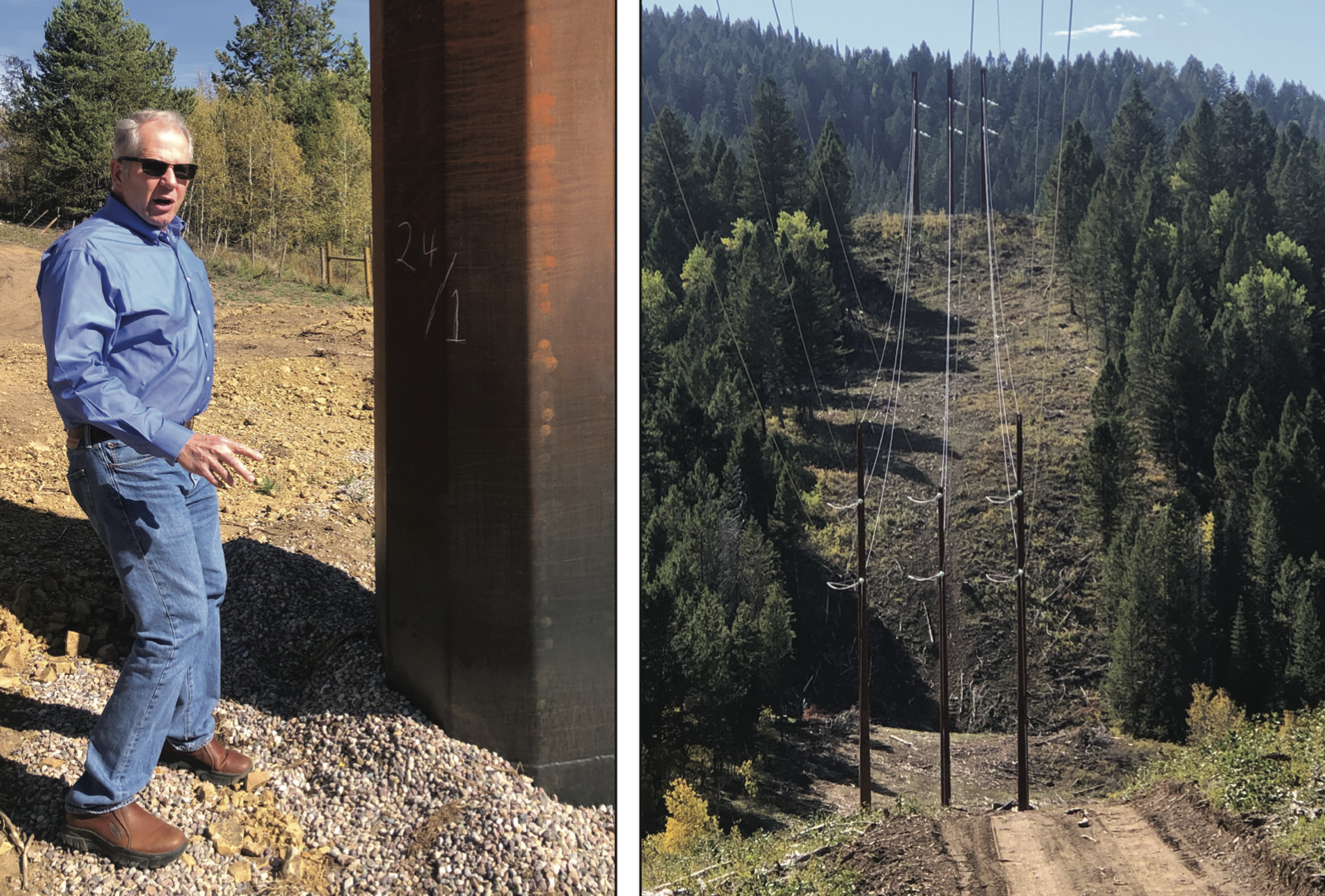 The Bonneville Power Association (BPA) announced it is restarting an award called the Exceptional Public Service Award and will give it to Lower Valley Energy's CEO Jim Webb. The BPA serves as the wholesale power supplier for LVE.
This is given to an individual for those that help with advancing shared purposes and furthering BPA's mission. The organization says the CEO has been working with them for decades. One project it highlighted in the announcement was Webb's direction with the construction on the Hooper Springs transmission line to help with "transmissibility concerns" in Idaho and Wyoming.
The BPA says he was also "instrumental" in the Boardman to Hemingway discussions and helped the organization "execute on its final decision" in 2023.
"Jim is a driving force for positive regional change," BPA said in a statement. "And a valued partner to BPA."
Webb says he has several people to thank and acknowledges this is a great honor. He says he has had the opportunity to work with a lot of utilities all over the country and he knows the issues each of them face.
"I've always said if I wasn't a BPA customer, I'd want to be," Webb said. "I'd like to take this opportunity to thank all the employees at BPA for making my job easier over the past 35 years."
Let us know what you think!
Tagged:
Bonneville Power Association
Jim Webb
Lower Valley Energy