Fall River Propane March Madness Bracket Challenge
The brackets have been released for the 2022 NCAA National Men's Basketball Tournament.
SVI Media has once again partnered with Fall River Propane to offer a March Madness Bracket Challenge, with $500 going to the winner. Simply create and complete a free bracket before games begin on Thursday, March 17. Once the first game tips off, brackets will be closed.
Check back during the tournament to see how your bracket is doing, and tune into the Weekday Wakeup (Swift 98 and The Spur) and the Morning Chit Chat (The Wave) for updates on who the current leaders are.
At the end of the tournament the winner of the $500 grand prize will be announced.
Links and Instructions
Login/Create Account

If you already have an account, login here.
If you need an account, create an account here.

Show your March Madness prowess and win!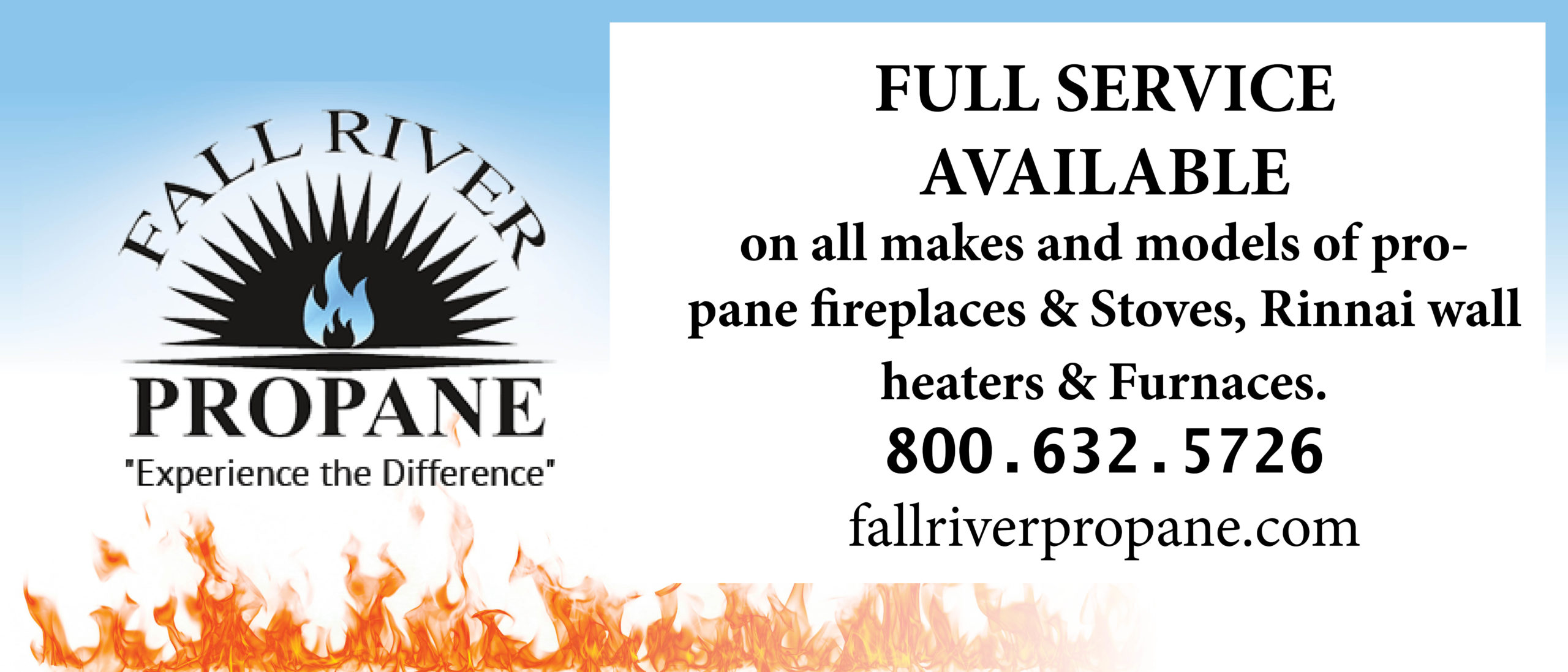 Let us know what you think!