Intermittent Spring Trail now open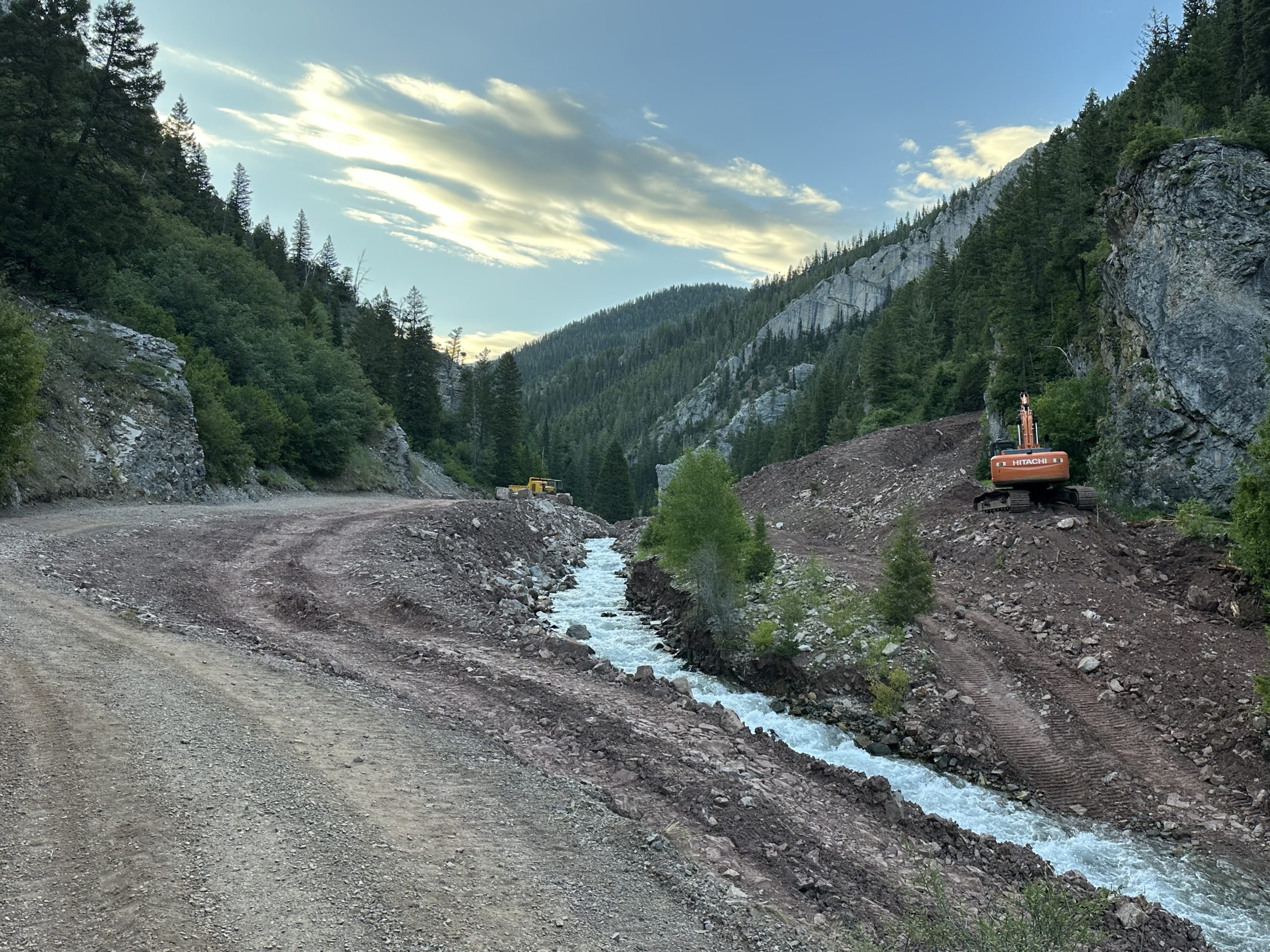 • Town will continue maintenance after trail is open.
The Town of Afton, working with the Bridger-Teton National Forest, is now open. The trail serves as the main route to view the spring.
Josh Peavler  told SVI on Monday, the work on the slide area continues.  "Everything on the north side of Swift Creek is just about finished," he said.  "We plan on having it completed, and the trail opened up by the end of the week, if everything goes accordingly."
Peavler advised there are projects that will still need to be completed, once the trail is open. "We still have some work to do on the south side of the stream" he explained.  "Our plan is to leave the trail open to the public while we are working on the south side."
He continued, "We have been constructing an access road, on the south side, to help us get out to the toe of the slide. On the side of by the slide by stream, it will be a day-by-day project."
Peavler concluded, "Our goal is not to move the slide, but to lower the reservoir level a bit more and widen the stream channel."
Let us know what you think!
Tagged:
Bridger-Teton National Forest
Intermittent Spring Trail
Josh Peavler
Swift Creek Canyon
Town of Afton