Jackson District lists trail improvements for 2021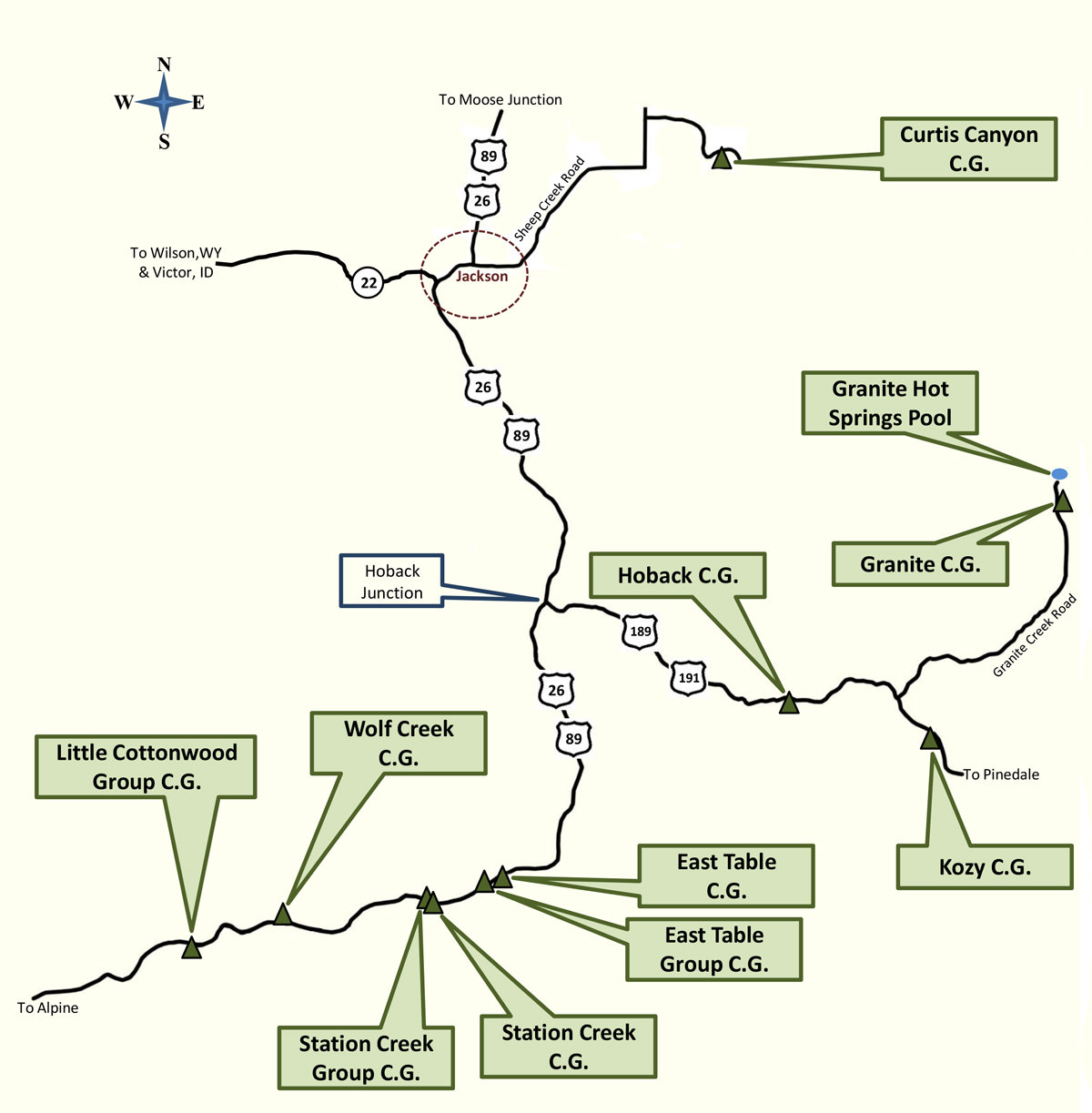 ◆ Snake River Canyon area trails include Wolf Creek and Wolf Mountain.
The Jackson Ranger District of the Bridger-Teton National Forest is gearing up for a series of trail reconstruction projects during the summer of 2021. Thirteen trails are included in the plans for improvements.
Projects on the south end of the district in the Snake River Canyon area include Wolf Creek Trail and Wolf Mountain Trail.
Lick-Alder Creek Trails, Anne's Pond Trail, Shoal Falls Trail and Granite Falls Trail are included in the Hoback region.

For additional information on the seasonal projects, contact Timothy Farris, Jackson Trails Supervisor at 307-739-5414.
Public comment will be accepted until Thursday, May 13, 2021 and should be sent to: 2021 Trail Projects, Attn: Timothy Farris, Jackson Ranger District, P.O. Box 1689, Jackson, WY 83001. Comments may also be emailed to timothy.farris@usda.gov.
Tagged:
Anne's Pond Trail
Bridger-Teton National Forest
Granite Falls Trail
Jackson Ranger District
Lick-Alder Creek Trail
Shoal Falls Trail
Snake River Canyon
Wolf Creek Trail
Wolf Mountain Trail