Lincoln County Commission looking at ways to ease burden of increased property taxes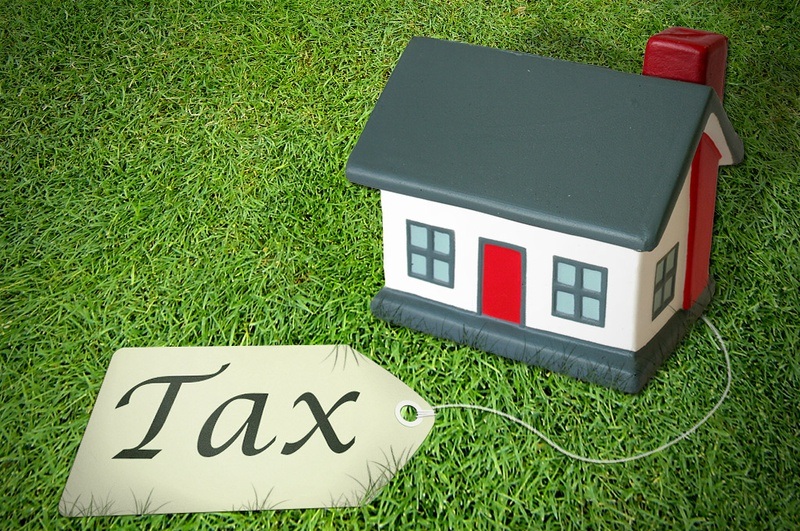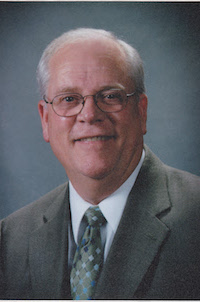 Lincoln County Commissioner Robert King says they are looking at ways to ease the burden of increased property taxes and one way they're looking at that is lowering the mill levy.
He says this could help the home owner and also the industries.
"We feel like that will stimulate some things and help some folks out," King said. "We're still working with the state, still working with our legislators to see what we can do at giving tax breaks to those that may be on fixed incomes."
He acknowledges the increase in property taxes means more revenue for the county. So, this is something they are hoping they can enact and can help balance things out a little bit.
"The elderly, the ones on fixed incomes," King said. "We certainly want to help them all that we can."

He says each department and district in the county turns in budget numbers.
"That includes senior centers, it includes fire departments, it includes all kinds of different districts," King said.
Once the commission receives those figures they work with the Lincoln County Treasurer and Clerk to figure out a budget. From there they look at how they can balance that budget to make sure things are okay.
"And still maintain the services that we provide," King said. "Which a lot of it is road and bridge."
From there they make adjustments as needed to departments or districts.
Let us know what you think!