Open enrollment for the Health Insurance Marketplace ends Sun.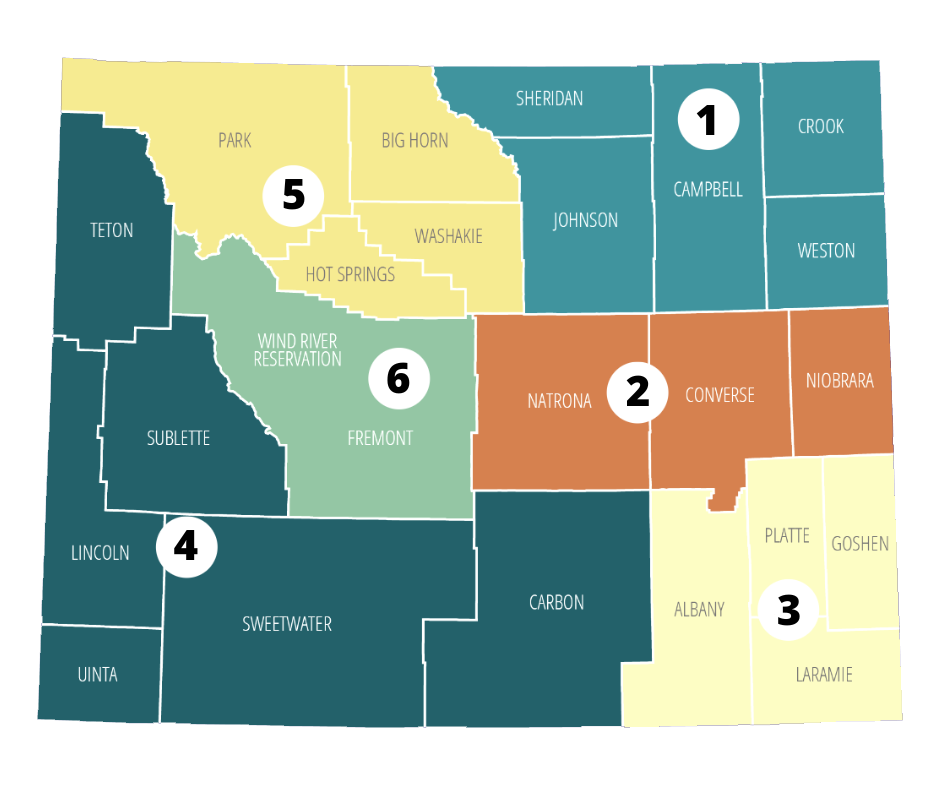 • Nonprofit offers free assistance so people can explore their options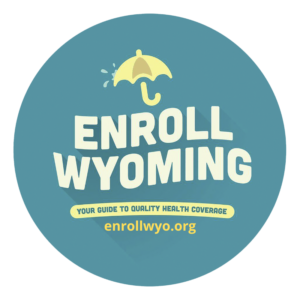 WYOMING — If you're someone who put off looking at health coverage options for 2023 until after the holidays, the good news is there remains a limited amount of time to sign up through the Health Insurance Marketplace. The annual open enrollment period ends Sunday, Jan. 15, and free help is available to review coverage options and decide what best fits personal needs.
The marketplace was created so more people could afford quality health insurance, but it can be confusing to navigate. Enroll Wyoming offers free assistance so people can confidently make informed choices about their coverage. The nonprofit is supported by grants and does not have sales quotas or incentives.
"Many people are wonderfully surprised by the costs and the benefits offered by marketplace plans, but they need to act now if they want to ensure coverage this year," Enroll Wyoming Marketing Director Caleb Smith said.
After the open enrollment period ends Jan. 15, the only way to access the marketplace is if one qualifies for special enrollment, which requires life-changing events like a marriage, birth, death, or loss of a job. Otherwise, they may have to wait until 2024.
Enroll Wyoming is hosting in-person events around the state in the final days of open enrollment and is also taking appointments over the phone or Zoom.
"Enroll Wyoming is here to help, and our help is free," Smith said. For more information, dial 211 or visit enrollwyo.org.
This project is supported by the Centers for Medicare and Medicaid Services (CMS) of the U.S. Department of Health and Human Services (HHS) as part of a financial assistance award totaling $3.95 million with 100 percent funded by CMS/HHS. The contents are those of the author(s) and do not necessarily represent the official views of, nor an endorsement, by CMS/HHS, or the U.S. government.
ENROLL WYOMING STAFF LIST
NAVIGATORS BY REGION
REGION 1 Campbell, Cook, Johnson, Sheridan, and Weston counties • Nancy Drummond – 307-461-9099, nancy@enrollwyo.org • Erik Saulness – 307-461-9572, erik@enrollwyo.org
REGION 2 Converse, Natrona, and Niobrara counties • Cynthia Nunley – 307-274-2312, cynthia.nunley@crmcwy.org • Festi Edwards – 307-292-0387, festi@enrollwyo.org
REGION 3 Albany, Goshen, Laramie, and Platte counties • Parker Anderson – 307-509-0508, parker@enrollwyo.org
REGION 4 Carbon, Lincoln, Sublette, Sweetwater, Teton, and Uinta counties • Angela Thatcher – 307-352-9109, angela@enrollwyo.org
REGION 5 Big Horn, Hot Springs, Park, and Washakie counties • Abby Pratt – 307-254-9639, abby@enrollwyo.org
REGION 6 Wind River Reservation and Fremont County • Alicia Underwood – 307-240-9053, alicia@enrollwyo.org
SEASONAL NAVIGATORS • Geraldine Minick – 307-439-6645, gerry@enrollwyo.org • Stephanie McAuley – 307-620-8529, stephanie@enrollwyo.org
PROJECT DIRECTOR • Jason Mincer – 307-633-7299, Jason@enrollwyo.org
LEAD NAVIGATOR • Dasa Robertson – 307-214-0786, dasa.robertson@crmcwy.org
MARKETING DIRECTOR • Caleb Michael Smith – (work) 307-209-4896, (cell) 307-371-6790) caleb@enrollwyo.org
Let us know what you think!
Tagged:
Insurance Marketplace
Wyoming Health Insurance