Planning commissioners give nod to bigger cell towers at Teton Village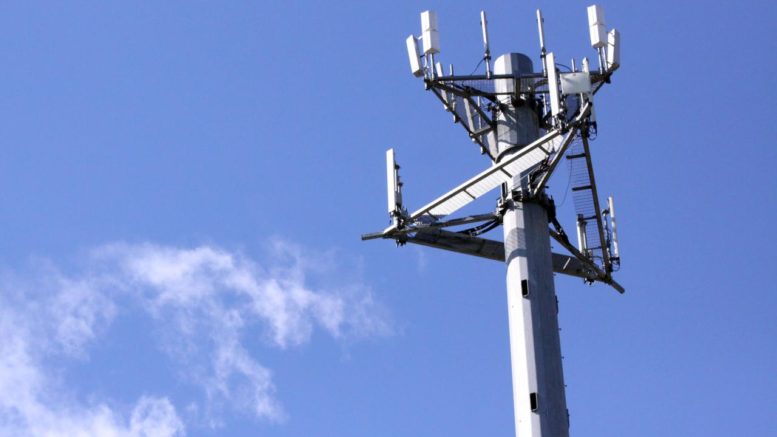 JACKSON (WNE) — Planning commissioners voted unanimously Monday to recommend that Teton County approve the addition of two new cellular communication antennas in Teton Village that would exceed former height restrictions.
The proposal, put forward by Coal Creek Consulting on behalf of T-Mobile, would expand a rooftop wireless facility on Hotel Terra.
The maximum height allowance was 66.5 feet, but the company is asking to increase the height to 70 feet and 8 inches.
The existing facility would be removed, and three new groupings of two antennas would be installed, if approved by the Teton County Board of County Commissioners.
"I'm not sure if it will be 5G yet, but at some point, probably," Declan Murphy, Coal Creek's representative, told planning commissioners at the meeting. "In this vicinity of the hotel the traffic is quite high and demand for data is only going one way."
The volunteer commission, which makes recommendations to the elected county board, voted to grant a variance from the design guidelines of the Teton Village Master Plan. Alex Muromcew supported the proposal as "important to public safety and the overall economy."
He also hopes to see "further upgrades" because he said the cell service where he lives isn't great.
Let us know what you think!
Tagged:
Coal Creek Consulting
Declan Murphy
Teton County
Teton County Board of County Commissioners