Police shoot mountain lion at Teton County home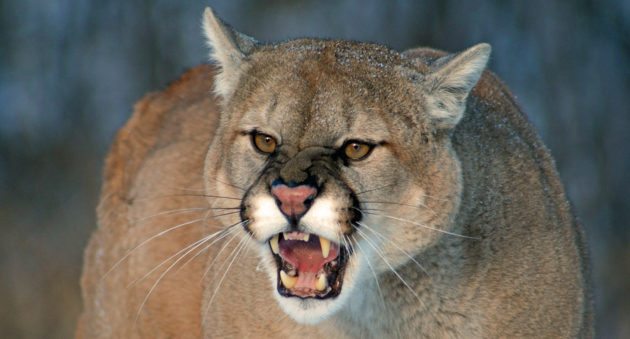 This story courtesy of EastIdahoNews.com. It is used here with permission. – 
By Andrea Olson, EastIdahoNews.com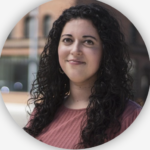 VICTOR — A mountain lion was shot by law enforcement after it killed a family's pet and was deemed a public safety concern.
Lt. Marvin Crain with the Idaho State Police tells EastIdahoNews.com the incident happened Monday in Teton County outside Victor. ISP arrived around 10:30 a.m. after a family reported a mountain lion had killed their dog in their yard.
The mountain lion was underneath the porch at their home, keeping them captive inside. The homeowners reported they did not feel safe.
"Fish and Game was a distance out, and they determined the cat was a safety issue and that it would have to be put down. At that point, we took action," Crain says.
ISP ended up having to shoot the mountain lion. There were no other injuries.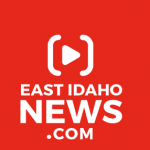 Idaho Department of Fish and Game spokesman James Brower says the mountain lion was a yearling, older than one year, and was a female.
"Our hearts go out to the owner of the dog," Brower says.
Officials say it's important to call for help in situations like these.
"This has been a severe winter and animals of all types are moving into lower elevations in search of easy meals — this includes predators," says Brower.
"If you do encounter a wild animal, try to contact authorities and get professionals involved," adds Crain.
Let us know what you think!
Tagged:
Andrea Olson
EastIdahoNews.com
Idaho State Police
Teton County Idaho
Victor Idaho